<![CDATA[[caption id="attachment_28125" align="alignnone" width="1024"]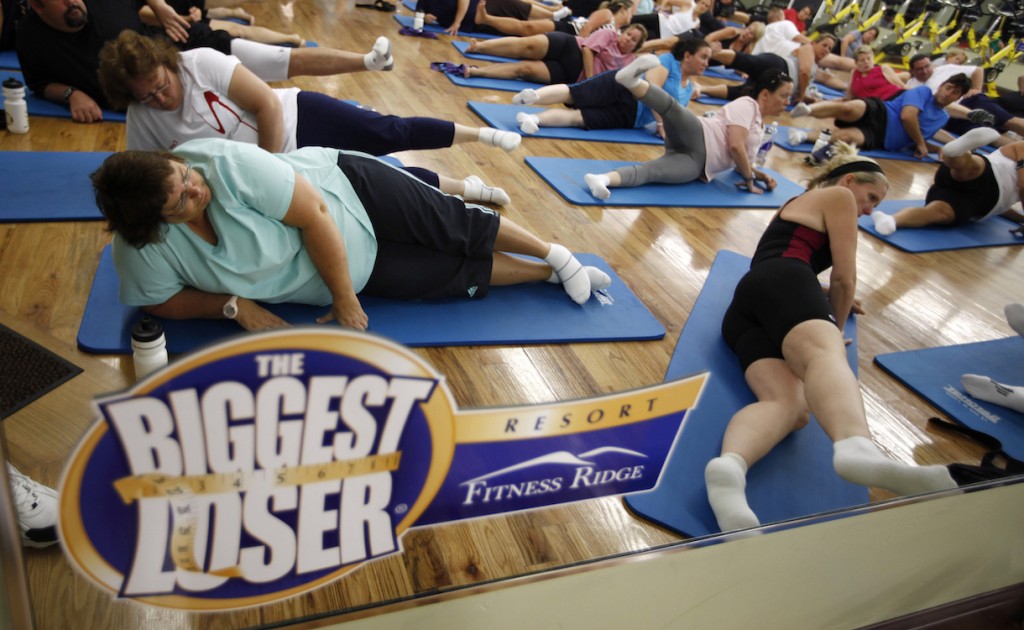 Guests work out before dawn at the Biggest Loser Resort in Ivins, Utah September 6, 2010. REUTERS/Rick Wilking (UNITED STATES – Tags: SOCIETY HEALTH ENTERTAINMENT)[/caption] A study published this week highlighted the long term effects of rapid weight loss on a person's metabolism. Focusing on contestants who took part in The Biggest Loser reality show, the study, released Monday, claims that the extreme weight loss participants experience over the course of the show has a negative impact on their ability to maintain a lower weight. Published in the Obesity journal and first covered by the New York Times, the analysis focused on fourteen contestants from Season 8 of the NBC reality show. The show sees overweight and obese people compete to be crowned "The Biggest Loser" and win a cash prize. They're put through grueling challenges and tasks and subjected to weekly weigh-ins, with someone voted out each episode. Researchers from the National Institutes of Health discovered that while the metabolism often slows after fast weight loss, the contestants' metabolism did not improve once their extreme regime was over. Thirteen of the fourteen participants monitored have since regained most of the weight they lost, with some now heavier than when they began their TV journey. Before participating, the contestants had normal metabolisms for people of their size but the results revealed a "metabolic shift," which meant they would need to eat significantly fewer calories than the average person their size who hadn't dieted in order to maintain their weight loss. The study also discovered the participants level of leptin, a hormone that controls hunger, dropped significantly. Critics argued that the fourteen people sample size is not a wide enough range to be certain of the results and that many contestants from other seasons of the show have gone on to have lasting success. Nutrition: An inside look at how food fuels the body. Biggest Loser: Read up on the nation's reaction to the Biggest Loser controversy. Metabolism: Find out more about how your metabolism works.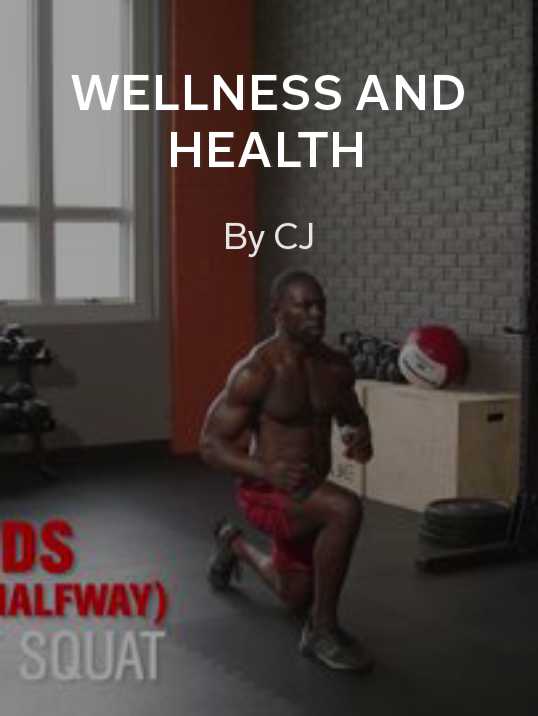 Wellness and Health by CJ
: Workouts, nutrition and other tips covering every aspect of self improvement.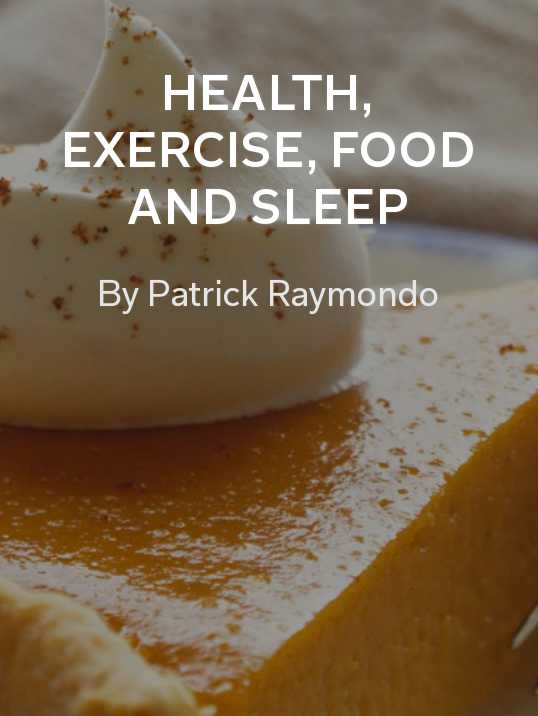 Health, Exercise, Food and Sleep by Patrick Raymondo
: Advice on the steps it takes to lose weight.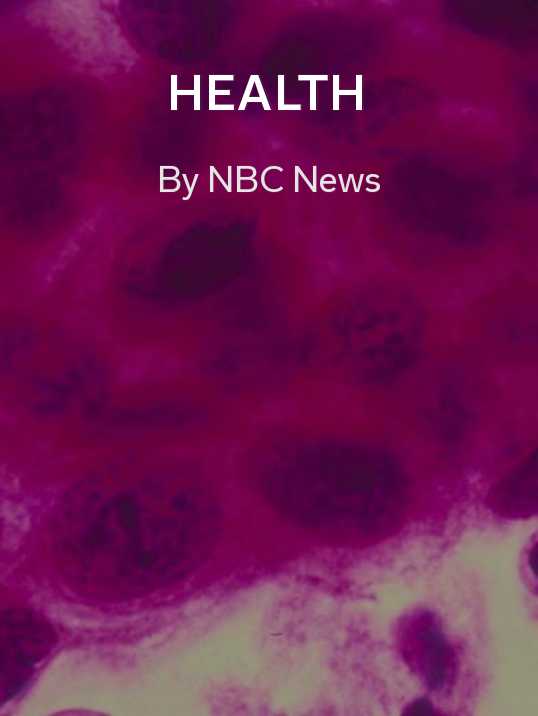 Health by NBC News
: Can you be overweight and healthy? Find out in this
NBC News
curated magazine. ~
JessE
is reading
Lean Future