The Week in Review: London Hit by Terror Attack
Jessica Elsey / March 24, 2017
Five people died and at least forty more were injured this week when a man deliberately mounted the pavement and drove into pedestrians before attacking a police officer outside London's Houses of Parliament.
The attacker was British-born Muslim-convert Khalid Masood. He rented a car and travelled to London's Westminster Bridge on Wednesday, where he killed four before being shot dead by police. Fifty-two year old Masood, born Adrian Ajao, had no prior convictions for terror offences. But he was previously imprisoned for assault charges and reports suggested he might have been radicalized in jail.
ISIS claimed responsibility for the attack, writing in a statement that the attacker was "a soldier of the Islamic State." U.K. Prime Minister Theresa May confirmed Masood was on MI5's radar previously and called the incident a "sick and depraved terrorist attack."
The four victims included a U.S. citizen who was on vacation with his wife to celebrate 25 years of marriage and a Spanish-born Brit who was enroute to collect her children from school. Among the injured were French schoolchildren, Korean vacationers and a Romanian woman who had to be rescued from the River Thames.
May was inside Parliament at the time of the attack but was quickly ushered out of the building to safety. British MP's were in the middle of weekly Prime Minister's Question Time. The building was immediately put on lockdown while hundreds were kept inside for hours as the incident unfolded.
On Wednesday evening May addressed the nation, praising the bravery of British police and giving special mention to PC Keith Palmer who was killed while on duty outside Parliament.
"The terrorist chose to strike at the heart of our capital city, where people of all nationalities, religions and cultures come together to celebrate the values of liberty, democracy and freedom of speech," she said. "But let me make it clear today, as I have had cause to do before, any attempt to defeat those values through violence and terror is doomed to failure."
London Mayor Sadiq Khan echoed her sentiments, saying "London is the greatest city in the world and we stand together in the face of those who seek to harm us and destroy our way of life."
President Donald Trump spoke to May in the wake of the attack. White House spokesman Sean Spicer said the president had pledged the U.S. government's "full cooperation and support."
Following the tragedy, police announced a counterterrorism operation was underway, with increased police presence across the capital and arrests made during raids at addresses in London and Birmingham.
The Westminster attack occurred on the first anniversary of the terrorist bombings in Brussels that killed 32 people.
As the U.K. continues to recover from this terror strike, monitor the latest updates via these Flipboard topics and magazines.
London: Find out how the U.K.'s capital is coping after the attack
Theresa May: Learn more about Britain's PM and her aims for fighting terrorism
Counterterrorism: What plans are in place to aid counter terrorism across the globe? Discover more here
International Relations: A deeper look at how countries around the world work alongside one another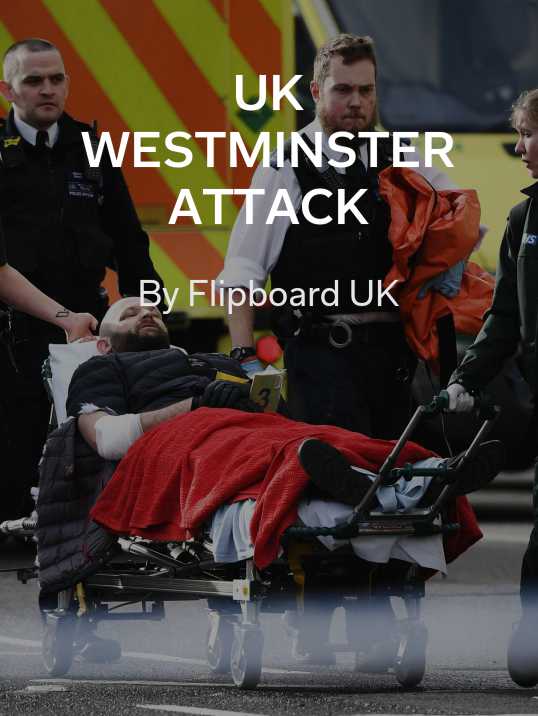 UK Westminster Attack by Flipboard UK: All the updates from the incident, curated by our U.K. and U.S. news teams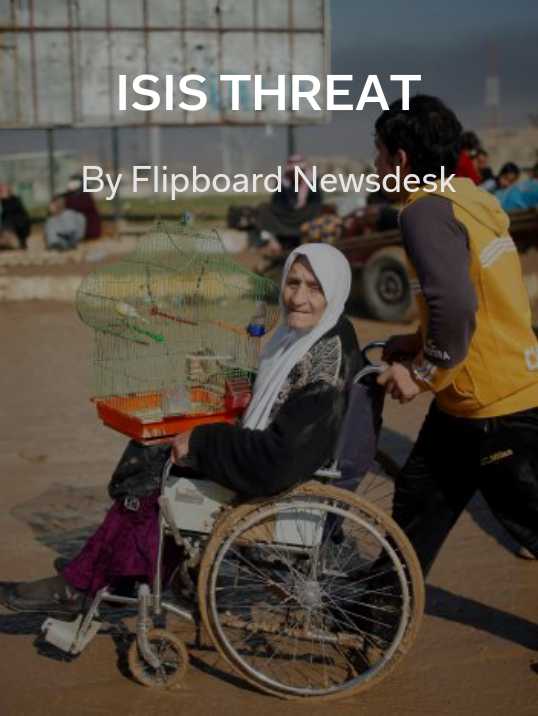 ISIS Threat by Flipboard Newsdesk: Read up on the terror group as it tries to gain more control across the world
~JessE is reading EVERYTHING DESIGN