The Week in Review: Mass Shooting in Orlando
Jessica Elsey / June 17, 2016
A gunman killed 49 people and wounded another 53 at a gay nightclub in Orlando, Florida early Sunday in the worst mass shooting in U.S. history.
According to police, Omar Mateen entered the Pulse nightclub around 2 a.m. armed with an AR-15-type assault rifle and a handgun. Confronted by an off-duty police officer working as security, the two exchanged fire. Mateen then left the club momentarily but returned, attacking patrons on the dancefloor before taking hostages. After three hours a SWAT team was able to enter the club, releasing the hostages and engaging in a shootout with Mateen, leaving him dead.
Pulse, a popular club among the LGBT community, was hosting a Latin music night with around 350 people. The attack occurred during LGBT Pride Month.
President Barack Obama addressed the nation following the attack.
"This was an act of terror and an act of hate," he said. "And as Americans, we are united in grief, outrage and resolve to defend our people."
Republican presidential nominee Donald Trump responded to the attack by renewing his call for a temporary ban on all Muslims from immigrating to the U.S. Democratic presidential nominee Hillary Clinton offered solidarity to the LGBT community and called for tighter gun restrictions. A debate in Congress ensued resulting in an agreement to allow future gun control votes.
Attacker Mateen is a New York-born U.S. citizen of Afghan descent. He reportedly called 911 during the shooting, pledging allegiance to "the leader of ISIS" and telling police that he had intentions to use explosives.
The 29-year-old was married with a three-year-old child. His current wife Noor Zahi Salman told federal agents she tried to talk him out of the attack, having previously driven him to the club to scope it out.
At the time of writing the world continues to offer theories as to the motive for Mateen's attack. While the Islamic State (ISIS) claimed responsibility, calling him an "Islamic State fighter," no facts have been published of his affiliation. Many in the U.S. are suggesting he was a "lone-wolf" inspired by ISIS rather than directed by them.
There has also been speculation regarding Mateen's sexuality and whether this is connected to the shooting. Regular visitors to Pulse say they have seen Mateen there on previous occasions, often sitting alone at the bar and rarely interacting with other club goers. His father disputed these claims, stating he did not believe his son was gay.
In the wake of the shooting, cities in the U.S and around the world have shown support for Orlando. The Eiffel Tower in Paris, Sydney's Town Hall in Australia and Boston's City Hall were lit up in remembrance. London's gay community fell silent during a vigil. Hundreds gathered outside the historic Stonewall bar in New York's Greenwich Village, Lady Gaga joined a candlelight vigil in Los Angeles and the people of Orlando held memorial services.
Follow all the latest developments via these Flipboard topics and magazines.
Guns: Insight into one of the longest debated issues in U.S politics
Law enforcement: Follow the legal updates as the investigation continues
Orlando: Read more on how the attack has impacted Orlando and its residents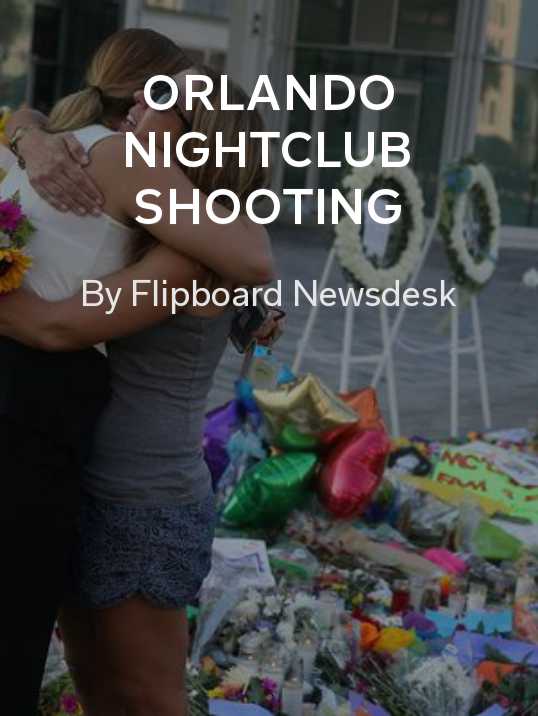 Orlando Nightclub Shooting by The Newsdesk: Covering the tragedy from every angle, hand curated by Flipboard's Newsdesk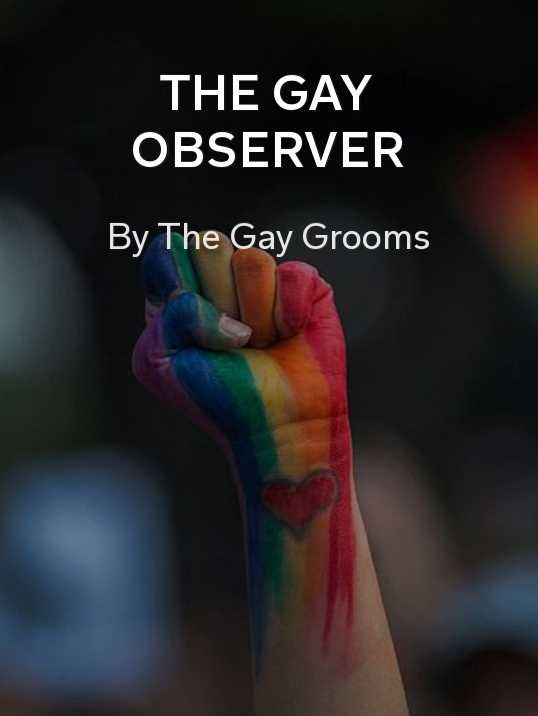 The Gay Observer by The Gay Grooms: A deeper look at the stories of Orlando's victims and survivors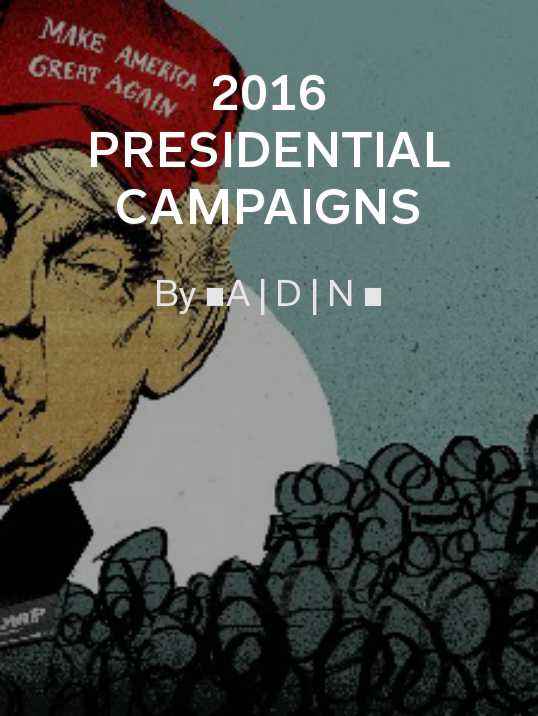 2016 Presidential Campaigns by ADN: How all the major names in U.S. politics have reacted to the attack
~JessE is reading the Gay Community topic