The Week in Review: NAACP Leader Sparks Conversations About Race
Inside Flipboard / June 19, 2015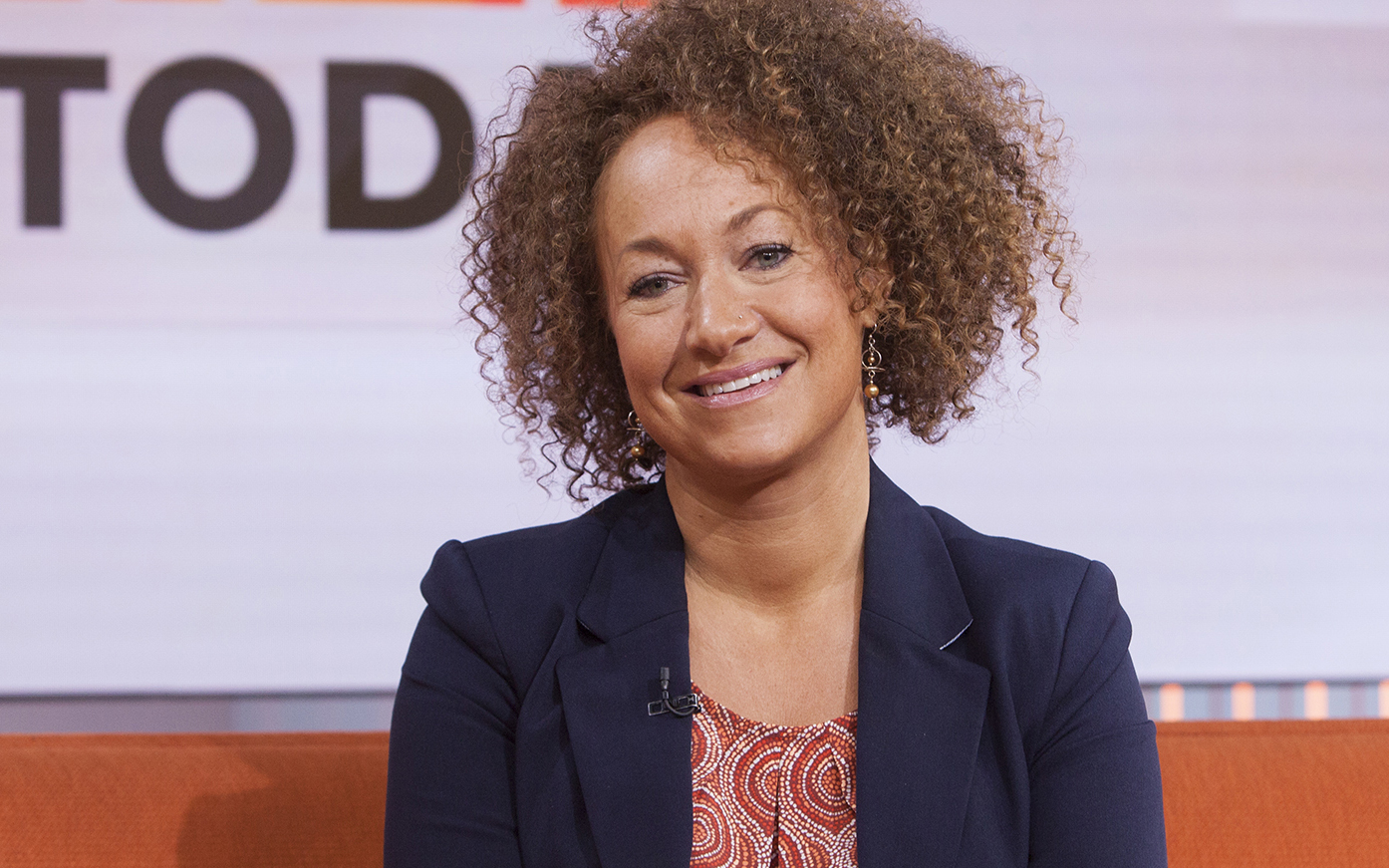 Rachel Dolezal resigned from her position as head of the Spokane, WA, NAACP chapter this week after she set off a media and cultural firestorm. Dolezal was born to Caucasian parents and spent much of her life identifying herself as a white woman. However, as her commitment to black causes and culture intesified, she began identifying herself as an African-American woman.
News of this shift led to intense coverage, with Dolezal and her parents eventually speaking out. Although her birth certificate lists Larry and Ruthanne Dolezal as her parents, Rachel Dolezal this week said there is "no biological proof that they are her parents," something with which her parents disagree.
"We do not understand why she feels it's necessary to misrepresent her ethnicity," Larry Dolezal said to CNN.
In an interview with NBC, Rachel Dolezal told Matt Lauer that she "identifies as black," and that as a child she drew self-portraits with "black crayons instead of peach."
Her story has provoked a larger conversation about race and identity. Many were angered by her identification as African-American, accusing her of cultural appropriation and of taking advantage of her white privilege.
Others, like former NBA player Kareem Abdul-Jabbar, came out in her defense, pointing out that she "has proven herself a fierce and unrelenting champion of African-Americans."
While conversations about race and identity continue, use Flipboard to learn more about the issues at play.
Race, Ethnicity and Culture by Travis Sky Ingersoll: Use this professor's magazine to learn about modern issues surrounding race and diversity.
Race Nation by De'Andre Salter: Up-to-date news about racial issues and events.
Race Matters by Gitte Nielsen: A comprehensive look at racial history and culture.
Police and Race in America by CNN: CNN's coverage of the Michael Brown and Eric Garner protests and the race issues surrounding police killings this year.
Race, Language, Culture and "Americanness" by Garton/Joyce/Weiler – AP Junior English: A look at racism through the ages from this teacher's students.
Race and Biopolitics by Sandra Clark: A look at the intersection of racism and politics in the U.S.
~Nabeel is reading "Immigration & Equality"
FOLLOW US ON:
FLIPBOARD / TWITTER / INSTAGRAM / FACEBOOK / GOOGLE+ / TUMBLR / YOUTUBE / SOUNDCLOUD / PINTEREST / MEDIUM