<![CDATA[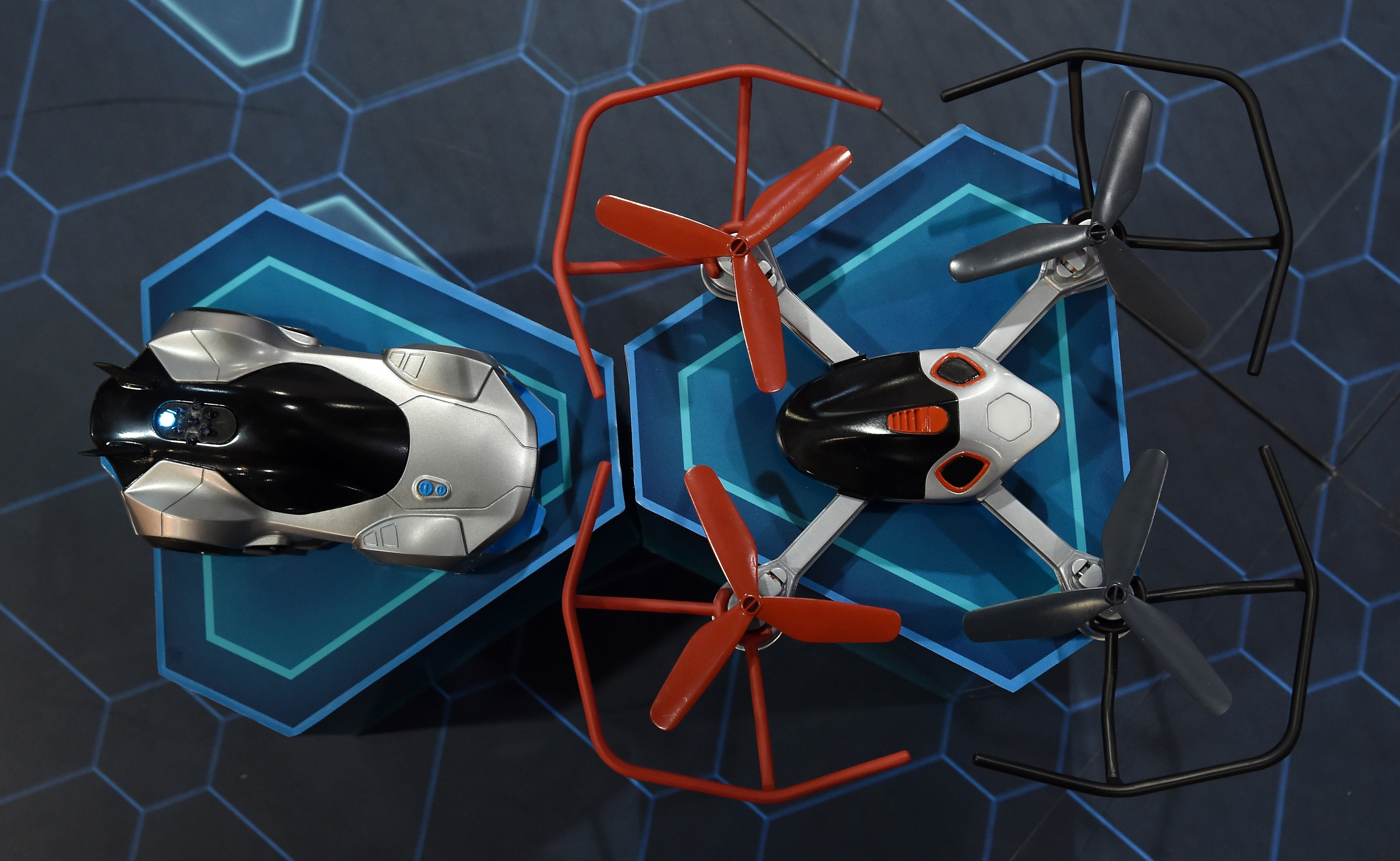 From a robot chef to helicopter drones, this year's CES saw the usual array of insightful and sometimes obscure inventions as the biggest global technology companies descended on Las Vegas to showcase their newest innovations. The annual technology conference for the consumer electronics industry attracted over 175,000 people—a combination of innovators, entrepreneurs, journalists and consumers who wanted to witness first-hand the latest, and potentially greatest, technological creations. Major players in the tech world held press conferences announcing products they will release in 2016 and offered insight into the biggest tech trends for the coming year. Attendees also spent the week testing out games consoles for dogs, visiting new worlds via virtual reality and learning about new ideas in smart clothing. Find out more about some of the gadgets and gizmos set to hit the technology market via these Flipboard magazines.
Gadgets by Chase Matthew
: Dig deep on the tech inventions available to make your life easier, or just more fun.
Drones by Cristiano Sarti
: Is 2016 the year drones take off in business? Find out here.
Wearable Tech by John Ozimek, Amie Smith & James Kaye
:
Oculus Rift
, Fitbit,
Apple
and
Samsung
were among the companies to make wearable tech announcements this week. See what's next for the growing trend.
I.T. – Information Technology Magazine by BlueFlux Graphic Design – Webmaster
: An insight into how technology shaped our past as well as shaping our future.
CES News by Owen Geronimo
: Haven't had your fill of CES updates yet? This Flipboard magazine has you covered.
Silicon Valley by Ann Bradley & JRB III
: Latest news and insights from the home of tech start-ups.
~JessE is reading
The Future topic
GET FLIPBOARD ON:
iOS
/
ANDROID
/
WINDOWS
/
WEB
FOLLOW US ON:
FLIPBOARD
/
TWITTER
/
INSTAGRAM
/
FACEBOOK
/
GOOGLE+
/
TUMBLR
/
YOUTUBE
/
SOUNDCLOUD
/
PINTEREST
/
MEDIUM