The Week in Review: Nobel Prizes Awarded
Jessica Elsey / October 7, 2016
Nobel Prizes for science and peace were awarded this week in Europe. A Japanese biologist won the prize for medicine Monday. Tuesday it was announced that a British trio won the physics prize and Wednesday three Europeans were awarded the prize for chemistry.
Later in the week, Colombian President Juan Manuel Santos was named the Nobel Peace Prize winner Friday for his attempt to end the 50-year conflict in his country.
Santos was selected from 376 nominated candidates. The Norwegian Nobel Committee recognized his work in negotiating a ceasefire in August of this year, to end the conflict that has seen around 260,000 people killed and six million displaced in Colombia.
The peace deal was rejected by the Colombian people in an October referendum but Santos has vowed to continue to negotiate with FARC rebels.
Yoshinori Ohsumi won the medicine award for work on autophagy—studying how cells are recycled by the human body. Scientists believe the results he uncovered can eventually be used to fight cancer and dementia.
British-born and U.S.-based scientists David Thouless, Duncan Haldane and Michael Kosterlitz received the physics prize for their work on exotic states of matter. The three men completed research in the 1970s and 80s showing that matter could be explained through the mathematical theory of topology.
Parisian Jean-Pierre Sauvage, Brit Sir Fraser Stoddart and Dutchman Bernard Feringa shared the prize for chemistry. Collectively they helped develop the world's smallest machines. These nanomachines could be key in the design of new smart materials.
The Nobel Prize takes it name from Alfred Nobel, a Swedish chemist who invented dynamite. Nobel left a $9 million fortune in his will in 1895 in order to create the award. Each year prizes are awarded in six areas—peace, literature, physics, chemistry, physiology or medicine and economic science.
The awards are seen as the most prestigious recognition available in their relevant fields. Winners receive a gold medal and 8m Swedish kronor ($1.2 million) prize money as well as the recognition that they are now a Nobel Laureate.
Previous famous Nobel Laureates include Marie Curie (1903), Albert Einstein (1921), Martin Luther King Jr. (1964) and more recently Shimon Peres (1994), Barack Obama (2009) and Malala Yousafzai (2014).
Take inspiration from these award-winning names, or start researching your prize-winning potential via these Flipboard topics and magazines.
Nobel Prize: Take a closer look at all of the prizes awarded this year
Juan Manuel Santos: Find out more about the man behind the Colombian ceasefire
Medicine: Learn more about the biggest and best medical breakthroughs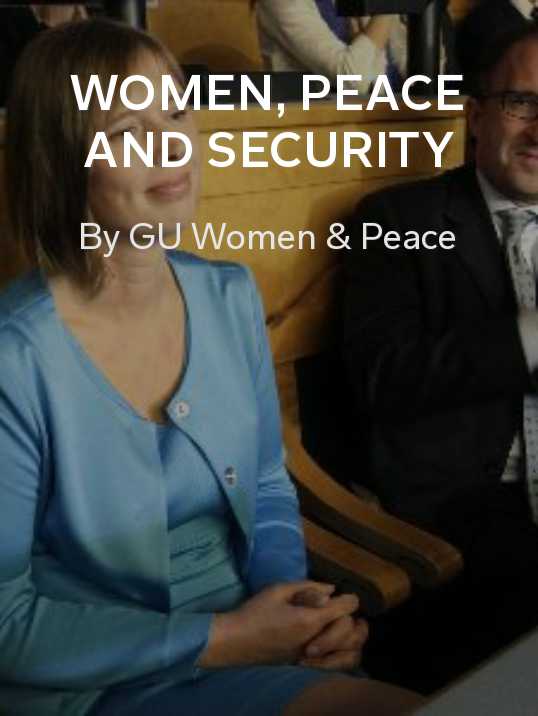 Women, Peace and Security by GU Women & Peace: Read-up on how people are striving for peace across the globe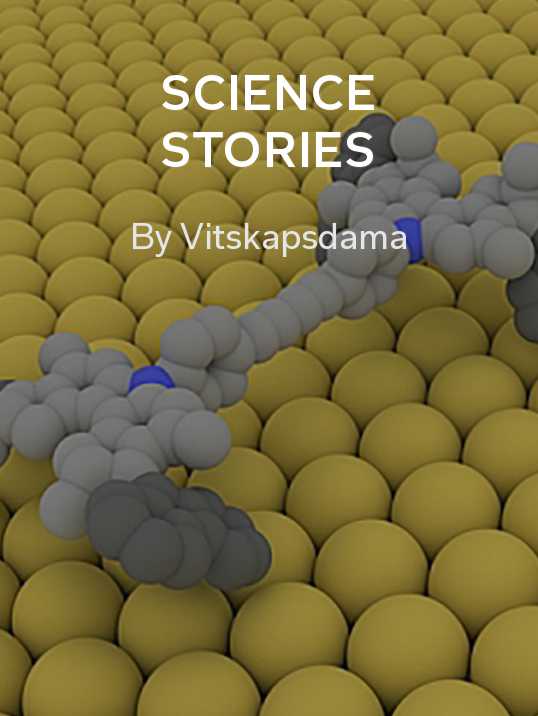 Science Stories by Vitskapsdama: How is this year's Nobel Prize in medicine connected to Michael J. Fox? Find out here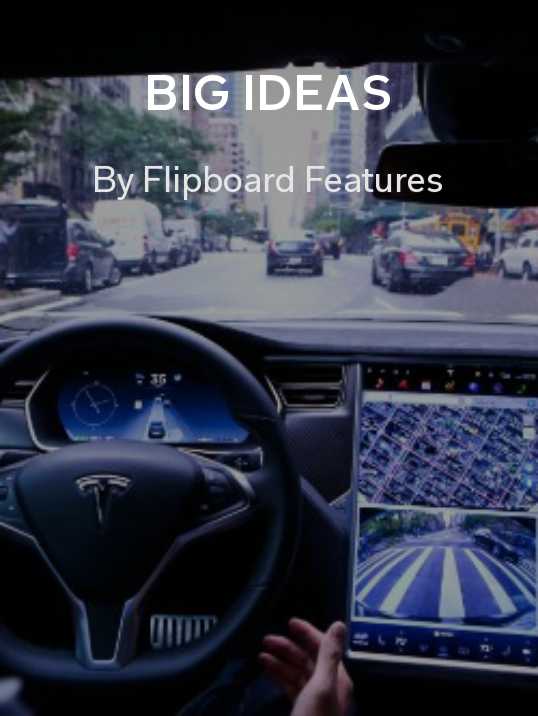 Big Ideas by Flipboard Features: A collection of stories covering some of the biggest innovations impacting the world