The Week in Review: North Korea Tests Ballistic Missile, World Reacts
Jessica Elsey / July 9, 2017
North Korea escalated already heightened global tensions this week by testing an intercontinental ballistic missile (ICBM). In response to the increased threat, the U.S., Japan and South Korea jointly agreed to push for new sanctions on the country at the U.N. Security Council.
While Americans were preparing to celebrate Independence Day, North Korean leader Kim Jong-Un was scheduling a nuclear test, telling reporters it was a "gift" to the U.S. The Hwasong-14 (Mars-14) missile launched July 4 from the country's capital city Pyongyang.
Confirmed by U.S. and South Korean officials, the missile test marks North Korea's place among a group of countries that have successfully produced an ICBM. With a projected range of over 5,500km, the missile could now hit U.S. targets including the military base on the island of Guam, as well as the state of Alaska.
Due to North Korea's relatively small country size, standard long-range missile testing is not possible within its borders. The country uses "lofted trajectory," which fires the missile vertically and allows it to land back in a similar location to the launch.
Pyongyang's latest test was monitored by the U.S. military's Pacific Command. They observed the missile flew for 37 minutes and rose to an altitude of 2,800km before dropping into the Sea of Japan and missing any neighboring airspace.
North Korea's missile development program has made steady advances in recent years. Following launch failures in 2016, the country has accelerated its efforts. Experts believe it could take many years for a successful launch to reach the U.S., but North Korea's nuclear threat is increasing.
The U.S. responded Wednesday, warning that it was willing to use force against North Korea if necessary. President Donald Trump tweeted, "North Korea is looking for trouble. If China decides to help, that would be great. If not, we will solve the problem without them!"
In the wake of tests earlier in the year, reports suggested Trump's administration was working on tighter sanctions for North Korea including an oil embargo, restricting foreign trade, blocking its airline and punishing Chinese companies who do business with North Korea.
According to U.S. officials, they are investigating ways to reduce the money available for the country's nuclear program from neighboring China, one of North Korea's major allies. The two countries have strong economic and political ties and experts believe China fears an interception in North Korea could lead to collapse in the country which would create wider implications for China as Korean residents flee across the border.
While restrictions are being considered on China, Russia is working to strengthen its ties with North Korea. Trade between the two countries increased by 73 percent during the first two months of 2017 compared to the same period the year before. A new ferry service between the countries began in May, and analysts believe Russian President Vladimir Putin is taking advantage of the tensions between North Korea and the rest of the world to build a strong partnership with Kim Jong-Un's nation.
On Friday leaders from 122 countries across the globe convened in Germany at the G20 Summit, with North Korea high on the agenda. Trump met separately with Putin and Chinese President Xi Jinping to discuss the mounting crisis.
By Saturday, U.S. Air Force members had joined fighter jets from South Korea and Japan for military training on the Korean Peninsula. U.S. Pacific Air Forces commander Gen. Terrence O'Shaughnessy said in a statement that if called upon they are "trained, equipped and ready to unleash the full lethal capability of our allied air forces."
As nations across the globe work to combat North Korea's growing threat, follow all the latest updates via these Flipboard topics and magazines.
North Korea: Learn how this isolated country built an ICBM
Kim Jong-Un: An in depth look at the controversial leader
International Relations: Discover how countries work together across the world to fight threats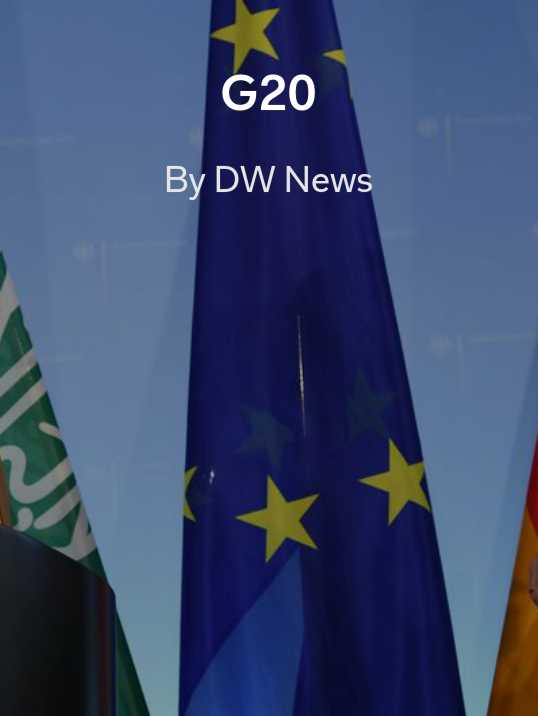 G20 by DW News: Stories covering every aspect of the G20 Summit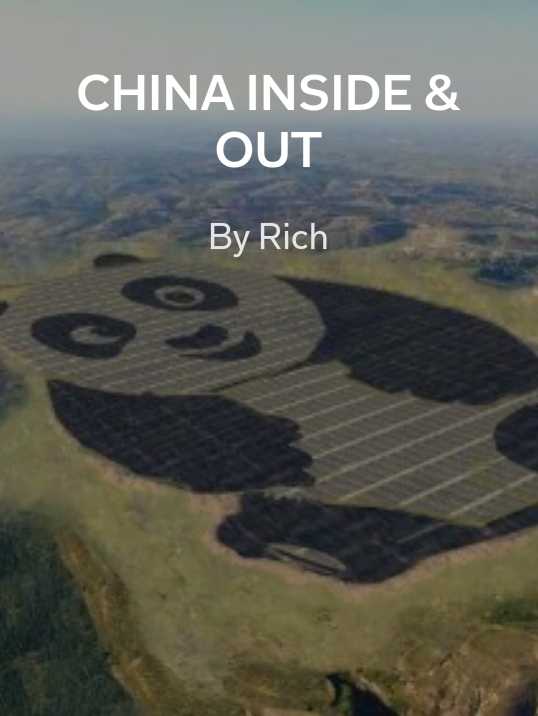 China Inside & Out by Rich: Does China's economy depend on North Korea? Find out more here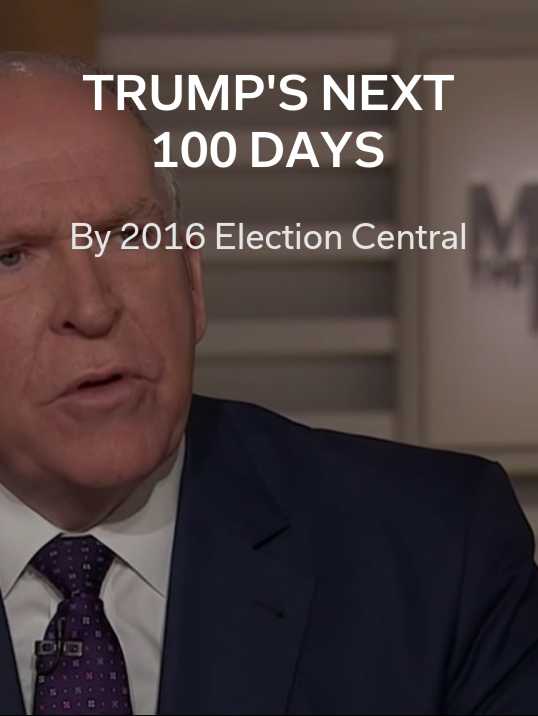 Trump's Next 100 Days by Flipboard Newsdesk: Coverage of Trump's presidential decisions and their impact
~JessE is reading Wimbledon 2017