The Week in Review: Obama's Final Foreign Presidential Trip
Jessica Elsey / November 18, 2016
President Barack Obama's final international tour as commander in chief took him to Greece and Germany this week before spending the weekend in Peru.
During his speeches, press conferences and tours he focused on shoring up U.S. ties with other countries following the shock election win of president-elect Donald Trump. He also weighed in on issues of worldwide importance, including the Greek financial trouble, European refugee crisis and the continued fight against Islamic State (ISIS).
Obama arrived in Athens, Greece Tuesday where he met with Greek President Prokopis Pavlopoulos and later hosted a news conference with Prime Minister Alexis Tsipras. Standing alongside Tsipras, Obama said he was surprised by the election result and that he recognized an "anger and fear in the American population," which Trump "tapped into" in order to gain popularity and votes.
Trump previously hinted that the U.S. might pull out of the North Atlantic Treaty Organization (NATO) alliance if other members do not contribute enough funding, an assertion met with concern by NATO counterparts. Obama's visit aimed to soothe relations with NATO partners and reassure allies about the impending Trump administration.
"In my conversation with the president-elect he expressed a great interest in maintaining our core strategic relationships and so, one of the messages I will be able to deliver is his commitment to Nato and the transatlantic alliance," Obama said Tuesday.
Obama toured the Acropolis Wednesday, before speaking at the Stavros Niarchos Foundation Cultural Center about America's historical Greek ties and the importance of keeping the world connected.
"In the years and decades ahead, our countries have to make sure that the benefits of an integrated global economy are more broadly shared by more people, and that the negative impacts are squarely addressed," he said.
Late Wednesday he flew to Berlin, Germany to meet with Chancellor Angela Merkel. On Thursday the leaders discussed the continued conflicts in Syria and Ukraine as well as economic relationships between their two nations. The two leaders, who have a close relationship, held a joint press conference where they both reaffirmed their commitment to their partnership. to the other country.
"We need this cooperation — let me say this from a German perspective very clearly and unequivocally — our bilateral relations are very good, they're very close," Merkel said.
The trip marks Obama's sixth visit to Germany, highlighting the growing importance of Merkel as a global political figure as well as the significance of U.S. and German connections.
On Friday, Obama and Merkel were joined by the British prime minister, Theresa May, the French president, François Hollande, the Italian prime minister, Matteo Renzi, and Spain's Mariano Rajoy to discuss ISIS, Europe's migration issues, Syria and Ukraine.
The last leg of Obama's tour is in Lima, Peru where he will spend the weekend attending the Asia-Pacific Economic Cooperation Summit and meeting with nations involved in the Trans-Pacific Partnership and APEC.
As Obama rounds up his last international tour, keep up with the latest in U.S. political change via these Flipboard topics, profiles and magazines.
Barack Obama: Follow all the updates as Obama completes his final months in office.
Foreign Policy: Read about how U.S. foreign policy might change with the 45th president.
World Politics: An in-depth look at global political issues impacting the U.S.
Council on Foreign Relations: Analysis on shifting dynamics on the world stage from a U.S. foreign policy think tank.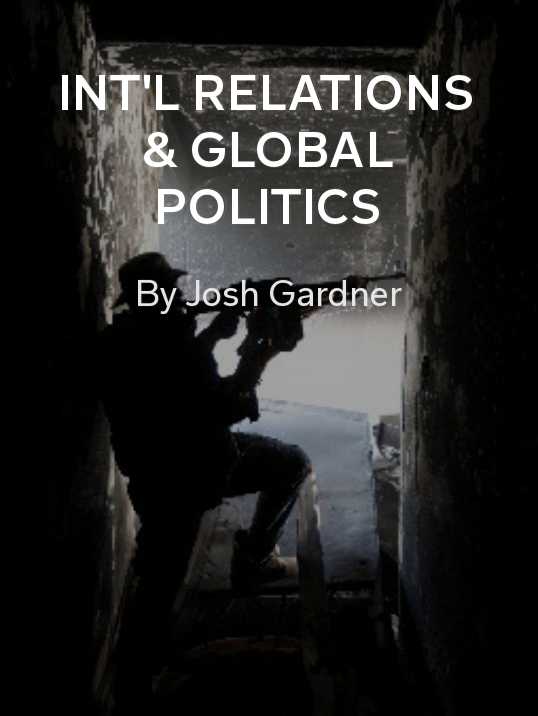 INT'L RELATIONS & GLOBAL POLITICS by Josh Gardner: Learn more about what could happen if the U.S. left NATO.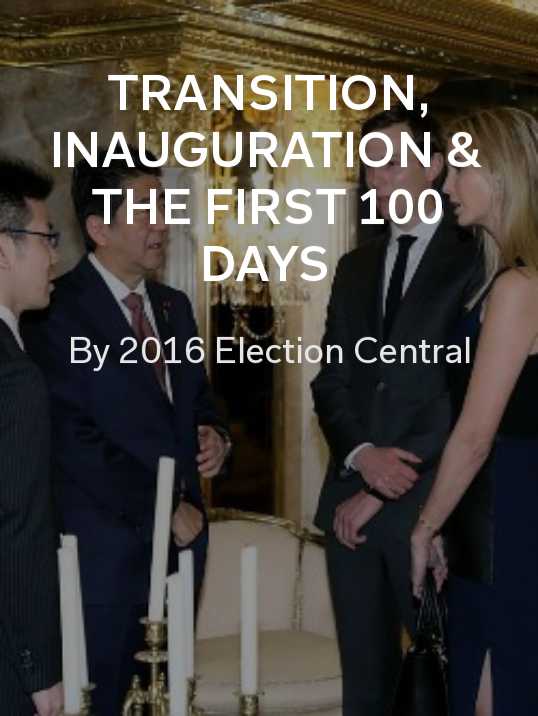 Transition, Inauguration & The First 100 Days by Election Central: What's in Trump's presidential plan? Find out here.
~JessE is reading U.S. Presidency topic