The Week in Review: Obama's Historic Cuba Visit
Jessica Elsey / March 25, 2016
President Barack Obama visited Cuba this week, marking the first visit by a sitting U.S. president since the country's 1959 revolution. He was joined on the trip by first lady Michelle Obama and their daughters Sasha and Malia.
Historically relations have been hostile between the U.S. and Cuba, but in December 2014 the two nations revealed they were re-establishing diplomatic alliances. Following 18 months of secret talks, Obama announced a U.S. Embassy in Cuba would be opened as the two countries began to cooperate on issues including "health, migration, counterterrorism, drug trafficking and disaster response." For Americans this also meant travel restrictions to Cuba were lifted. Regular flights to the country will resume this year.
The pivotal moment during Obama's trip was a historic meeting with Cuban President Raul Castro, during which the two leaders discussed economic and political reform. In the subsequent press conference, they stated their intentions to improve relations between the U.S. and Cuba. The two leaders also "sparred" over human rights and Castro called on Obama to return Guantanamo Bay to Cuban authorities.
The press conference served as a visual reminder of the stark political differences between democracy in the United States and communism in Cuba. The typically press-averse Castro agreed to answer one question from the media, which included a query about Cuba's political prisoners. Obama later pressed him to respond to another American journalist.
During the three-day trip Obama also visited the new U.S. Embassy in Havana, where he told staff his attendance offered an opportunity to discuss a "vision for a future that is brighter than our past." He also spectated at a baseball game between the Tampa Bay Rays and the Cuba national baseball team alongside Castro, laid a wreath at the Jose Marti monument, went sightseeing in Old Havana with his family and delivered a speech at The Grand Theater.
In the speech, Obama encouraged Cubans to embrace the changes available to them and stated his goal of eventually lifting the trade embargo against Cuba.
"The embargo was only hurting the Cuban people instead of helping them," Obama said. "I've always believed in what Martin Luther King, Jr. called 'the fierce urgency of now'—we should not fear change, we should embrace it."
Read more about the historic trip and the aftermath in these Flipboard Magazines and topics.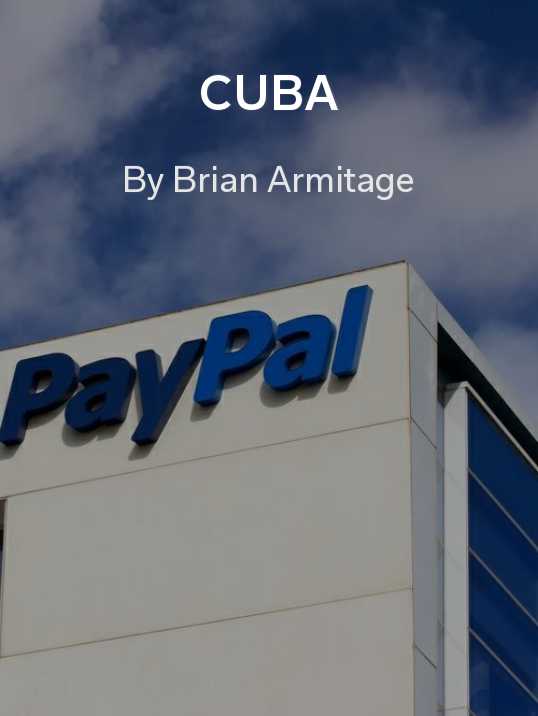 CUBA by Brian Armitage: Dig deeper on the news about the carribean country that sits 90 miles off the coast of the U.S.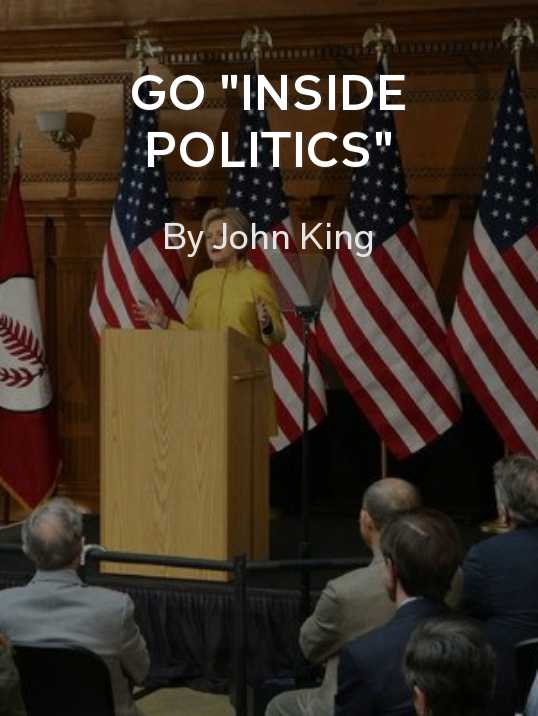 Go "Inside Politics" by John King: An indepth look at the political history behind the U.S. and Cuba relations.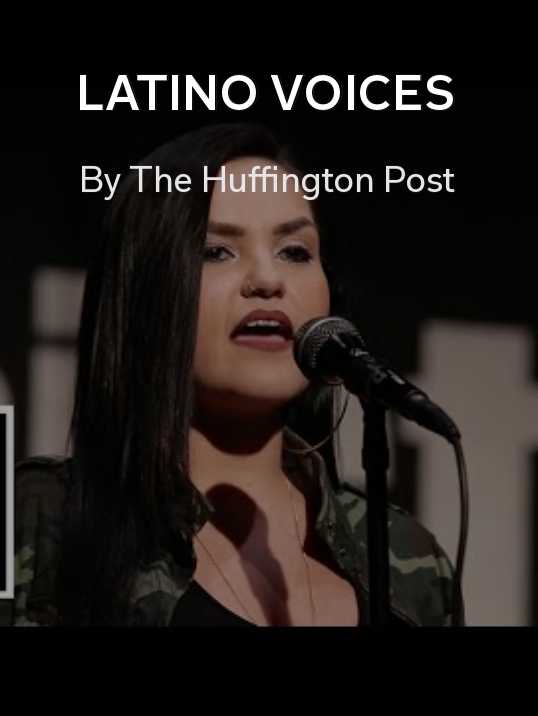 Latino Voices by The Huffington Post: Stories from Cuban residents as well as other Latin American countries.
Barack Obama: Track the 44th president as he completes his final term in office.
Raul Castro: Read more about the long-serving president of Cuba.
Caribbean Travel: With travel restrictions lifted, get inspiration for your next trip.
~JessE is reading world politics topic
GET FLIPBOARD ON: iOS / ANDROID / WINDOWS / WEB
FOLLOW US ON:
FLIPBOARD / TWITTER / INSTAGRAM / FACEBOOK / GOOGLE+ / SOUNDCLOUD / MEDIUM