The Week in Review: 'Panama Papers' Leak
Jessica Elsey / April 8, 2016
Eleven million secret documents were made public this week in the biggest data leak in recorded history. The files, from Panamanian law firm Mossack Fonseca, expose how some of the world's wealthiest individuals use tax havens to hide their money.
The world's fourth biggest offshore law firm Mossack Fonseca is accused of breaching international regulations on tax evasion and money laundering. German newspaper Sueddeutsche Zeitung received the files, now known globally as the "Panama Papers," from an unknown source and shared them with the International Consortium of Investigative Journalists (ICIJ). The documents cover nearly 40 years, from 1977 to 2015, and include details of over 15,000 fake companies set up to keep the financial affairs of Mossack Fonseca's clients a secret.
Twelve current and former world leaders as well as 128 politicians, billionaires and celebrities are allegedly connected to the papers via family and associates, including former Egyptian leader Hosni Mubarack, ex-Libyan leader Colonel Gaddafi and Syrian President Bashar al-Assad.
Icelandic Prime Minister Sigmundur Davíð Gunnlaugsson has faced the biggest backlash to date. He stepped down from his role on Tuesday following protests over allegations that link him through his wife's accounts.
British Prime Minister David Cameron admitted on Thursday that he had gained profit from offshore accounts his father owned and China blocked all online searches about the topic following links discovered to President Xi Jinping.
Russian President Vladimir Putin is not listed, but the records state his friends and associates earned millions from deals that might not have occurred without his connections. A suspected money laundering ring, which raised billions of dollars for Bank Rossiya, is also said to have been connected to the Russian leader.
A company statement released in response said, "For 40 years Mossack Fonseca has operated beyond reproach in our home country and in other jurisdictions where we have operations. Our firm has never been accused or charged in connection with criminal wrongdoing."
Find out more on the information leaked and its impact via these Flipboard Magazines and topics.
Panama Papers: Coverage of all the key global events resulting from the leak.
Vladimir Putin: Go in depth on the complicated ties between Putin and Panama.
Panama: Read up on the country at the heart of the story.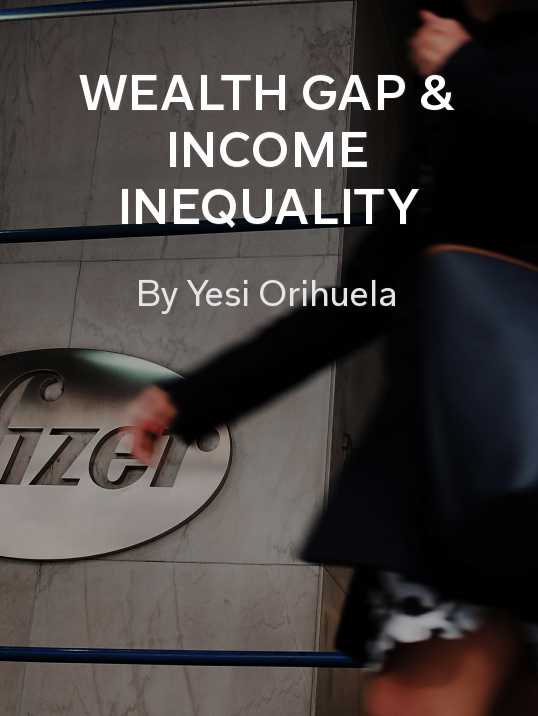 Wealth Gap & Income Inequality by Yesi Orihuela: Business news focused on the world's top income earners.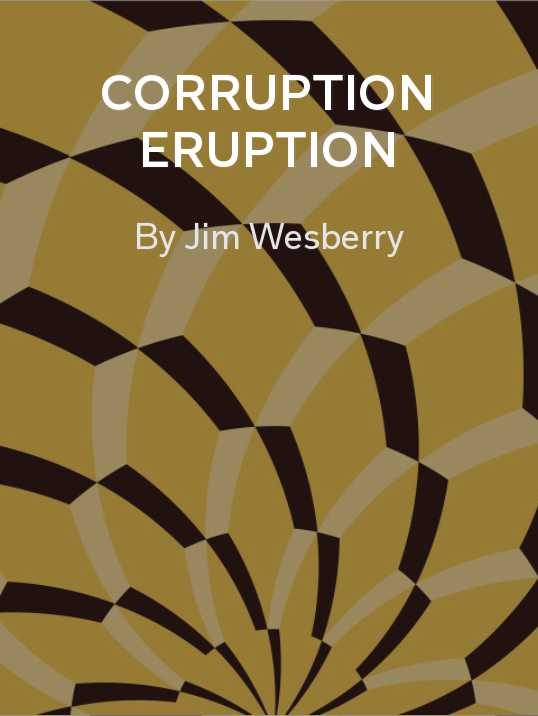 Corruption Eruption by Jim Wesberry: Articles covering money laundering, tax evasion, bribery and fraud.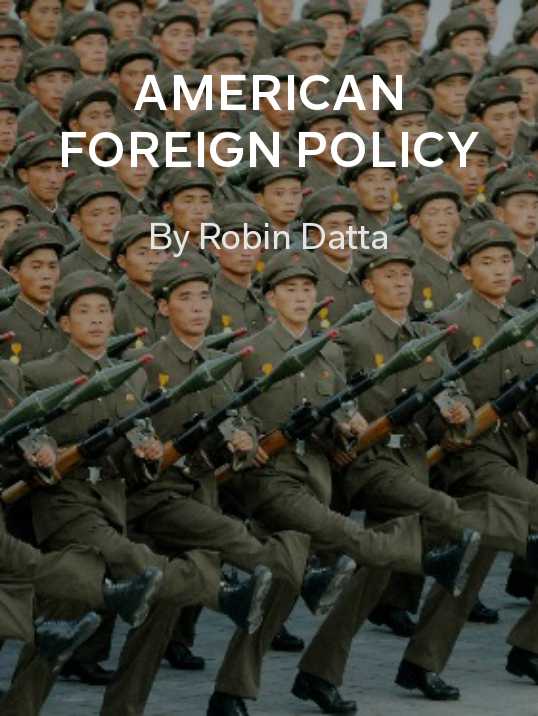 American Foreign Policy by Robin Datta: Read how the leak is affecting world politics.
~JessE is reading Curiosity.com
GET FLIPBOARD ON:iOS / ANDROID / WINDOWS / WEB
FOLLOW US ON:
FLIPBOARD / TWITTER / INSTAGRAM / FACEBOOK / GOOGLE+ / SOUNDCLOUD / MEDIUM