The Week in Review: Sayonara, Sochi!
Inside Flipboard / February 21, 2014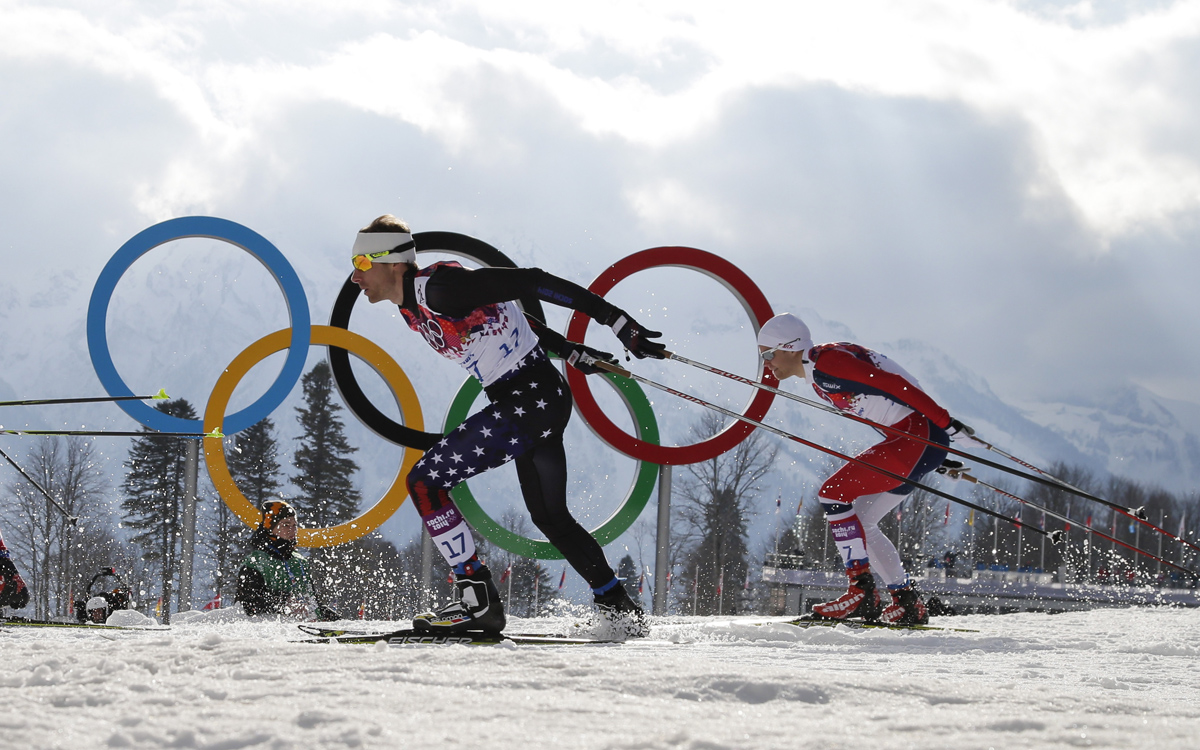 Like many other people, I've been watching the Olympics, but I've been paying closer attention to the athletes from my home area (Japan). What touched me most was the performance of a female Japanese figure skater, Mao Asada. She was a Vancouver Olympics silver medalist and had high hopes for placing on the podium. However, on her first day, during the "short program," she made numerous mistakes and fell. She came in 16th place—too far for a comeback.
Just one night after this disastrous showing, Asada delivered a brilliant performance in the "free program," scoring a career high. She nailed all of her most difficult jumps. Afterward, she broke into tears of relief and accomplishment. Many people were touched by her strength, focus and will to achieve.
How have these Olympics treated you? As the Games close on Sunday, we'd like to do a final shoutout to some of our favorite magazines featuring news from Sochi and behind-the-scenes stories. Relive the excitement!
Figure Skating: Sochi 2014 by Aida B.: After the sensation of 15-year-old Russian star Yulia Lipnitskaya, Adelina Sotnikova won the gold medal. Review the drama in figure skating news.
Sochi: 2014 Winter Olympics by Rachel: Anything from ice hockey to ski jumping to figure skating, this is the source for all things Sochi.
Sochi 2014: Photos by Chicago Tribune: Chicago Tribune put together high quality photo gallery that captured the athletes top moments.
The Art of Sochi by Derek Evans: This magazine collects many interesting and cool works of art, including editorial illustrations and even ice carvings.
All the Sochi Ladies. by Mike Street: Including figure skater Gracie Gold and alpine ski racer Julia Mancuso, read about the inspirational female athletes in Sochi.
Have a favorite magazine? Let us know by sending an email to featured@flipboard.com.
~YasukoK, who's reading/curating [ピックアップ]
/flipboard
@flipboard
+flipboard