The Week in Review: The Discovery of Proxima b
Inside Flipboard / August 26, 2016
There may be another habitable planet, Proxima Centauri b, orbiting our nearest neighboring star, according to findings published by the European Southern Observatory released this week. The discovery reveals the planet dubbed Proxima b is the closest planet to Earth, in the nearest star system.
Proxima b orbits its star every 11.2 days, which means it falls in the "habitable zone," where water could exist on the surface. While the planet is the closest to earth, astronomers have found 15 other "Earth-size" exoplanets. The star also blasts the planet with intense radiation, which means the water may have already baked off.
Nevertheless, the initial findings of the study generated considerable excitement among the scientific community, widening the discussion beyond just devoted members of the research team known as Pale Red Dot.
"It is quite amazing that our closest stellar neighbor would harbor a low-mass planet," said ESO astronomer Henri Boffin. "Even if this is not so surprising after all, as it now seems established that the vast majority of stars host at least one planet, it is still nice to have apparently found the closest to us."
The estimated surface temperature of the planet—minus 40 degree Fahrenheit—and 11-day yearly orbit mean that Proxima b is a far from perfect twin of our own world. For this reason, researchers are focusing their continued efforts on the question of whether liquid water could exist in the planet's atmosphere, rather than using human habitability standards in their appraisal of Proxima b.
According to a statement released by Dr. Anglada-Escudé, "the search for life of Proxima b comes next."
A privately-funded team known as the Breakthrough Starshot Initiative, led by theoretical physicist Stephen Hawking and Russian physicist-turned-investor Yuri Milner, have already announced plans to develop ultra-light nanocrafts that would explore the Alpha Centauri and Proxima Centauri systems. These observation probe missions would send back images and magnetic field readings to determine nearby planets' potential candidacy for evolved life, with missions lasting just over 20 years after launch.
Though interplanetary imaging seems around the corner, the wait here on Earth for high resolution shots may take awhile. In the meantime, check out these topics and Flipboard Magazines for an in-depth look at the known universe.
Space Science: Understand the science behind space discovery and exploration with this topic.
Astronomy: Examine the infinite mysteries above the clouds and bring them down to earth.
Solar System: Get to know our home cluster of planets, and then turn to the whole universe.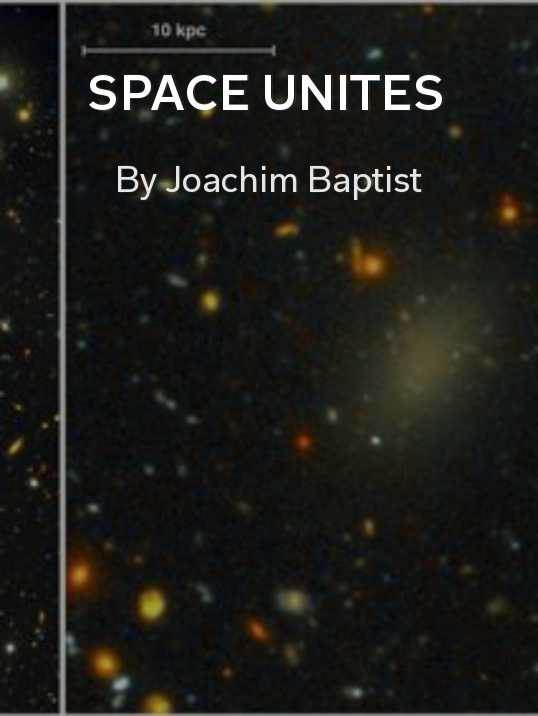 Space Unites by Joachim Baptist: See how space exploration brings us together with our neighbors, both here on earth and light years away.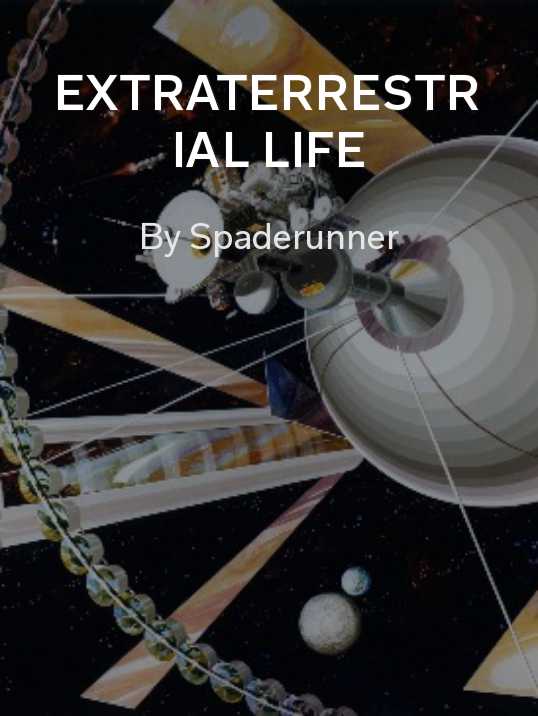 Extraterrestrial Life by Spaderunner: Find out what planetary discoveries could really mean for the possibility of life among the stars.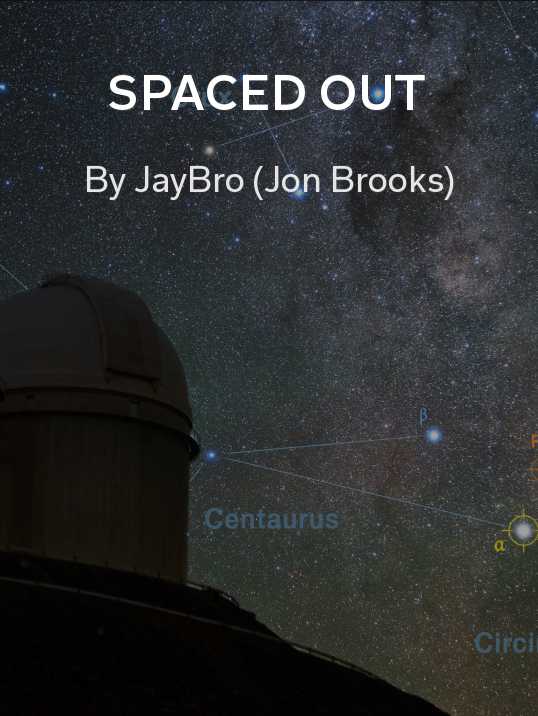 Spaced Out by JayBro: Track the latest exploits of NASA, exciting scientific research, and other space fun going on in the cosmic-minded community.
~BenM is keeping an eye on the aliens topic, just in case…