The Week in Review: Trump Assumes the Presidency
Gabriella Schwarz / January 21, 2017
Donald Trump became the 45th president of the United States Friday when he was sworn in by Chief Justice John Roberts before his family, members of Congress, dignitaries and supporters on Capitol Hill. His unusual candidacy was capped off by a traditional ceremony that is a landmark of American democracy.
The inauguration of the new president officially ended the presidency of Barack Obama and began a Republican-controlled Trump era in the nation's capital. Trump used his inaugural address to chastise the political class, who he blamed in part for "American carnage."
"Mothers and children trapped in poverty in our inner cities; rusted-out factories scattered like tombstones across the landscape of our nation; an education system flush with cash, but which leaves our young and beautiful students deprived of knowledge; and the crime and gangs and drugs that have stolen too many lives and robbed our country of so much unrealized potential," he said Friday.
The businessman vowed to be the voice for the people, a populist message that was a constant for Trump on the campaign trail.
"January 20th 2017, will be remembered as the day the people became the rulers of this nation again. The forgotten men and women of our country will be forgotten no longer," he said.
Though pomp and circumstance filled the day, from the meeting at the White House with the Obamas to the inaugural parade and inaugural balls, Trump wasted no time assuming his role as commander in chief. He issued an executive order scaling back parts of Obamacare and put a freeze on new regulations from government departments and agencies. The Senate also confirmed Gen. James Mattis to run the Pentagon and Gen. John Kelly to head the Department of Homeland Security on Friday.
Trump and first lady Melania Trump, Vice President Mike Pence and Karen Pence and their respective families celebrated their ascent at three inaugural balls Friday night. And while the families attended the 58th Presidential Inaugural Prayer Service at the Washington National Cathedral Saturday morning, large groups of protesters gathered throughout the country, most notably for the Women's March on Washington in D.C.
Track the latest from the Trump administration and read more about his objectors with these Flipboard Magazines and topics.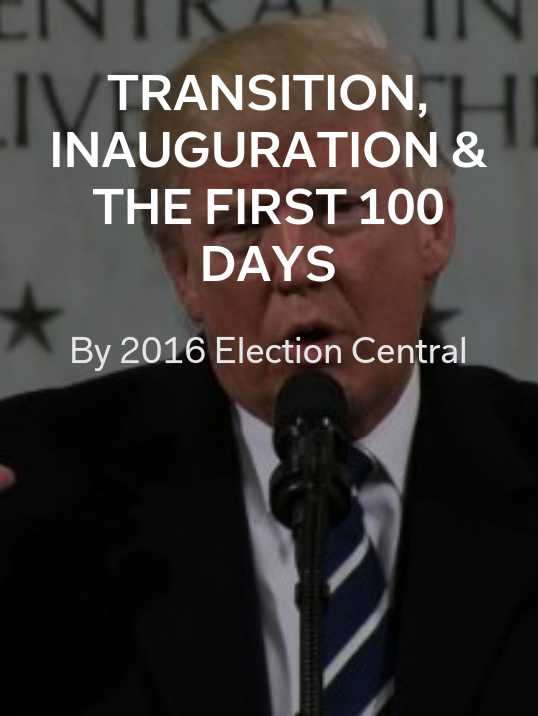 Transition, Inauguration & The First 100 Days: Track the steps taken by the Trump administration during their first 100 days in office.
Donald Trump: Follow the 45th president as he adjusts to work and life in D.C.
Ivanka Trump & Jared Kushner: The president's daughter and son-in-law moved from New York to D.C. Kushner will now serve as a senior White House adviser.
U.S. Congress: The fate of much of Trump's agenda rests with the Republican-controlled Congress.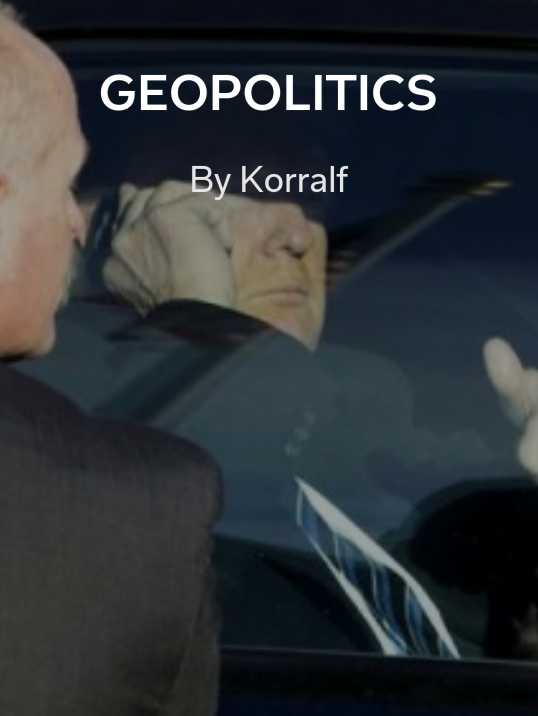 Geopolitics: Trump's words and actions will impact relations and events around the world. Follow this magazine to see how.
~GabyS is watching and reading CNN's "Inside Politics"