The Week in Review: Trump Cabinet Picks in the Hot Seat
Gabriella Schwarz / January 14, 2017
President-elect Donald Trump's cabinet picks faced questioning on Capitol Hill this week as they all made their case to serve in the administration of the 45th president once he is sworn in next week.
The hearings before different Senate committees included opening statements, testimonials and questioning from the committee's Republican and Democratic members. Trump's picks for secretary of state (Rex Tillerson), secretary of defense (James Mattis), CIA director (Mike Pompeo), secretary of Homeland Security (John Kelly), secretary of Housing and Urban Development (Ben Carson), attorney general (Jeff Sessions) and secretary of transportation (Elaine Chao) appeared on the Hill for hours in sessions that proved at times informative and at times combative.
The resounding narrative out of the days of events was the ways in which the nominees broke with Trump on policy. Mattis said he would support the Iran nuclear agreement, which Trump has spoken out against, Tillerson and Sessions rejected the idea of a Muslim ban that was often touted by then-candidate Trump and Pompeo defended the same intelligence agencies that Trump has vigorously criticized. The nominees' strong stances against Russia were perhaps most notable given Russia's involvement in the U.S. election and the ties by some in Trump's orbit to those close to Russian President Vladimir Putin.
Republican Senator Susan Collins of Maine said the splits were atypical.
"It suggests to me that Donald Trump wants advisers who will bring him different views," she said after participating in Pompeo's hearing. "That would be very healthy. Or it could lead to confused messages both to our allies and our adversaries."
But Trump's pick for White House press secretary, Sean Spicer said ultimately each of the nominees will "pursue a Trump agenda and a Trump vision."
The first week of hearings produced a number of memorable exchanges between senators and nominees. Sessions was criticized especially by Rep. John Lewis, a key player in the Civil Rights Movement, and Sen. Cory Booker over accusations of racial insensitivity. Lewis said Sessions would set back racial progress and Booker broke with Senate tradition to testify against a fellow member. The accusations were fiercely denied by Sessions and the many testifying on his behalf.
Senator Marco Rubio took Tillerson to task over his perceived closeness to Russia. The Florida senator asked Tillerson to denounce Russia and other authoritarian countries and call Putin a "war criminal." Tillerson said he would not support that label but said Russia poses "danger."
Assuming they are voted out of committee, the nominations will be presented to the full Senate. Most of Trump's picks are expected to pass through though there are usually a few surprises and a number of senators who are yet to commit either way.
Track this process, learn more about the nominees and the actions taken by the incoming Trump administration with these Flipboard Magazines and topics.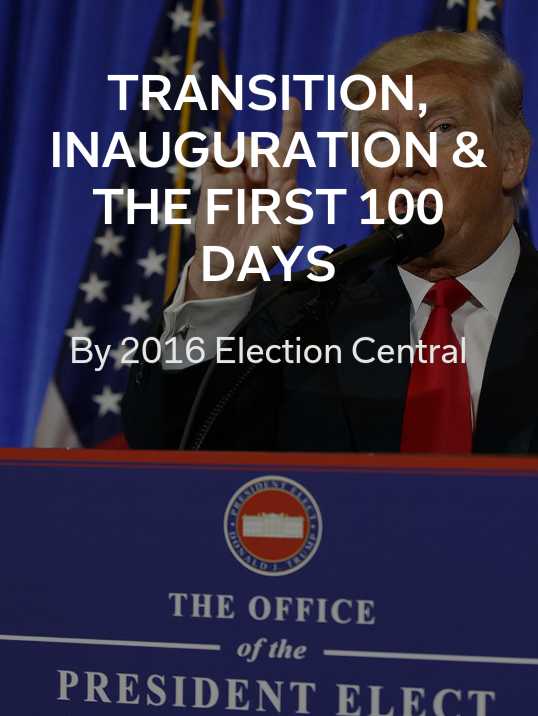 Transition, Inauguration & The First 100 Days: Follow the players, actions and politics surrounding the transition of power.
Rex Tillerson: If confirmed, heading the State Department will be the first government post for the former CEO of ExxonMobil. Keep up with his nomination process here.
Jeff Sessions: The Alabama senator has a long and storied career in government that he hopes to parlay into heading the Department of Justice. Will he be confirmed?
U.S. Congress: The fate of Trump's picks rests on members of Congress. Read about their stances on the nominees before they vote.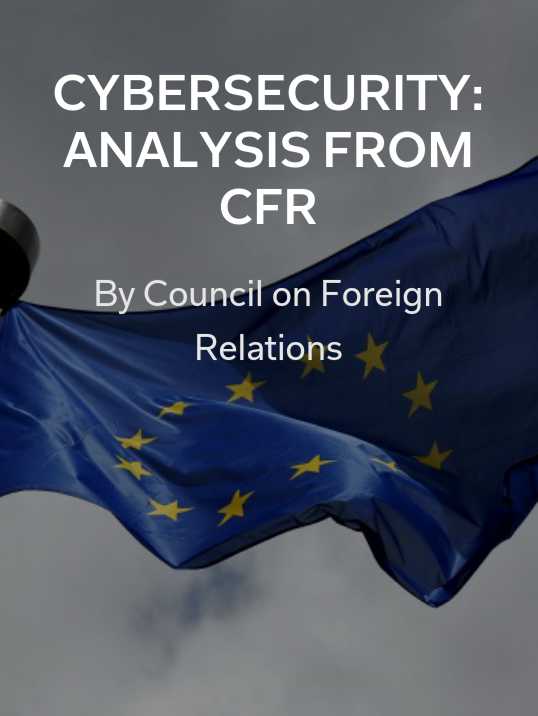 Cybersecurity: Analysis from CFR: Cybersecurity came up frequently during the hearings this week and is top of mind for many Americans. Dig deeper on the issue with information and analysis from the preeminent U.S. foreign policy think tank.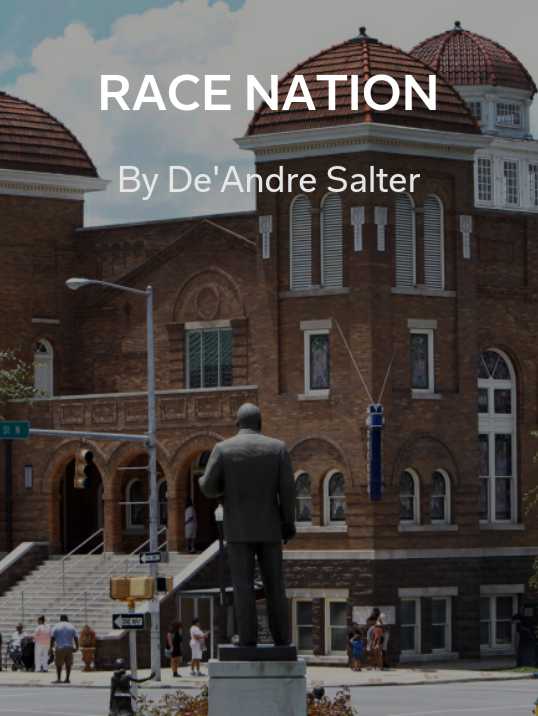 Race Nation: Members of Trump's cabinet will likely impact race relations in the U.S. Learn more about the biggest divides in the country and what steps are being taken by politicians, law enforcement and citizens to ease those divides.
~GabyS is following House Speaker Paul Ryan and Senate Minority Leader Chuck Schumer