The Week in Review: Trump Withdraws From Paris Climate Agreement
Jessica Elsey / June 4, 2017
President Donald Trump announced his intention to withdraw from the Paris Accord Thursday, a climate agreement set up by 195 countries in an attempt to combat global warming.
At the White House Rose Garden, Trump told reporters that the agreement was "very unfair" to the U.S. "This agreement is less about the climate and more about other countries gaining a financial advantage over the United States," he said.
It will take two years for the U.S. to officially leave, but major names in U.S. business have voiced their dedication to continue fighting climate change despite Trump's decision.
Tesla founder Elon Musk tweeted that leaving, "is not good for America or the world," and quit his role as a White House advisor in response. While Facebook CEO Mark Zuckerberg called the decision "bad for the environment" and "bad for the economy" and added and that "it puts our children's future at risk."
The 2016 agreement made legal history as countries from across the globe joined together to work on lowering emissions that cause climate change. The agreement's aim is to stop the planet warming by more than 3.6 degrees fahrenheit to prevent further damaging consequences, as well as limit the amount of greenhouse gases emitted by human activity.
Each country in the agreement is expected to work to reduce emissions, with developed countries agreeing to help finance the efforts made by developing countries. Rich nations have previously agreed to collectively contribute $100 billion a year up to 2020.
Former President Barack Obama pledged to lower America's emissions by 26 percent by 2025, and gave $1 billion to the United Nations Green Climate Fund to help with the joint cause.
Trump was vocal in his opposition to the deal throughout his election campaign, citing his belief that it hurt American jobs in particular. Since getting into office, there has been continued speculation over him stating climate change is a "hoax" created by China.
Following the announcement, country leaders across the world criticized Trump's decision. The leaders of Germany, France and Italy issued a joint statement, saying the "Paris Agreement remains a cornerstone in the cooperation" between them. They called the decision "regrettable" and dismissed Trump's claim that the agreement could be renegotiated after he suggested he would work to get a better deal for the U.S.
The world's biggest polluter China also reacted to Trump's withdrawal. Prime Minister Li Keqiang said fighting climate change was an "international responsibility" and that there was a "global consensus" on the issue.
As other countries around the world pledge to continue working on lowering emissions, cities across the U.S. are also rallying round. New York City Mayor Bill de Blasio called the withdrawal  "a dagger aimed at the heart of New York City," and said his municipality would take matters into their own hands.
Los Angeles Mayor Eric Garcetti said the Paris agreement would be adopted locally, after previously calling on Trump to remain in the deal and California Gov. Jerry Brown headed to China Friday where he will discuss America's anti-global warming agenda.
Find out more about climate change and how different countries are reacting to it via these Flipboard topics and magazines.
Paris Agreement: Learn more about what the climate agreement entails
Read up on some of the biggest environmental issues impacting the planet including Global Warning, Pollution and Renewable Energy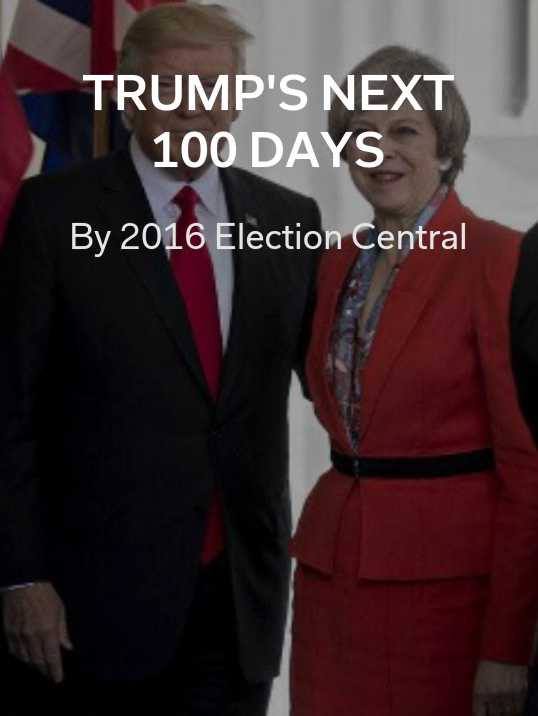 Trump's Next 100 Days by Election Central: An indepth look at Trump's latest political decisions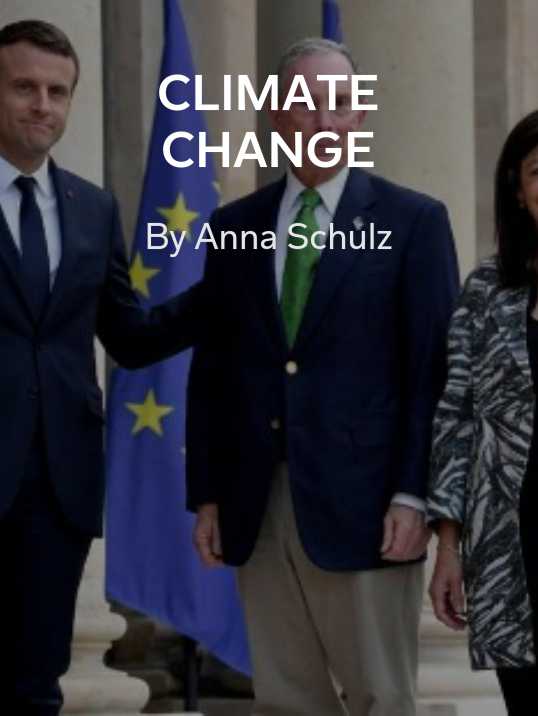 Climate Change by Anna Schulz: How important is climate change? Discover more here
~JessE is reading London Terror Incidents