The Week in Review: Twisters, Startups, Dustups, Layups and Arrested Development
Inside Flipboard / May 24, 2013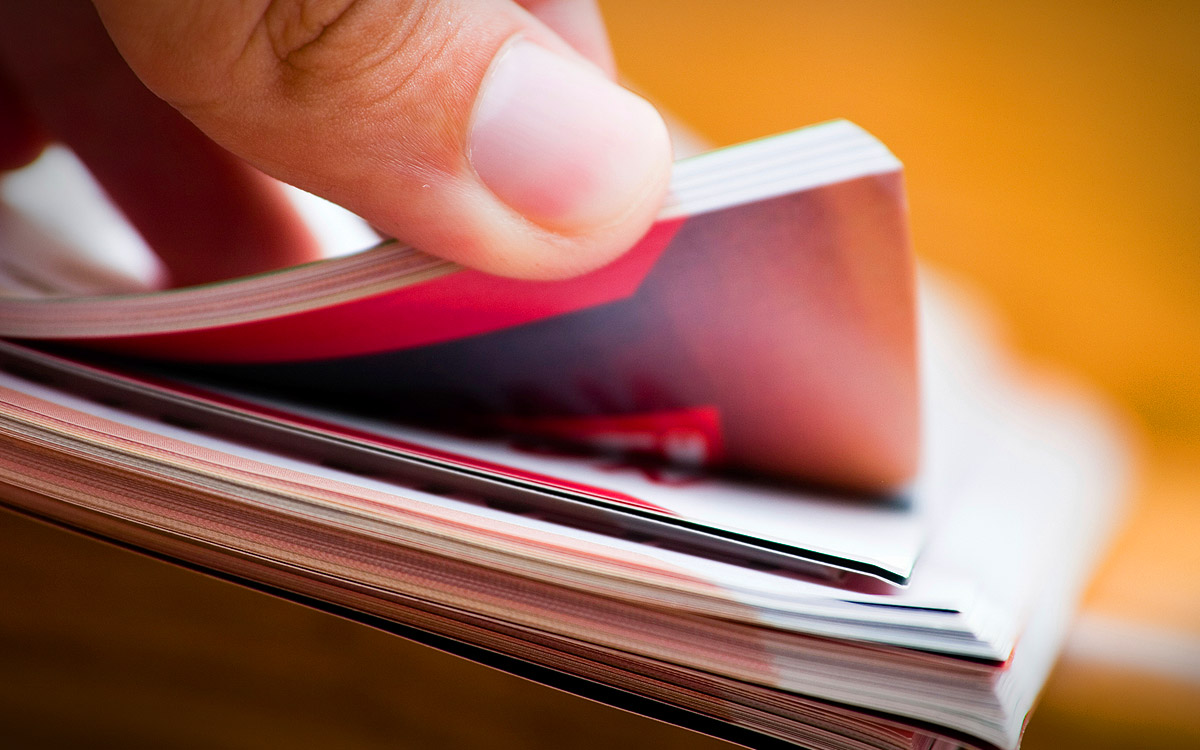 The week started in tragedy as an F5 tornado with 200 mile-per-hour winds that barreled through Moore, Okla., a suburban town just outside Oklahoma City. It ripped apart 13,000 homes, left roughly $2 billion in damages and 24 dead in its wake. The 55,000 resident community of Moore is already in the process of rebuilding as the President is expected to visit this Sunday.
Meanwhile, it was a busy couple of days in the tech space. Online giant Yahoo! Inc. announced its purchase of the popular blogging site Tumblr for a whopping $1.1 billion, just the latest investment for a company seeking to rebound.
Likewise, Microsoft unveiled the name and specs for its latest generation video game console, the Xbox One, leaving—unsurprisingly—many gamers divided in fervor and excitement.
And Apple Inc.'s CEO Tim Cook was relatively unscathed when he took to Capitol Hill and fielded questions on his company's tax practices in Ireland.
Also in Washington, the White House Press corps had a taste of the Memorial Day Weekend to come, grilling the Obama Administration over the latest scandals that hit the beltway, with the administration's targeting of journalists and news organizations over government leaks leading the news cycle.
And in sports, LeBron James took his Miami Heat to a 103-102 Game 1 victory against the Indiana Pacers in the NBA's Eastern Conference finals. James' layup at the buzzer in overtime is the latest talking point in the ongoing debate about who is better, LeBron or Jordan.
Thankfully, the week comes to a close with the triumphant return of the cult classic "Arrested Development" on Netflix, restoring calm by bringing back America's favorite stair car. Remember, "no touching!"
(Tap on the cover to open each magazine on Flipboard.)
(Click on the cover to preview each magazine.)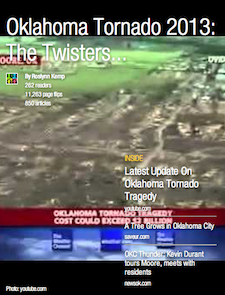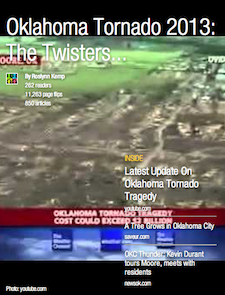 Oklahoma Tornadoes 2013: A magazine on the disaster that hit Moore, Okla., earlier this week.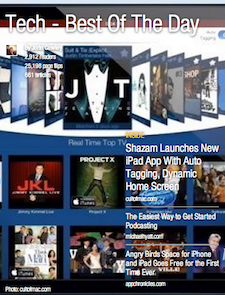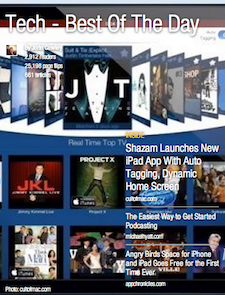 Tech – Best of the Day: Jorwin Crowley's magazine collects the big tech stories of the day.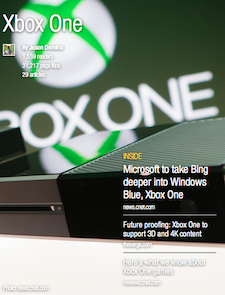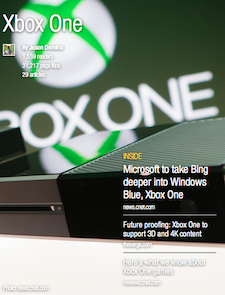 Xbox One: Everything you'll need to know about Microsoft's next generation game console.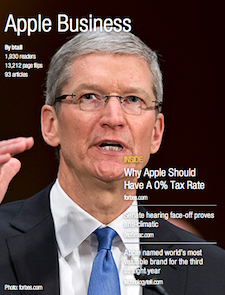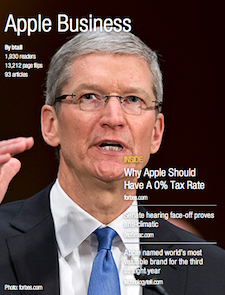 Apple Business: A collection of stories about Apple's business and the waves it creates.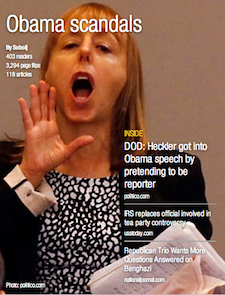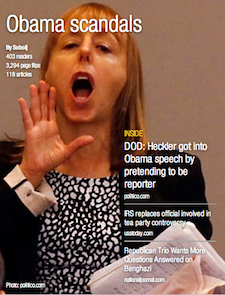 Obama Scandals Benghazi, the IRS investigations, the AP probe…this magazine has it all.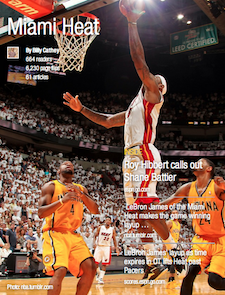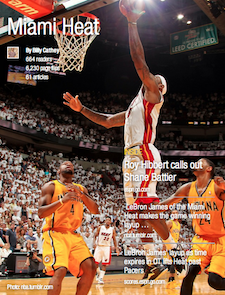 Miami Heat: A fan's ode to the NBA Championship contender.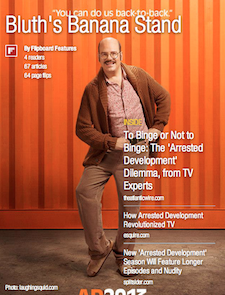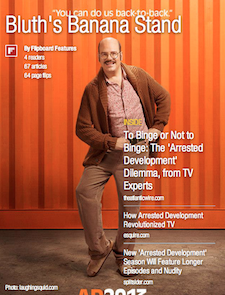 Bluth's Banana Stand: All you need to know about the return of Arrested Development.
Are we missing anything? Send your recommendations to staffpicks@flipboard.com.
~NajibA
/flipboard
@flipboard
+flipboard