The Week in Review: United Airlines Customer Controversy
Jessica Elsey / April 14, 2017
United Airlines faced public outcry this week after video footage emerged of a passenger being forcibly removed from one of their flights following overbooking. The company received further backlash over its response to the incident.
Sixty nine year-old David Dao was left bleeding and visibly upset as Chicago airport police dragged him off a Louisville, Kentucky-bound flight on Sunday evening.
Staff informed passengers the flight was overbooked as some seats were needed for traveling staff members. But all travelers had already boarded the plane and nobody volunteered to get off the flight and swap to a later one.
Intentionally overbooking flights is commonplace to cover for 'no-show' passengers. Usual practice is to ask for volunteers who will be compensated for travelling at a later time. If no one comes forward then airlines can select a passenger for involuntary removal based on ticket price and time of booking or randomly generated via a computer program.
Dao was randomly selected to be removed, but refused. After a confrontation with airline staff, airport police were called to remove him. Fellow passengers recorded the incident as a bloodied Dao was dragged along the aisle.
The video rapidly spread on social media and United's stock plummeted $1.4 billion as the company drew strong criticism for the incident.
In the aftermath, United's CEO Oscar Munoz came under fire for a letter sent to employees, defending the action of his staff and claiming Dao was "disruptive and belligerent."
Munoz later said he felt "ashamed" watching the video and that the company would conduct a review into its passenger removal policy.
All passengers on the flight have been offered a refund of their ticket and three Chicago Department of Aviation officers were suspended over the incident.
Dao's attorney hosted a press conference Thursday, stating Dao suffered a concussion, a broken nose, the loss of two front teeth, and incurred injuries to his sinuses. Reporters were told that a lawsuit is due to the filed in Cook County Circuit Court in Illinois.
As United Airlines work to regain customer trust, follow the latest updates via these Flipboard topics and magazines.
Aviation: Do officers have the right to forcibly remove passengers? Find out more here
Air Travel: Read up on the impact United Airline's incident has had on their public image
Airports: Learn how on the ground airport security staff work alongside in-flight colleagues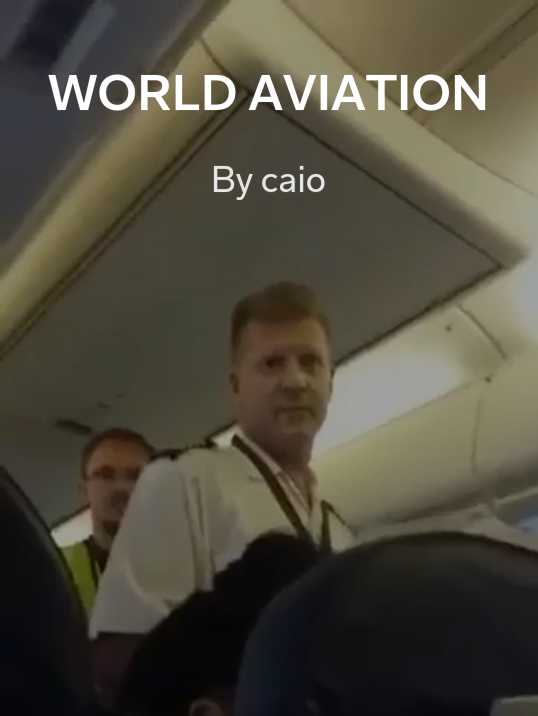 World Aviation by caio: How air travel is managed throughout the world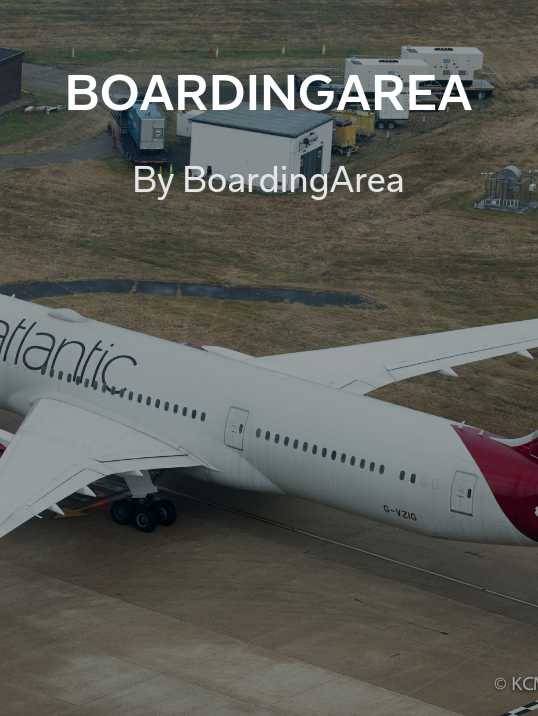 BoardingArea by BoardingArea: Articles covering your rights as an airline passenger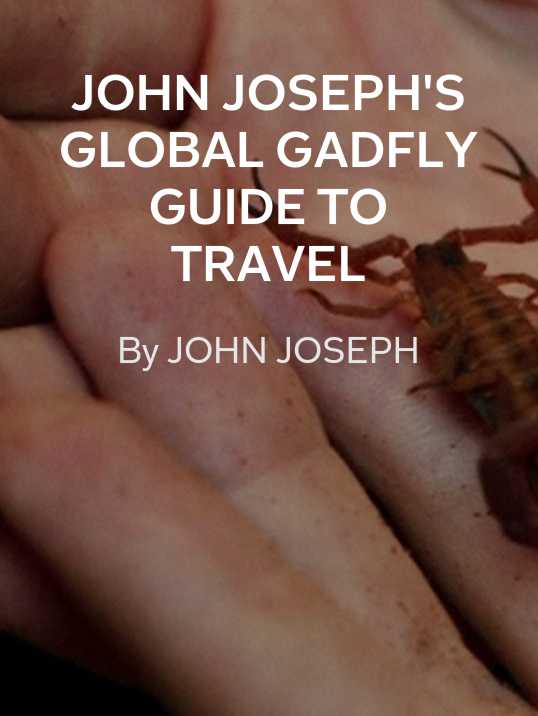 John Joseph's GLOBAL GADFLY GUIDE to TRAVEL by Flipboard users: Tips on what to do if your flight is overbooked