The Week in Review: Vienna Voted World's 'Most Liveable City'
Jessica Elsey / February 26, 2016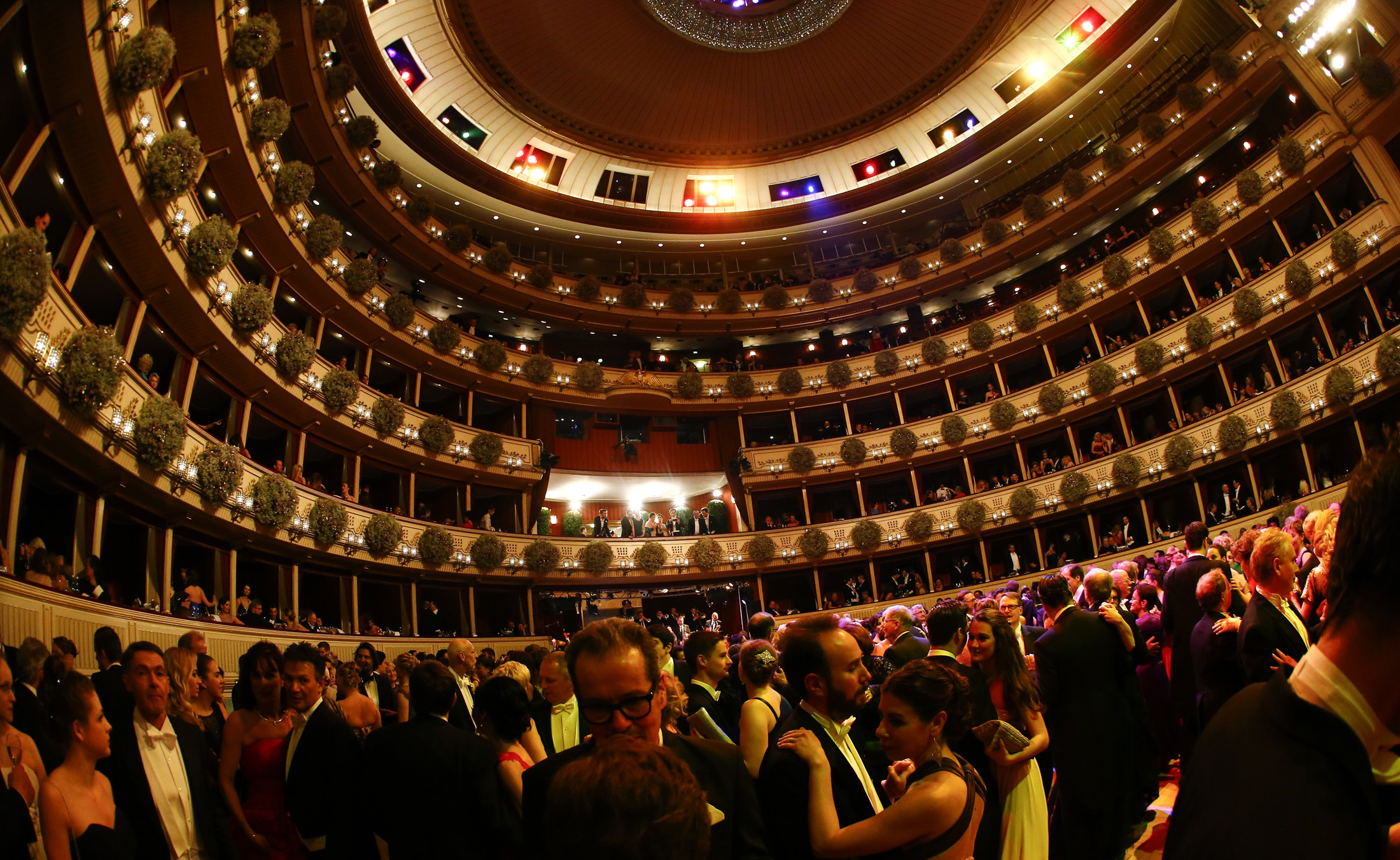 Vienna was voted the world's best city to live in this week, in the annual Mercer's Quality of Living survey. Mercer, an international consultancy firm, assess the quality of life in 230 cities around the world based on 10 categories including education, health, environment, transportation, politics and economics.
Vienna topped the list for the seventh year in a row, scoring well on safety and affordable housing in particular. The city benefits from its central European position for business connections and its inhabitants enjoy great public transportation and a diverse mix of cultural pastimes, according to the survey.
Zurich, Switzerland claimed second place and the New Zealand city of Auckland came in third. Munich and Vancouver were next up, followed by Düsseldorf, Frankfurt, Geneva, Copenhagen and Sydney.
San Francisco was the highest ranking U.S. city in the 28th position. Boston was No. 34 and Honolulu was No. 35. Chicago and New York placed 43rd and 44th respectively. Crime and personal safety were the biggest factors in keeping U.S. locations out of the top spots.
Paris, which placed 27th last year, fell ten spots due to safety fears following the high-profile terror attacks that hit the city last year.
International corporations use the results to assess the suitability of locations for expatriate employees and the salary they should earn based on their surroundings.
Mercer's survey also gives a personal safety ranking for each city based on "internal stability, crime figures, performance of local law enforcement, and the country's relationship with other countries." Luxembourg came top of the list, with Syrian capital of Damascus and Baghdad in the bottom two places.
If the results of the study have given you a taste for visiting some new destinations, take inspiration from these Flipboard magazines.
John Joseph's GLOBAL GADFLY TRAVEL GUIDE by JOHN JOSEPH: Co-curated by a collection of Flipboard users, this magazine offers insight into hundreds of the cities found in the report.
Unwired Expat by Rich Polanco: Ready to pack up and move countries? Take an indepth look at life as an expat.
Toronto Living by Mark DCunha: Learn more about life in the Canadian city that placed 15th in Mercer's report.
European Migrant Immigration by wotan77: Austria has resettled 90,000 refugees in the last year. Find out how that has impacted the city of Vienna.
Travel Europe by Ricky Z: Europe fared well in the results. Explore the diversity of countries found on this continent.
What Where New York by The Moment Magazine: New York may have come in 44th, but it's still a favorite travel destination for many. Get insider info on the city that never sleeps.
~JessE is reading U.S. travel topic
GET FLIPBOARD ON:
iOS / ANDROID / WINDOWS / WEB
FOLLOW US ON:
FLIPBOARD / TWITTER / INSTAGRAM / FACEBOOK / GOOGLE+ / TUMBLR / YOUTUBE / SOUNDCLOUD / PINTEREST / MEDIUM