The Week in Review: Violence in Gaza
Inside Flipboard / July 11, 2014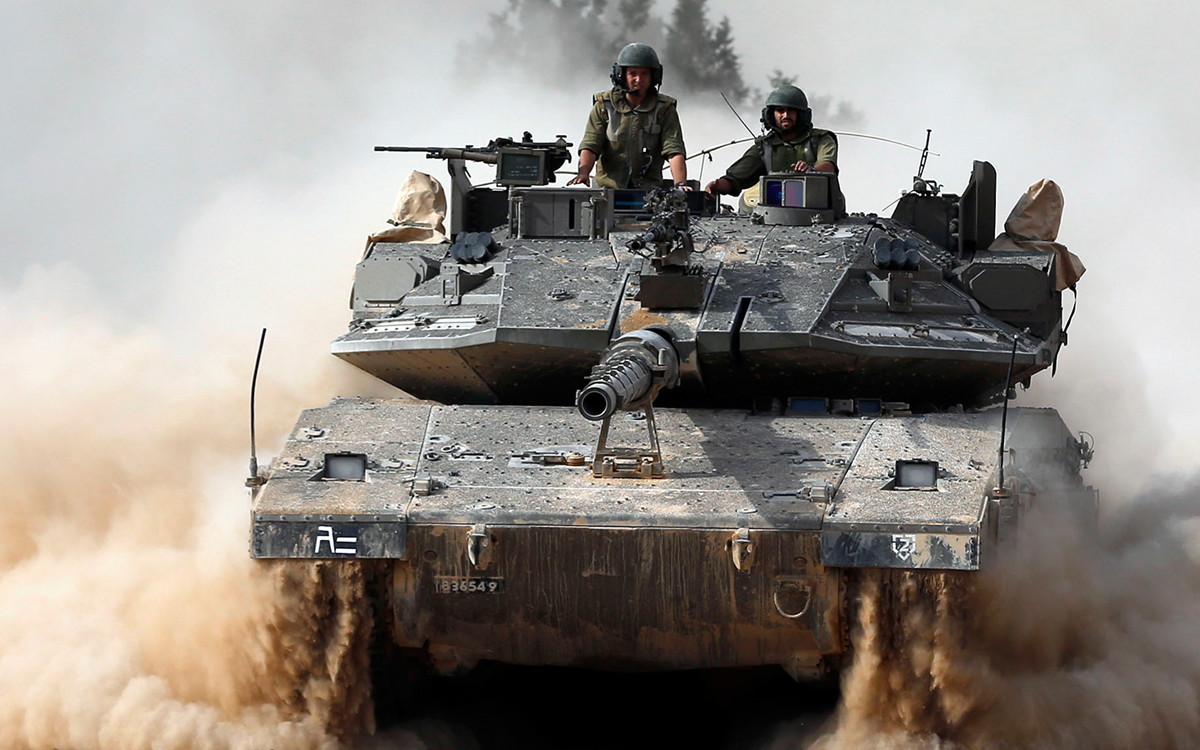 Since the murder of three Israeli teenagers in the West Bank last month, simmering tensions between Israel and Palestine have risen to a boil. Blaming the resistance group Hamas for the killings, Israeli Prime Minister Benjamin Netanyahu promised a swift retaliation. This week both sides launched military strikes, effectively ending the ceasefire agreement of 2012.
With Israel poised to launch a ground invasion, neutral parties rushed to mediate. United Nations Secretary-General Ban Ki-moon urged restraint in the face of a "full-blown war," while President Obama offered to help broker a truce. Neither Hamas nor Israel has expressed any interest in such a proposal, citing the other as aggressor.
To get a sense of how and why the situation has deteriorated so quickly—and whether there will be any hope for enduring peace—brush up on the articles curated in these magazines:
News stories from Israel by HighlightFilmsIsrael: Pulling from countless gripping photos, informative articles and point-of-view social media posts, this news magazine offers recent updates on the conflict in Gaza.
Palestine by ali h campos: This collection of articles tracks the Israeli-Palestine conflict as it unfolds.
Arab Art Gazette by Spot On: Despite recent turmoil, the Middle East is also home to a thriving cultural scene. See how Arab artists live amidst the turbulence and what they create as a result.
Ancient Israel by Michael James: Relying heavily on anthropological and theological texts, this collection of scholarly articles explores Israel's ancient history.
Jewish Progressive by Village Press: The Jewish diaspora has many nuanced perspectives concerning the Gaza conflict. This magazine offers a look at the community's progressives leaders committed to working with Palestinians for peace.
Middle East Tensions Rise by Flipboard Newsdesk: From death toll reports to U.S. involvement, this magazine highlights the escalating situation in the Middle East and documents global reactions.
~ShonaS is reading "Vanity Fair Long Reads"
/flipboard
@flipboard
+flipboard