The Week in Review: Volatile Time For World Leaders
Jessica Elsey / December 9, 2016
From possible impeachments, to presidential wins and prime ministers resigning, it's been a tumultuous week for leaders around the world.
South Korean MPs voted Friday to impeach President Park Geun-hye following a corruption scandal. The governing body voted 234 to 56 to remove Park from her role with immediate effect. Her official term is set to end in February 2018.
Park's scandal began unfolding in October when her involvement with close friend Choi Soon-sil was revealed. The president allegedly shared classified documents, which Choi then used to help secure millions of dollars from companies including LG, Hyundai and Samsung.
The revelation led to a sharp decline in Park's approval rating, to four percent. Since then, thousands have taken to the streets of South Korea to protest the president's actions and call for her resignation.
In the aftermath of the impeachment vote, Park's power will be passed to prime minister Hwang Kyo-ahn while the country's court decides if the result is constitutionally sound. Park suggested she intended to fight her impeachment but will accept the final result.
"I am gravely accepting the voices of the people and the National Assembly, and I sincerely hope that the confusion will come to a satisfactory end," she said.
In Europe, Italian Prime Minister Matteo Renzi resigned Thursday, three days after his defeat in a national referendum. Fifty-nine percent of Italians voted against Renzi's plans for constitutional reform on Sunday, a decision over which Renzi previously said he would step down.
Renzi called a referendum in an attempt to reduce the power of the Senate and allow laws to be passed with only the approval of the lower house of parliament rather than requiring both lower and upper. He was also aiming to increase stability in a country that has had 63 governments in office over the last 70 years. But his opponents encouraged voters to use the referendum to express anger at the "establishment" and the EU.
Earlier in the week Austria's right-wing populist candidate Norbert Hofer conceded defeat in a presidential election re-run Monday. Exit polls showed a win for left-leaning candidate Alexander Van der Bellen with 53.6 percent of the vote, although mail-in ballots are still being counted.
Given the outcome of Britain's vote to exit the EU and Donald Trump's presidential win, these races were carefully monitored throughout the world. Earlier this month French President Francois Hollande announced he would not seek re-election in the country's 2017 election and the coming year will see races in many important countries across the globe including Thailand, Germany, Iran and Cambodia.
In this period of worldwide political uncertainty, follow the latest updates via these Flipboard topics and magazines.
Park Geun-hye: Learn more about South Korea's controversial president
Italy: Read about the plan for Italy now Renzi has stepped down
Austria: Stories offering insight into Austria's next president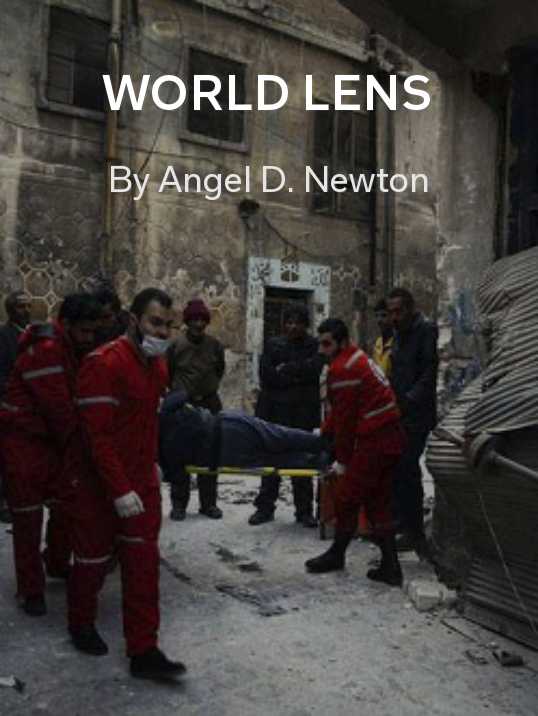 World Lens by Angel D. Newton: Political news on a global stage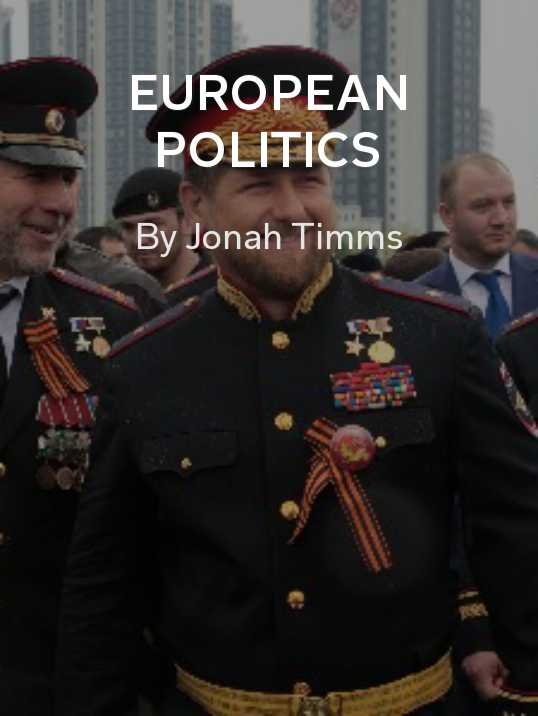 European Politics by Jonah Timms: Keep up with the aftermath of voting across Europe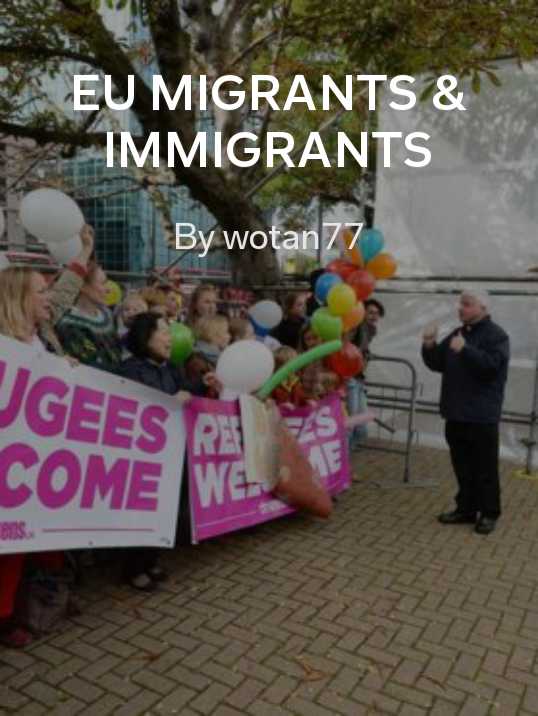 EU Migrants & Immigrants by wotan77: Has the European migrant crisis impacted the continent's politics? Find out more here
~JessE is reading 2016: Year in Review