The Week in Review: When Hackers Hit
Jessica Elsey / September 16, 2016
The worlds of politics and sports were hit by hackers this week, the latest in a string of high profile leaks. Medical records belonging to American athletes were made public on Tuesday and former Secretary of State Colin Powell's emails were released Thursday, on the heels of alleged hacks of the Republican and Democratic National Committees.
The World Anti-Doping Agency (WADA) announced their athlete database was accessed by Russian hackers who published private medical information of American stars, claiming they found evidence of doping. WADA confirmed the hack in a statement, apologising for the compromise.
The hackers claimed U.S. stars including tennis players Venus and Serena Williams and gymnast Simone Biles tested positive for banned substances, but that the athletes mentioned in the document had their drug usage approved by WADA.
In response Biles tweeted that she began taking medication for Attention Deficit Hyperactivity Disorder (ADHD) in childhood. Venus Williams said in a statement, "I have followed the rules established under the Tennis Anti-Doping Program in applying for, and being granted, therapeutic use exemptions."
It's not the first time Russia has hacked the U.S.—security experts believe the same group previously gained access to private information within the Democratic National Committee and White House causing uproar from both political parties.
Following recent confirmed hacking of the DNC, as well as the release of Democratic presidential nominee Hillary Clinton's private emails, Republican Rep. Michael McCaul retracted his comment that they too were the victim of a breach.
"I misspoke by asserting that the RNC was hacked," he said in a statement. "What I had intended to say was that in addition to the DNC hack, Republican political operatives have also been hacked."
The release of Powell's emails also caused uproar. The former Republican appointee and backer of President Barack Obama referred to GOP nominee Donald Trump as a "national disgrace" and an "international pariah." He also critiqued Clinton, writing that everything she touches "she kind of screws up with hubris."
As the repercussions from Russia's hacks continue to surface, follow these Flipboard topics and magazines to keep up with the latest news.
Doping: Read up on the topic that was center stage at the Rio Games 2016
Colin Powell: Find out what else Powell's leaked emails contained
Cyber Security: Tips and tricks on how to stay safe online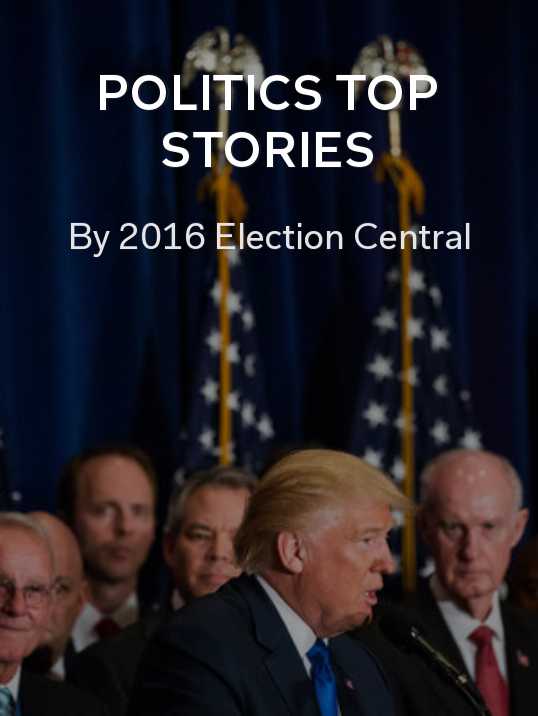 Politics Top Stories by Election 2016: Follow all the twists and turns in the race to be POTUS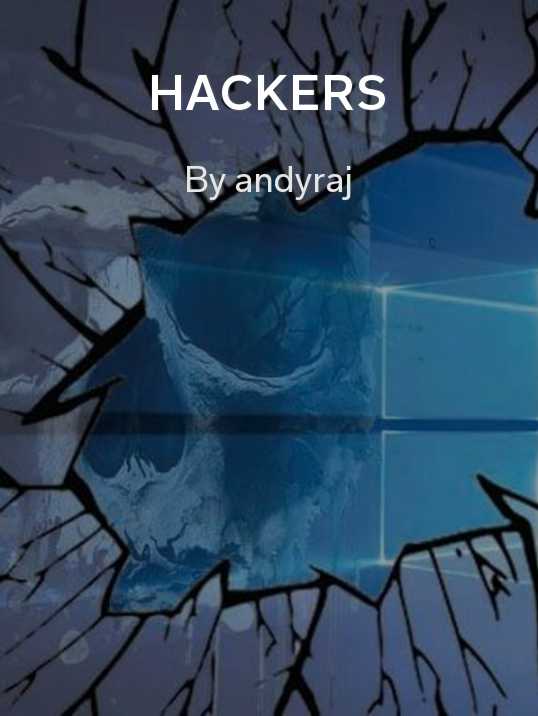 Hackers by andyraj: Why do hackers hack? Learn here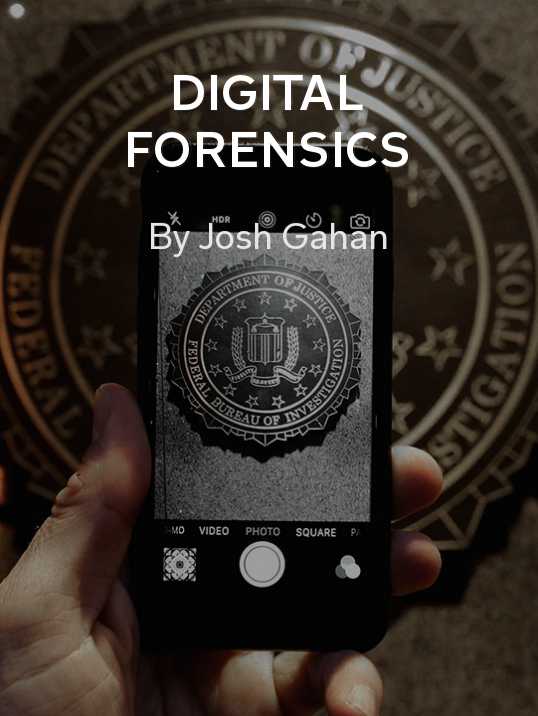 Digital Forensics by Josh Gahan: An indepth look at the digital footprint we all leave behind