The Week in Review: WikiLeaks Releases CIA Documents
Jessica Elsey / March 11, 2017
Whistle-blowing website WikiLeaks published thousands of documents this week, revealing top U.S. Central Intelligence Agency (CIA) hacking secrets.
Released Tuesday, the documents in "Year Zero" are said to be the first disclosure of many in a series dubbed "Vault 7″ that uncovers a global hacking operation. They contain information on how the CIA broke into phones, communication apps and operating systems used by millions of people across the globe.
The CIA was able to access iPhones, Android phones, smart TVs and other electronic devices and did not inform companies that there were security issues with their products, according to the documents.
The intelligence agency is alleged to have gained access to Samsung smart TVs and recorded conversations while the owner believes the TV is turned off. CIA-developed software also allowed them to monitor computers including Windows, macOS, and Linux operating systems, bypassing any security settings a user has set up.
With over 8000 documents and files released in the first phase, WikiLeaks claimed the information was given to them from an insider via "an isolated, high-security network situated inside the CIA's Center for Cyber Intelligence in Langley, Virginia".
The documents give information on hacking practices between 2013 and 2016, including "zero day" vulnerabilities that the CIA has identified. These computer software weaknesses are named based on the lack of time available for companies to rectify such issues when they become active.
Alongside the surveillance allegations, WikiLeaks also claims the CIA has the power to to infiltrate vehicle control systems to create accidents that could cause "undetectable assassinations."
The documents further allege that alongside the U.S. based revelations the CIA has a host of hackers focused on Europe, the Middle East and Africa, who are based in the U.S. consulate in Frankfurt, Germany.
At the time of writing, the CIA and President Donald Trump had both answered "no comment" to the WikiLeaks claims. WikiLeaks founder Julian Assange offered technology companies the chance to work with the group to disclose the vulnerabilities and develop fixes.
"We have decided to work with [manufacturers] to give them exclusive access to the additional technological details we have so that fixes can be developed and pushed out," Assange said. "Once this material is effectively disarmed by us we will publish additional details."
The CIA was previously exposed for hacking iOS devices in 2015 during the Edward Snowden leaks. But the latest claims highlight the risk to the nation's security from hacking as well as the CIA's controversial lack of disclosure over their findings.
As hacking secrets continue to be divulged, follow all the developments via these Flipboard topics and magazines.
WikiLeaks: Read up on all the hacks WikiLeaks has disclosed
CIA: An in depth look at the information the CIA has mined from their hacking
Cyber Security: What can you do to help protect yourself online? Find out here
Julian Assange: Learn more about the WikiLeaks founder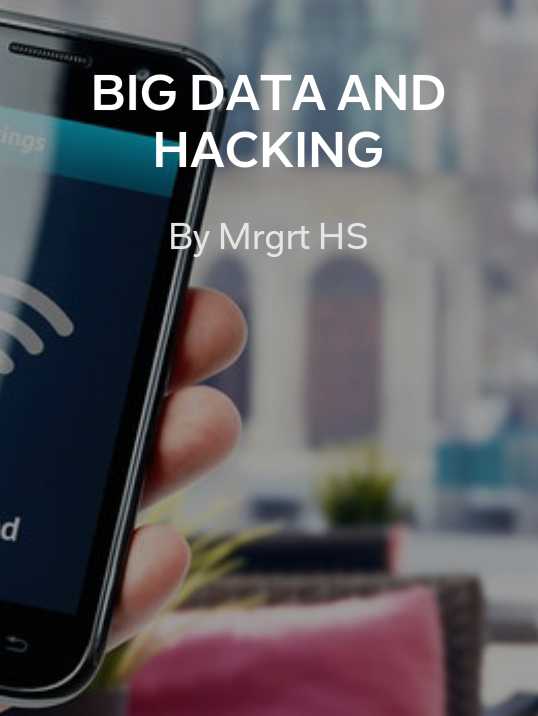 Big Data And Hacking by Mrgrt HS: Hints and tips on how to delete your online private data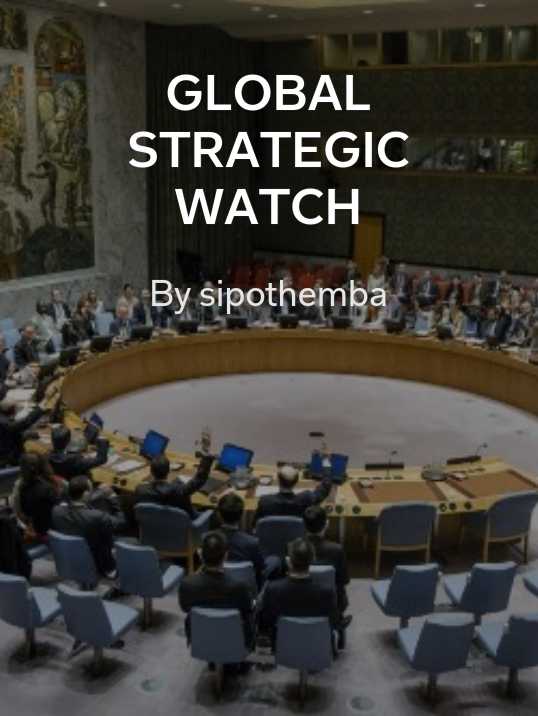 Global Strategic Watch by by sipothemba: Discover how the latest hacking allegations could impact international relations
~JessE is reading Online Life