The Week in Review: World Hit By Cyber Attack
Jessica Elsey / July 1, 2017
Millions of computers around the world were shut down this week after a malware outbreak hit global industries and governments. Experts initially thought the "Petya" attack was ransomware, locking users out of their computers and demanding money to get files back, but security experts now suspect the software was actually designed to simply cripple as many systems as possible.
The attack, which hit Tuesday, spread rapidly through networks that use Microsoft Windows  after exploiting the EternalBlue vulnerability in Microsoft software. Petya acted like ransomware, asking for $300 in Bitcoin to retrieve hacked files, but most victims found it wasn't possible to pay. This led experts to believe the ransomware format was a tactic to delay organizations realizing the hackers' true intention.
Thought to have originated in an accounting program used by the Ukrainian government, the attack rapidly spread across Ukrainian banks, Kiev's airport and metro system and forcing Chernobyl's radiation monitoring system offline. It then moved on to infiltrate companies across Europe and the U.S. including pharmaceutical company Merck, advertizer WPP and legal firm DLA Piper.
The attack is the second of its kind in recent months. The WannaCry virus hit major organizations including Britain's National Health Service (NHS) and Spanish Telefónica in May, affecting over 230,000 computers across 150 countries.
In both cases, the attackers used hacking tools that were made public by the Shadow Brokers in April, after being stolen from the N.S.A. The U.S. government is yet to publicly respond on links between stolen N.S.A. tools and the recent malware infections but the president of Microsoft, Brad Smith called on them to recognize the, "damage to civilians that comes from hoarding these vulnerabilities and the use of these exploits."
Users were advised not to pay the ransom after the email for contacting the hackers was shut down by its provider meaning victims were not then able to prove they'd paid. At the time of writing the creators of the malware had not been identified but some experts speculated the attack originated in Russia.
As countries across the world work to increase their cyber security, follow all the latest updates via these Flipboard topics and magazines.
Cyber attacks: Tips and tricks to help you prevent being the victim of a cyber hack
National Security Agency:Learn more about the agency that monitors information and data on the nation
Surveillance:  Can the NSA be trusted with cyber hacking tools? Find out more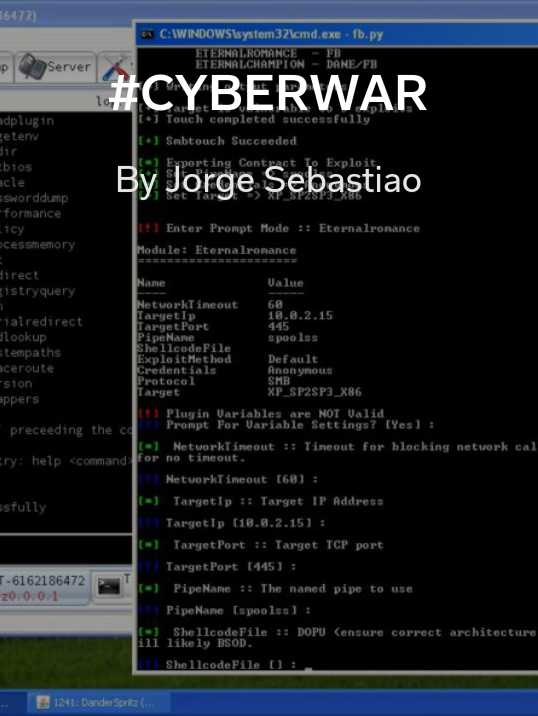 #Cyberwar by Jorge Sebastiao: Discover how countries across the world are fighting against cyber attacks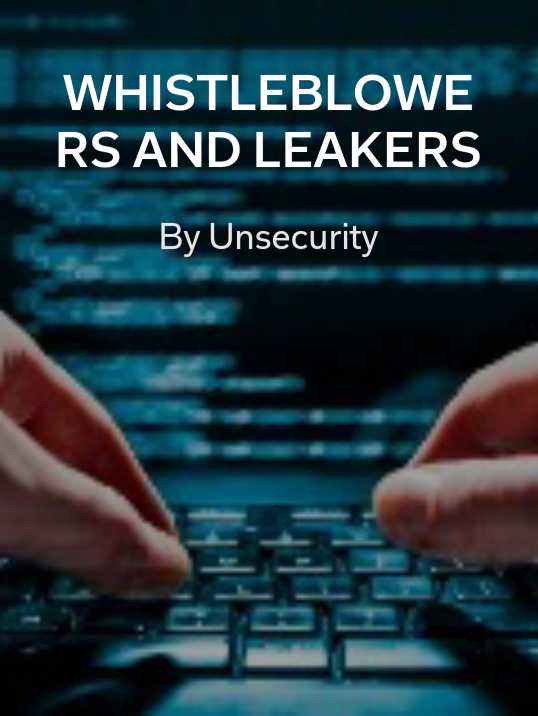 Whistleblowers and Leakers by Unsecurity: An indepth look at the consequences of leaked information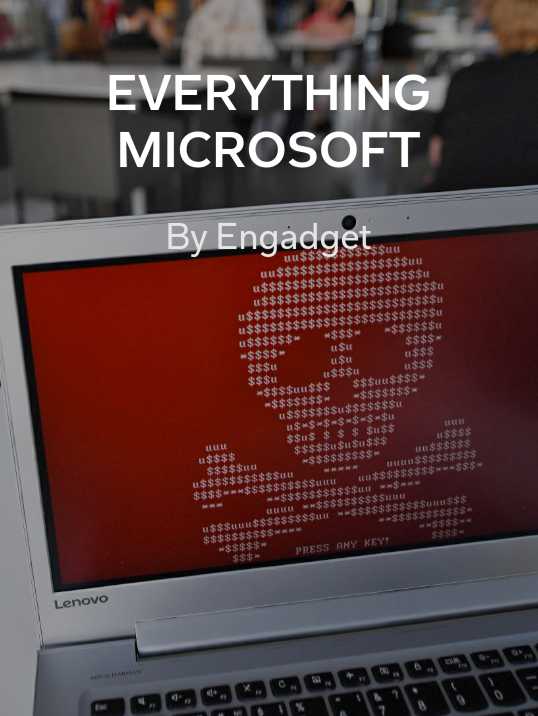 Everything Microsoft by Engadget: Read-up on Microsoft's plans to combat malware infiltrations
~JessE is following the Tour de France