The Week in Review: Zika Virus Spreads through the Americas
Inside Flipboard / August 5, 2016
The daunting prospect of a Zika threat in North America became a reality last Friday when public health officials confirmed 15 cases the virus in South Florida, prompting an unprecedented travel warning to Miami from the Centers for Disease Control (CDC).
The disease garnered widespread attention after a spike in cases throughout South America—especially Brazil, notable for its hosting role in the 2016 Summer Games— earlier this year. Though the current situation in the continental U.S. has not officially been termed an outbreak by the CDC, there are over 1,650 travel-associated cases of Zika in North America.
The disease, which can be transmitted through both mosquito bites and unprotected sex, poses serious risks to the brain function of unborn children and adults. The infection of a pregnant woman can result in microcephaly among newborns, which is a form of prenatal brain damage that stunts the growth of the baby's head during gestation. Zika has also been linked to cases of muscle weakness and temporary paralysis known as Guillain-Barre syndrome in several adult cases.
In Miami's densely populated Wynwood neighborhood—the site of the most recent reported cases— rapid response teams of more than 80 doctors canvassed neighborhood homes to offer testing and mosquito nets. Florida's Miami-Dade and Broward counties have successfully handled local instances of mosquito-borne dengue and chikungunya outbreaks in the recent past, but local lawmakers have urged the state and federal governments to increase emergency funding for Zika prevention.
Florida's congressional delegation was nearly unanimous in their request for increased CDC funding. Republican Sen. Marco Rubio supported President Barack Obama's $1.9 billion funding request to fight Zika in April, when the disease hit Puerto Rico. Despite nationwide calls for emergency relief funding across partisan lines, Congress failed to reach a compromise over the Zika prevention bill.
In Brazil, the World Health Organization suspects there are over 166,000 cases of the virus and nearly 1,800 instances of microcephaly in newborns. Despite these conditions, the Summer Games will begin Friday. Zika concerns caused some athletes to opt out of the Rio Games, but experts predict mosquito activity will decrease over the next months because it is currently the winter season in Brazil.
While medical researchers are hard at work on a vaccine, you can stay up to date with the expanding Zika threat and emerging solutions with these Flipboard Magazines and topics.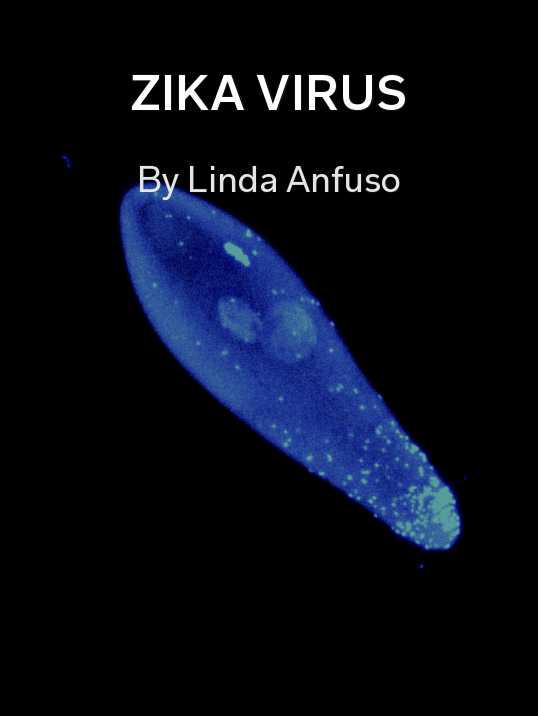 Zika Virus by Linda Anfuso: Get essential Zika information, research and guidance from international sources.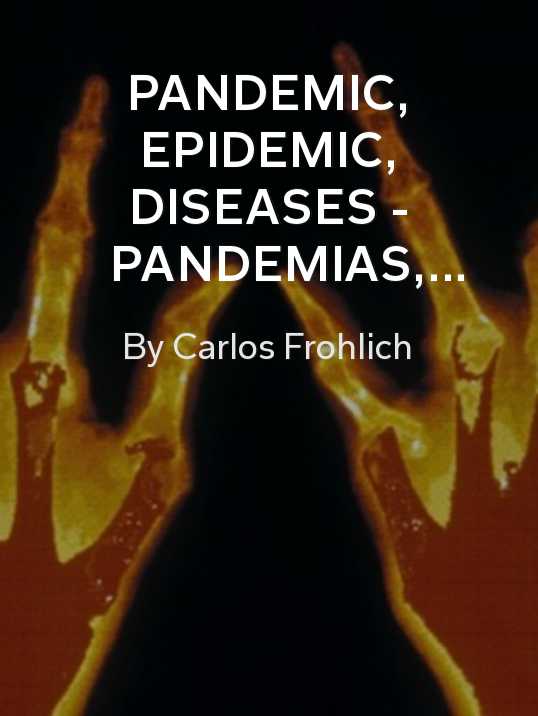 Pandemic, Epidemic, Diseases by Carlos Frohlich: Viruses, bacteria, fungi and other threats to public health.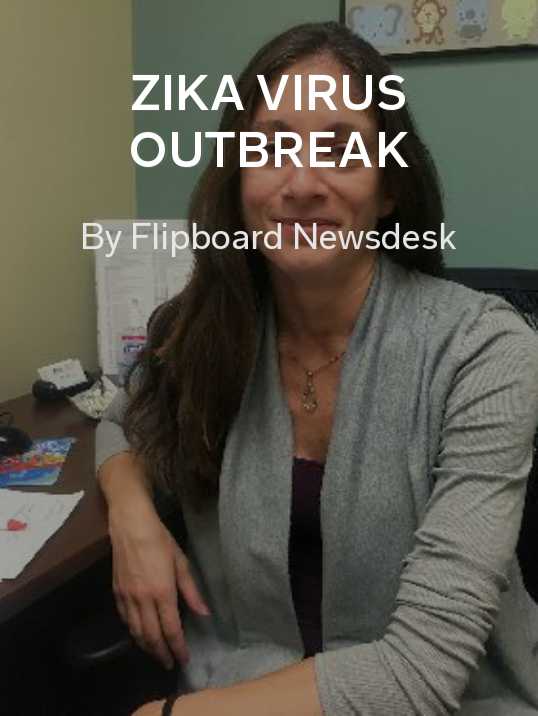 Zika Virus Outbreak by Flipboard News Desk: Track the latest news about the Zika virus through this magazine curated by the Flipboard News Desk.
Public Health: Take a deep dive into health issues affecting people across the world.
Vaccines: Stay up to date on the lifesaving work that researchers are doing to stop epidemics.
Mosquitoes: Follow the plight of public health enemy No. 1.
~BenM is reading about the detective work of epidemiology