<![CDATA[[caption id="attachment_27437" align="alignnone" width="1024"]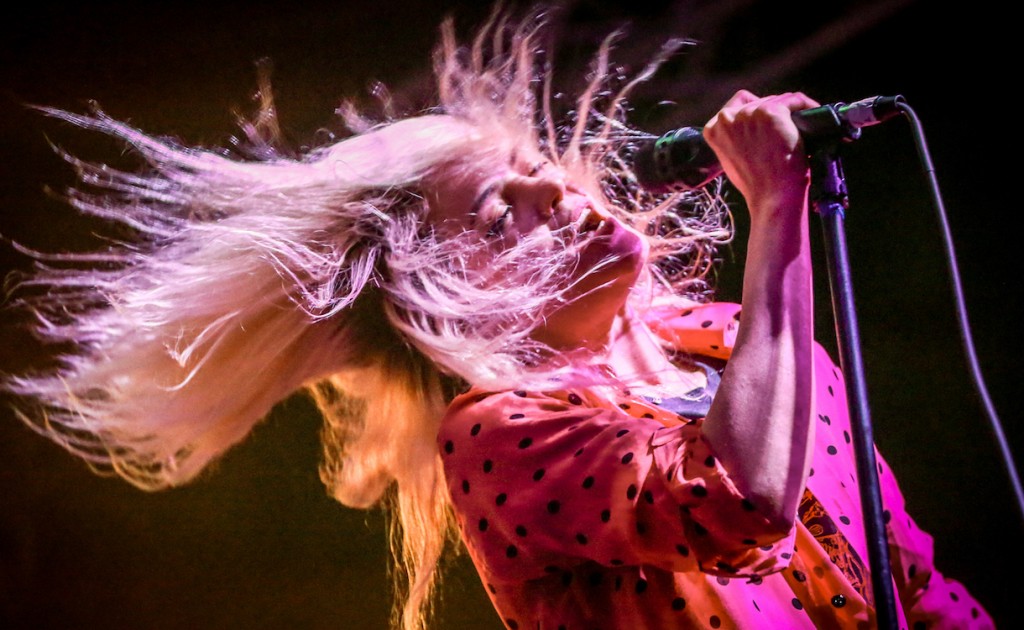 Alison Mosshart of The Kills performs at the Stubhub Showcase at Banger's Sausage House & Beer Garden during South By Southwest on Thursday, March 17, 2016, in Austin, Texas. (Photo by Rich Fury/Invision/AP)[/caption] Entertainment and technology industry professionals began descending on Austin, Texas last week for the annual South by Southwest (SXSW). The nine day multi-media event, which draws to a close Sunday, includes keynote talks, trade shows, festivals and conferences across three categories—music, film and interactive. SXSW Interactive highlights new technology and startup ideas while SXSW Music features musical performances from new artists alongside bigger names including John Legend. SXSW Film covers 19 "screening sections" including "Documentary Shorts" and "Narrative Spotlight." It opened with the world premiere of director Richard Linklater's new movie "Everybody Wants Some." President Barack Obama kicked off the interactive category. He spoke with Evan Smith, editor-in-chief of The Texas Tribune, about digital privacy and security and also referenced the popular "Thanks, Obama" meme. Obama's attendance marked the first by a sitting president in SXSW's history. Discussions at SXSW covered online harassment, "the journey to Mars" and what happens to Facebook profiles when people die. The tech industry monitors SXSW Interactive for potential new breakout stars in the app world. In 2007 Twitter was the standout new arrival. In 2009, Foursquare launched and Meerkat generated much of the buzz in 2015. First Lady Michelle Obama, who also attended the event, delivered the opening keynote at SXSW Music with a panel that included Missy Elliott, Diane Warren, Sophia Bush and Queen Latifah. They discussed "Let Girls Learn," a U.S. government initiative to aid education for young women across the world. As her time in the White House comes to an end, the first lady also addressed her future plans, saying she will not run for president. Find out more on the events, guests and announcements that made the biggest impact this year via these Flipboard Magazines and topics.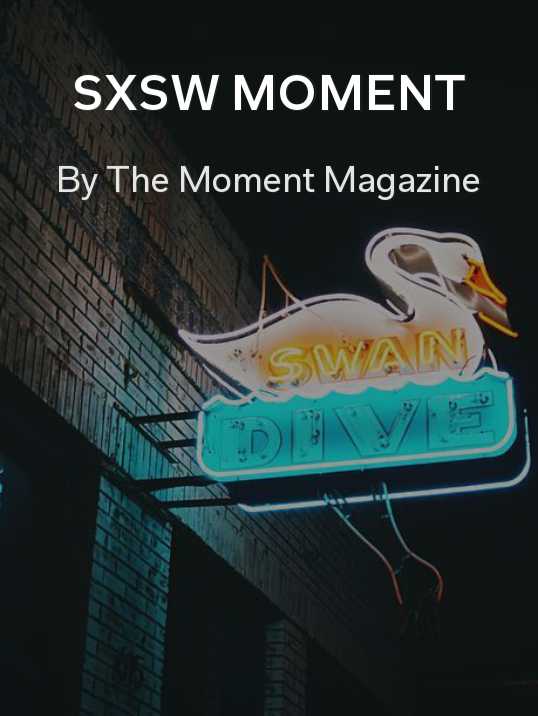 SXSW Moment by The Moment Magazine
: The news, the parties, the celebrities—read about the biggest moments from SXSW.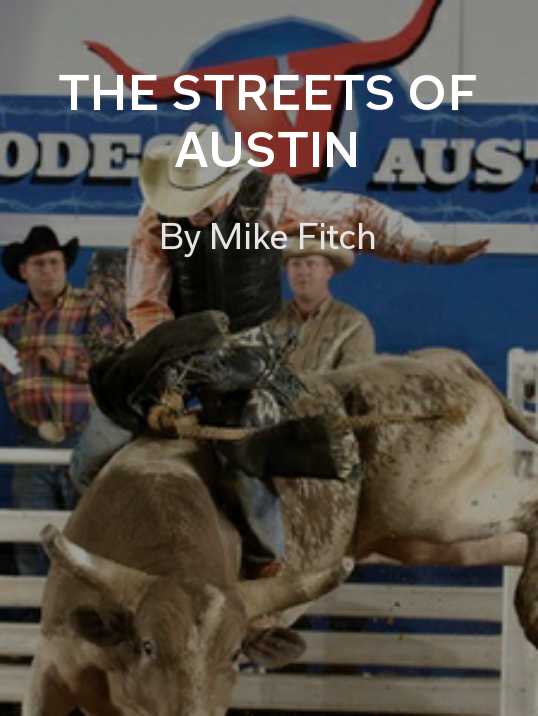 The Streets of Austin by Mike Fitch
: Find out what the city of Austin has to offer outside of SXSW.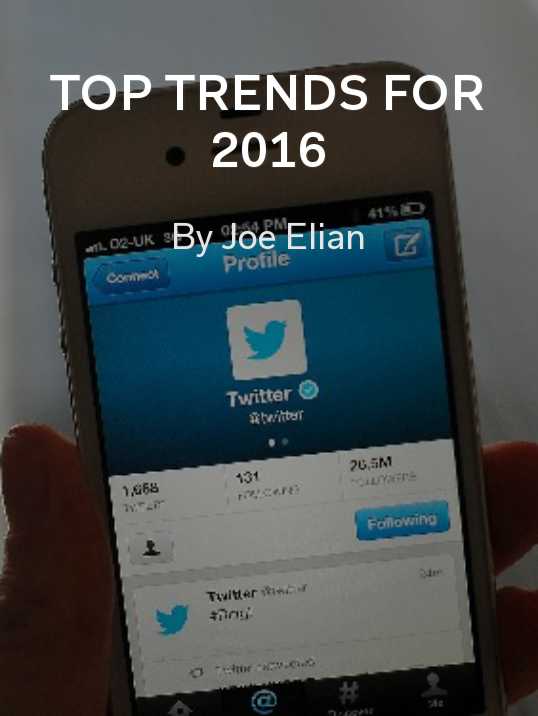 Top Trends for 2016 by Joe Elian
: Read about some of the biggest trends at the festival.
Go in depth on the three categories that cover SXSW:
SXSW MUSIC
SXSW FILM
SXSW INTERACTIVE
~
JessE
is reading
gear & gadgets topic
GET FLIPBOARD ON:
iOS
/
ANDROID
/
WINDOWS
/
WEB
FOLLOW US ON: FLIPBOARD / TWITTER / INSTAGRAM / FACEBOOK / GOOGLE+ / SOUNDCLOUD / MEDIUM