The Week's Most Shared Articles
Inside Flipboard / November 27, 2011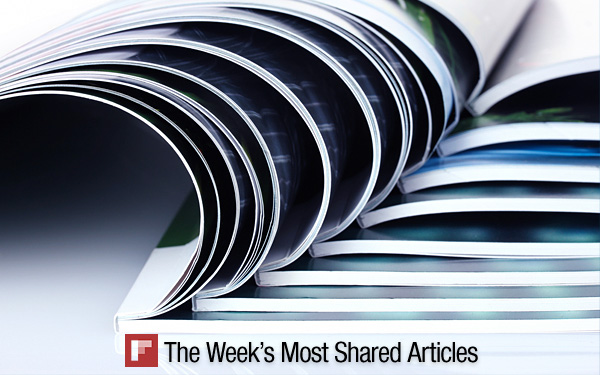 Here's what Flipboard readers gobbled up this week and passed around most with friends. You can read these articles all in one section by tapping on button below.
The Next Web: Watch Steve Jobs brainstorm with the NeXT team in this fascinating video
Forbes: Peggy Noonan On Steve Jobs And Why Big Companies Die
Vimeo: "Ormie"
Fast Co.Design: The iPod's Inventor Strikes Out On His Own, And Invents…A Thermostat?!
National Geographic: Afghan Girl: A Life Revealed
Mashable: How to Take Control of Your Next Job Interview
Vimeo: "HDR Skies"
Peta Pixel: How to Make Your Gloves Compatible with Touchscreen Cameras
TechCrunch: The Brilliant Way to Negotiate In Three Easy Lessons