<![CDATA[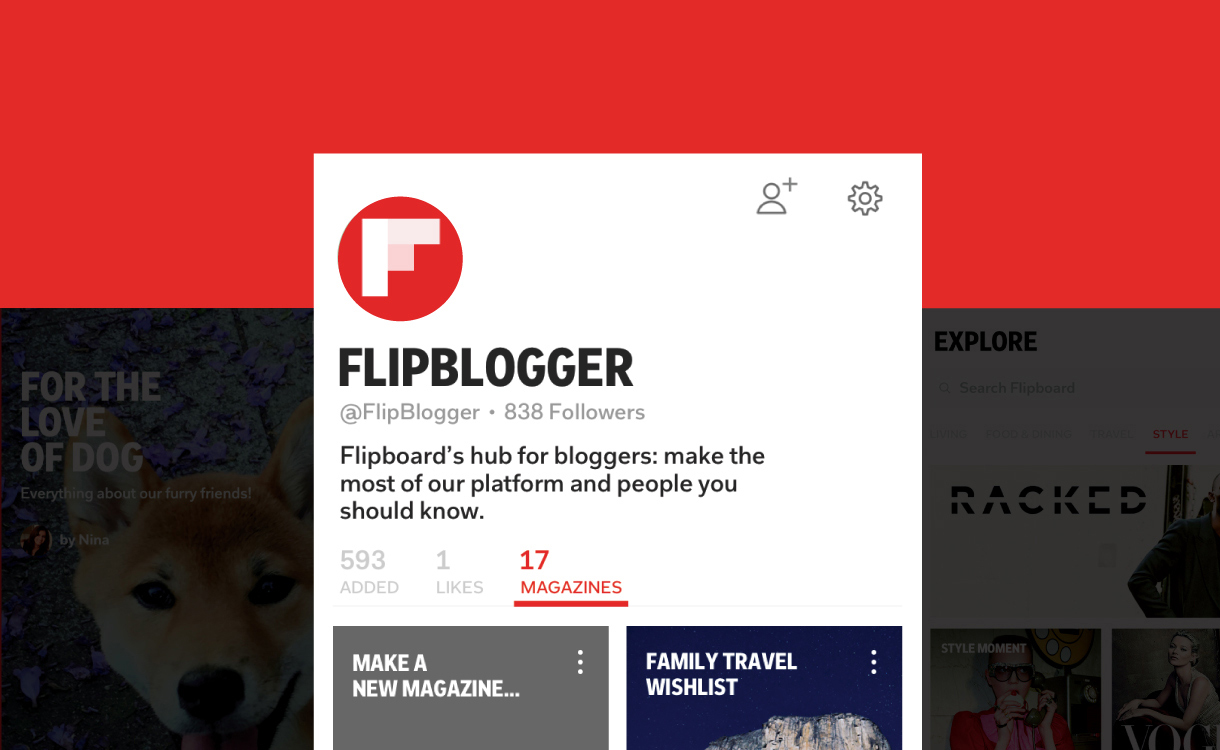 It only takes a few minutes a day to drive increased Flipboard traffic and engagement to your blog posts. Last week we went Live on Facebook to share 10 powerful tips and tricks that will help you make the most of the time you spend curating magazines and sharing stories with the world. Watch the video here, or read on to see what we talked about..
Tip #1: Set Up Smart Magazines to Stay Informed
While you can hand-pick items for your Flipboard Magazines, you can also set up automatically updating, highly personalized "Smart Magazines" around whatever you're passionate about.
Follow the steps outlined in this post
to setup your Smart Magazines, or
get inspired by these five Smart Magazine ideas
before you get started.
Tip #2: Add Content to Flipboard on the Go
Double your productivity by using both the Flipboard app and the Flipboard website. Everything you do on one is reflected on the other. Download the
iOS
or
Android app
and take advantage of any downtime you might have during your day to flip content, edit magazines, or find new people to follow. With the social sharing tool on your device, you can do any number of things, like add articles from links, photos from your phone, or posts from social media apps.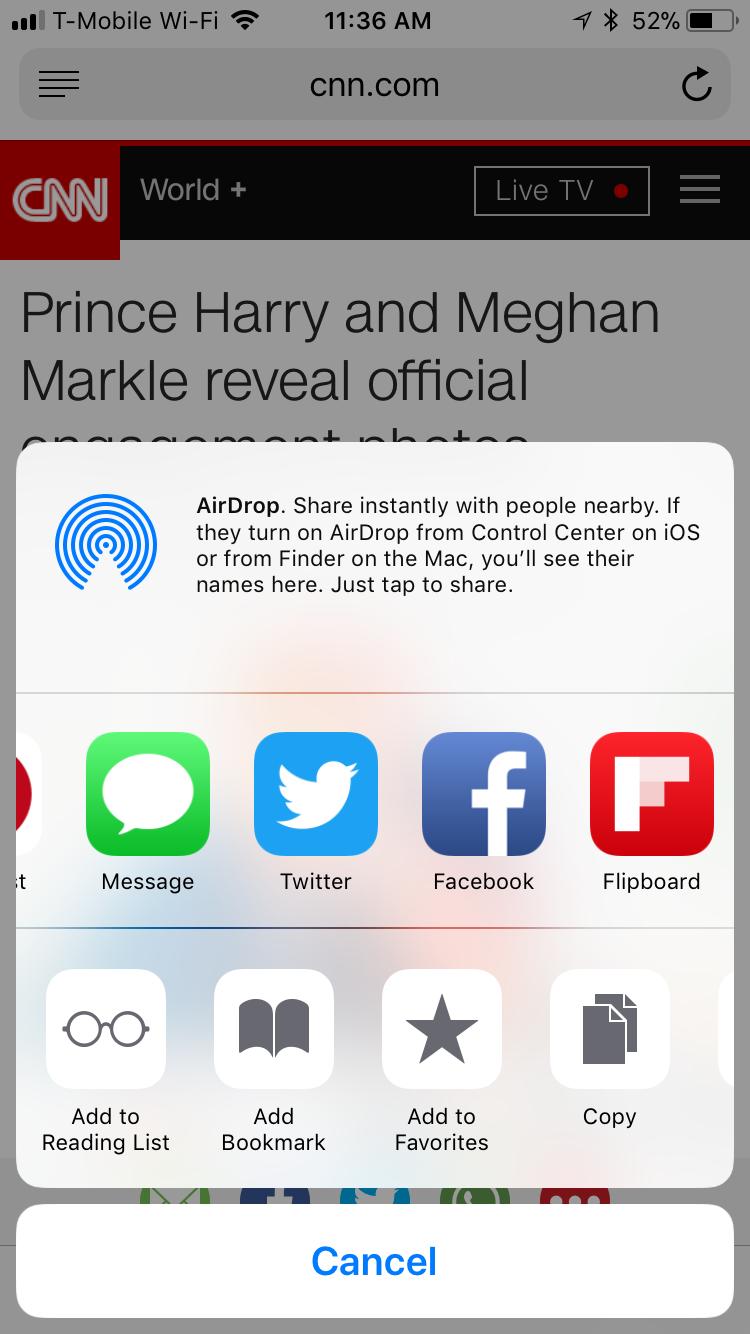 Tip #3: Use Private Magazines to 'Parking Lot' Ideas or Content
Flipboard Magazines can either be public (visible to all) or private (visible to just yourself and any contributors). Private magazines are a great way to keep tabs on things you want to read later or want to save for future inspiration. Create a private magazine by going to your profile and clicking "Make a new magazine," then clicking "for collecting," then "make private." Just like in regular Flipboard Magazines, you can add photos, articles, videos, podcasts, social posts, and more to your private magazines. Check out this post for
advice on how to get started
.
Tip #4: Use Collaborative Private Magazines for Teamwork
Take private magazines a step further by inviting contributors. Create a private collaborative magazine by going to your profile and clicking "Make a new magazine," then "for sharing in a group," then "make private" before clicking "add contributors." You can let contributors know you're adding them to a magazine by email, text, tweet, Facebook post or by sharing the link with them. All contributors can add content to the magazine, but only the creator of the magazine can delete items or edit the magazine. Private magazines can be used to collaborate on projects with a remote team, share content with a friend, or to perfect a magazine before pushing it to public. You'll find
more tips on private group magazines here
.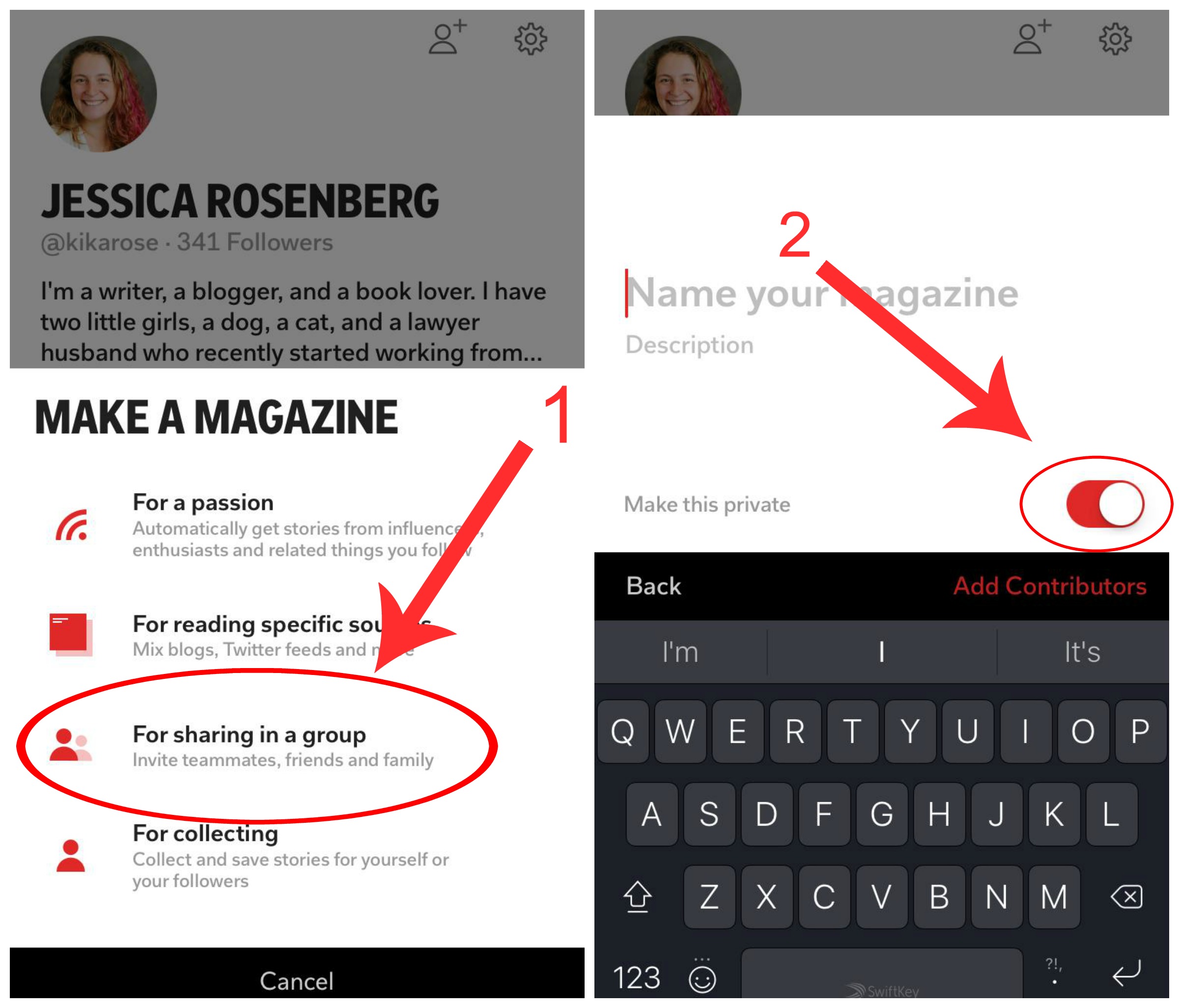 Tip #5: Round Out Magazines with the Compose Feature
The compose feature allows you to create content directly in Flipboard. Tap on the little pencil icon in the app or on the web to type text directly into a magazine, add a photo from your phone, or share a link. The compose feature is a handy tool for adding context to something you've flipped, highlighting an important quote in the story, or asking questions of your readers. Here are
5 useful ways for bloggers to use the compose feature
.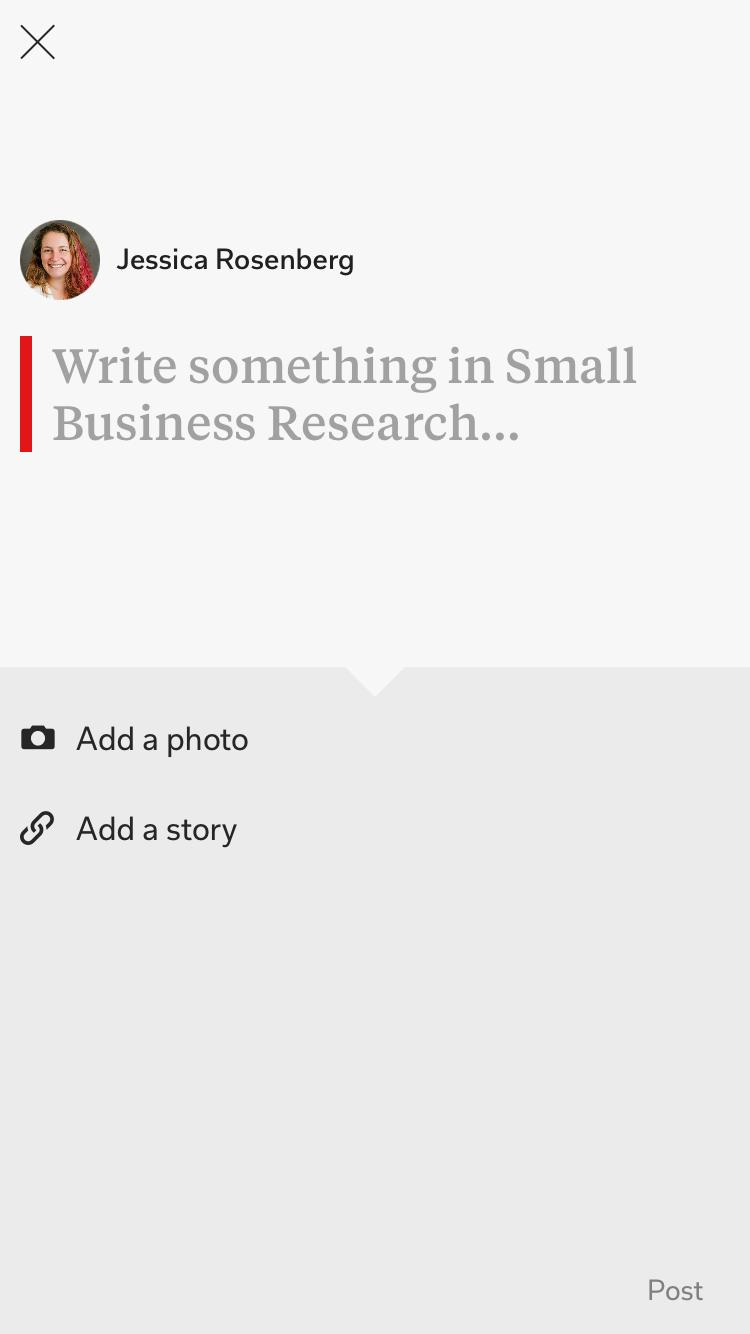 Tip #6: Reorganize Your Magazine Items to Tell a Story
Editing the order of the items featured in your magazine can make the story you're trying to tell more cohesive or impactful. Editing a magazine is as simple as clicking the edit button on a magazine on the web or in the app. You can edit title and description, add or subtract contributors, change magazine covers, and edit the order in which stories appear.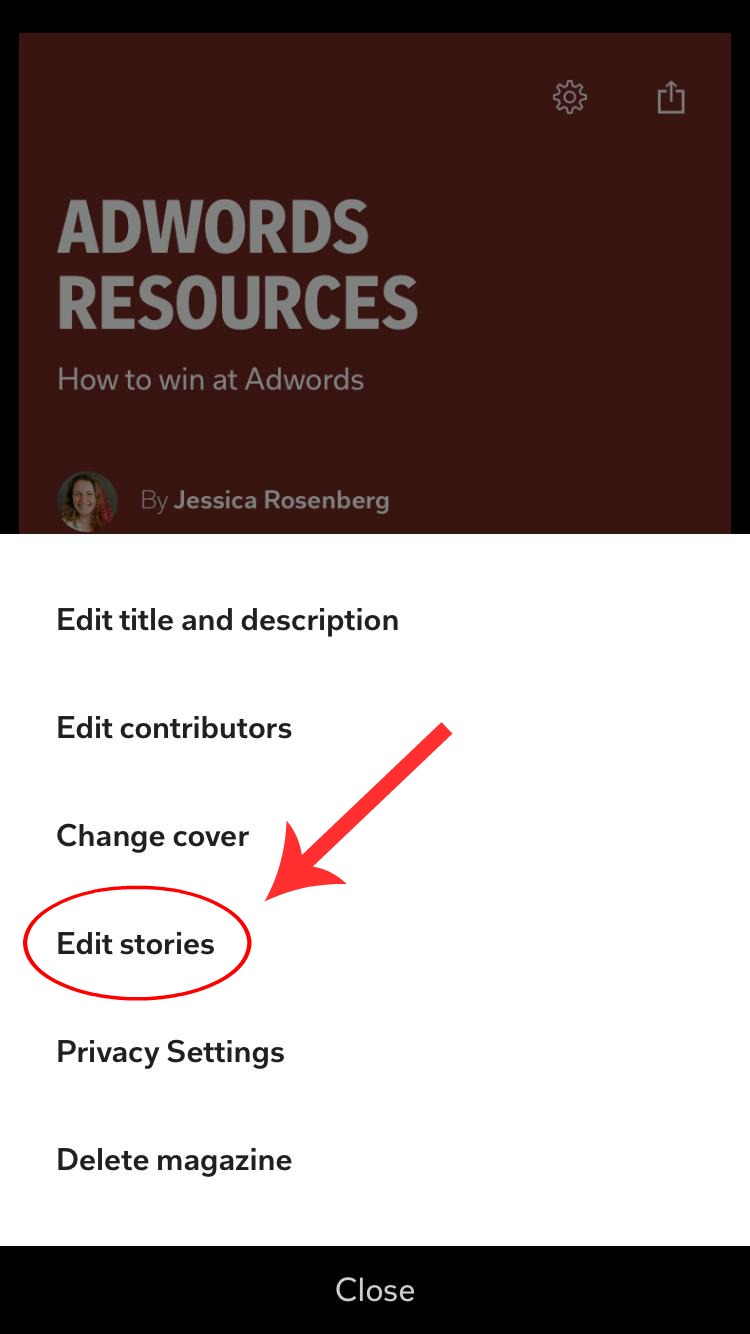 Tip #7: Choose Compelling Cover Images for Your Magazines
By default, the image from the last item added to a magazine becomes the magazine's cover. You can, however, override that by finding the image you'd like to see featured inside the magazine and selecting "Promote to Cover". That image will remain the cover until you  select another or opt to "reset cover" to go back to the last item flipped as the cover image.
Tip #8: Integrate Twitter for an All-in-One Experience
Twitter integrates beautifully with Flipboard, making it possible for you to follow lists, accounts, and hashtags. Whatever you choose to follow from Twitter will show up in your Flipboard, ensuring that you don't miss anything important. Even better, you can reply, like, and retweet right from Flipboard. If a tweet catches your eye, save it by adding it to a relevant magazine. Follow the steps outlined in this post to
integrate Twitter into your Flipboard account
. Check out this post for
tips about viewing Twitter lists
.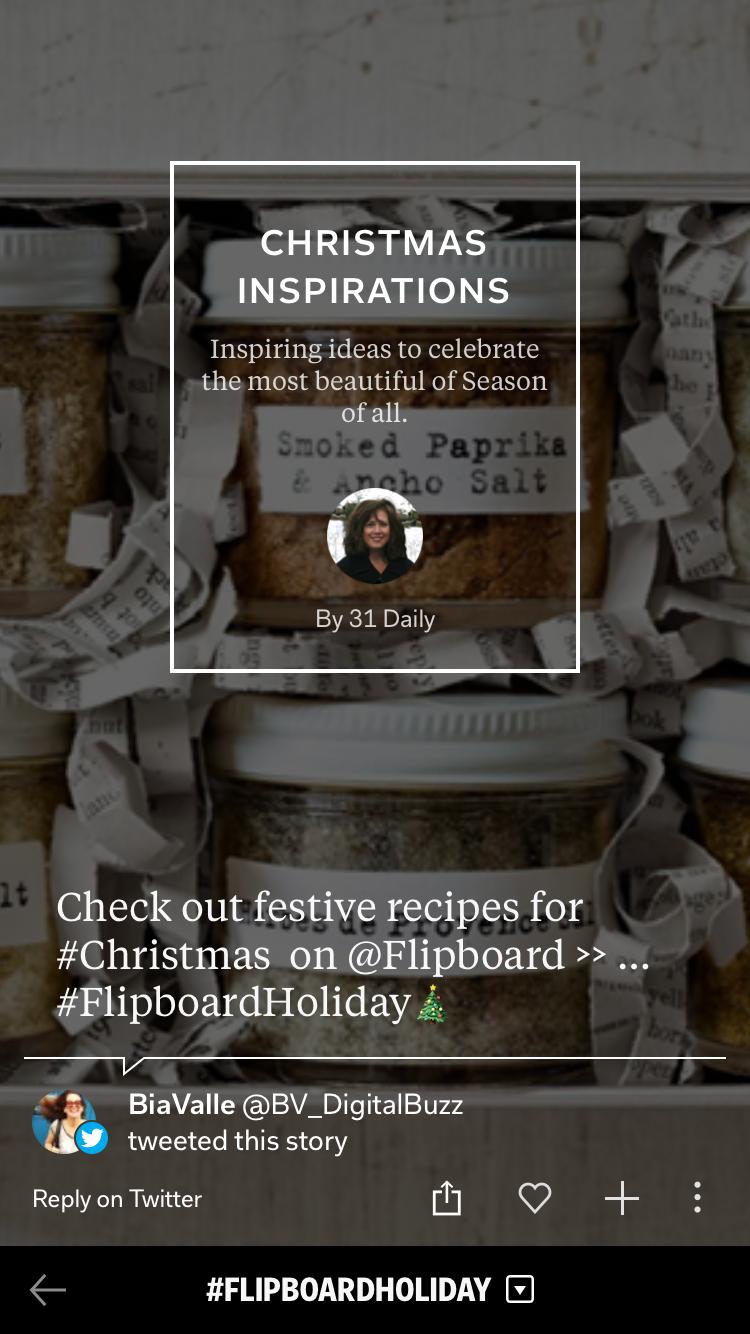 Tip #9: Enhanced the Flipboard Experience with SoundCloud
The Flipboard SoundCloud integration allows you to add music, voiceovers, and podcasts to your magazines. Set a specific ambiance by adding a SoundCloud tune or playlist as the first item in a magazine and prompting your readers to click play. They'll be serenaded by the music as they flip through your carefully curated collection. You can also record your own narration in SoundCloud, creating a voiceover for any of your magazines. Audio is a powerful addition to any presentation,
portfolio
, or curated magazine. Follow the
steps outlined in this post to integrate SoundCloud
. Check out
this magazine by @janettespeyer to experience it in action
.
Tip #10: Take Advantage of Social Sharing Options
Sharing is caring, and it goes in two directions. Use social shares from within Flipboard to share your magazines across all of your social channels, to email, or via text. Or include Flipboard as one of the social share options on your blog to encourage readers to add your posts to their own magazines. Both actions increase your visibility across all social networks and in turn increase traffic to your magazines and back to your blog. The tips included in this post will help you
inspire your readers to share your posts
.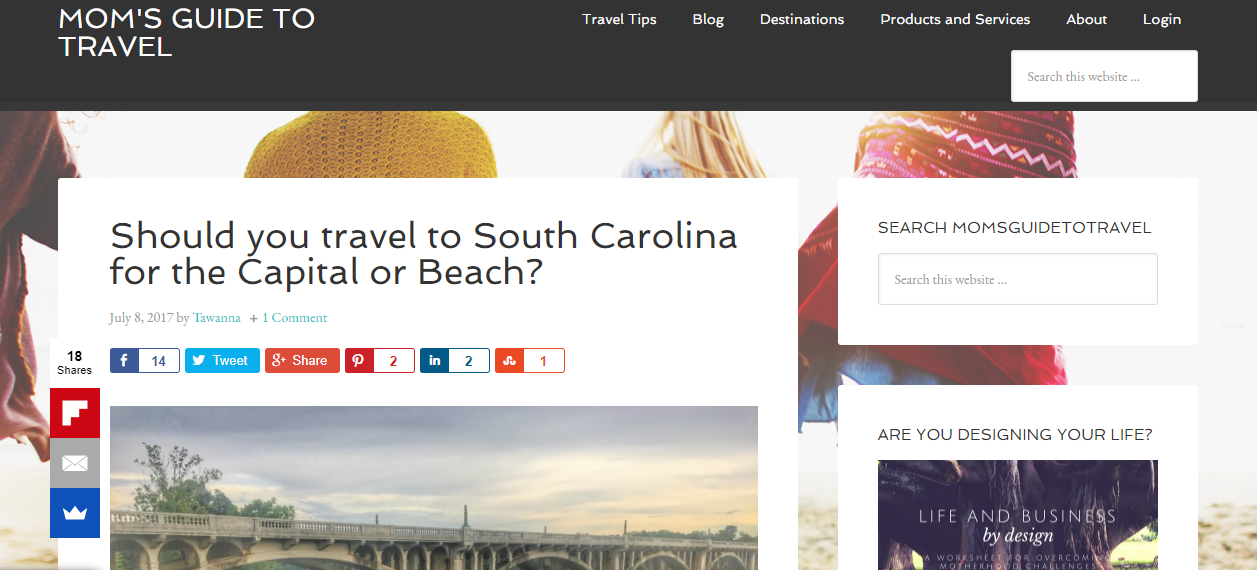 Keep an eye on the
Flipboard Facebook page
for information on future #FlipBlogger Facebook Live events.
~kikarose is reading the
Productivity topic