This Is Food and Recipe Curation at Its Best
Mia Quagliarello / June 25, 2019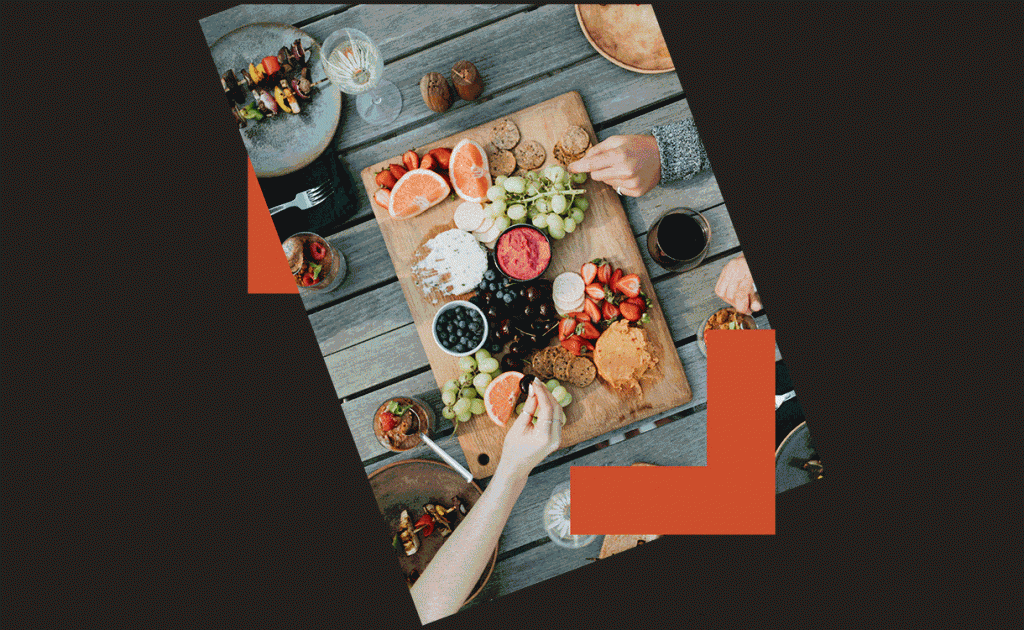 If there's one thing the Flipboard Family knows very, very well, it's food. Recipes are the No.1 most shared content type on our platform, which means there are tons of delicious collections for every palate, cuisine, and diet to be discovered.

If you're like us, you want to know who these savvy cooks and collectors are. That's why we started saving our favorite magazines into a new collection devoted just to nutritious meals, tasty treats, creative cocktails, and more. These magazines will be surfaced in the For You feeds of people who follow the food topic on Flipboard and featured elsewhere on and off Flipboard. We'll also highlight them in a new program called "Summer Eats 2019," which will tackle one food-related theme each Tuesday and show all the great curation happening around it. (Next up: grilling and chilling—because, hey, it's almost America's birthday.)

When you see someone who's doing a delectable job curating food stories that make you drool or make your meal times better, tell them! Comment inside of the magazine and share it with your other food-loving friends. (Their tastebuds will thank you.) And if you see a terrific food magazine you want the world to know about, tag it with #FoodMagsWeLove on Twitter to be considered for the collection.

See you at the stovetop, by the grill, and in the pantry…

— Mia is curating her own "Recipes" magazine