This Week's Picks – October 15
Inside Flipboard / October 15, 2010
Here are the Featured Picks for the week. These great feeds are now available to be added to your Flipboard.
To access new feeds, select an empty content box, tap "Add a Section" and you will see a list of available sections to add. If you do not have an empty content box available, tap "Edit" in the top right of your content page and delete an existing item by tapping the X.
Your Table of Contents could then look a lot like this: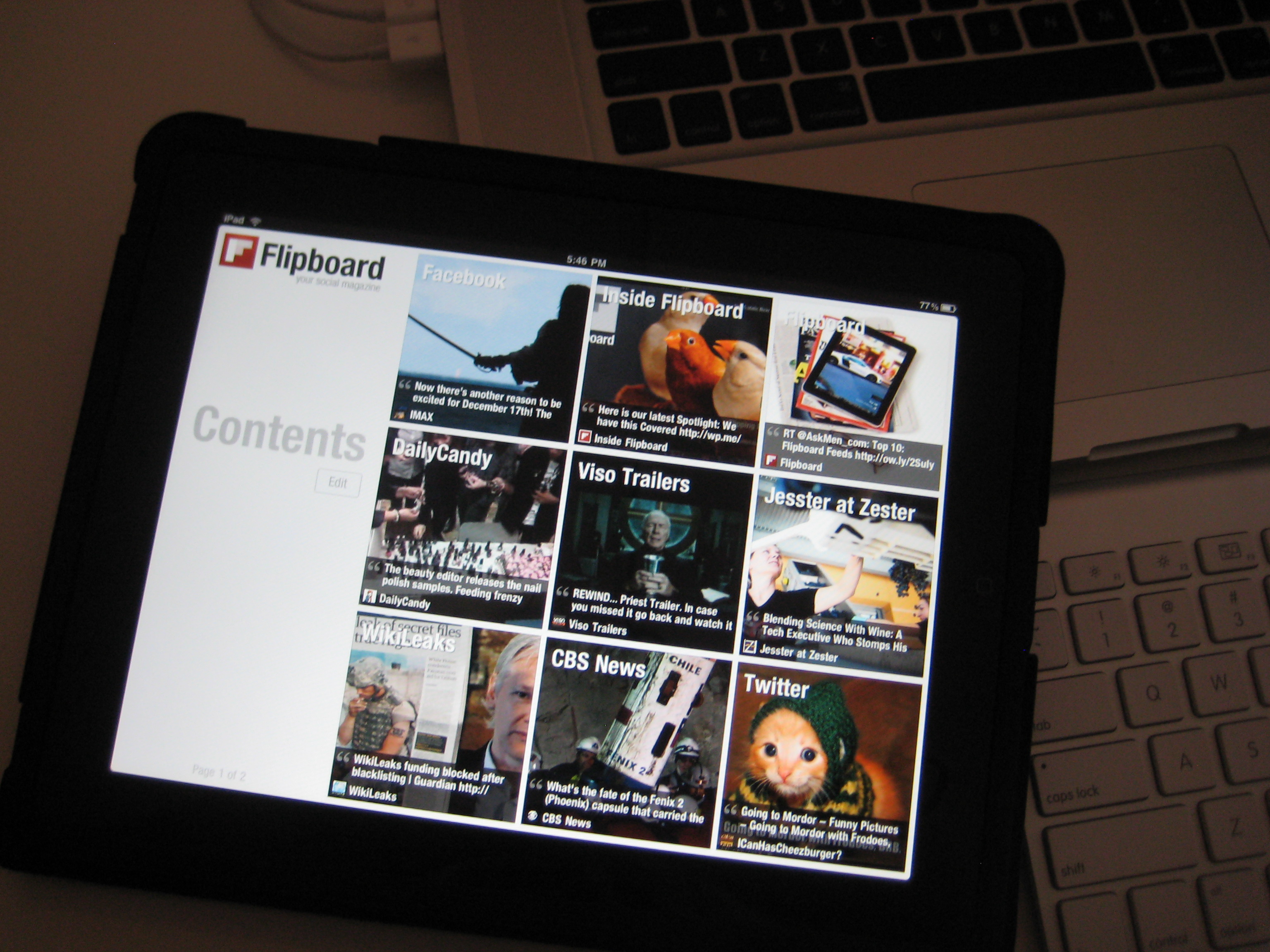 Have a great week and happy Flipping!
~ JonV
community@flipboard.com
facebook.com/flipboard
@flipboardCM