Travel Experts Curate Weekly Summer Travel Email: How to Get It
Mia Quagliarello / July 10, 2017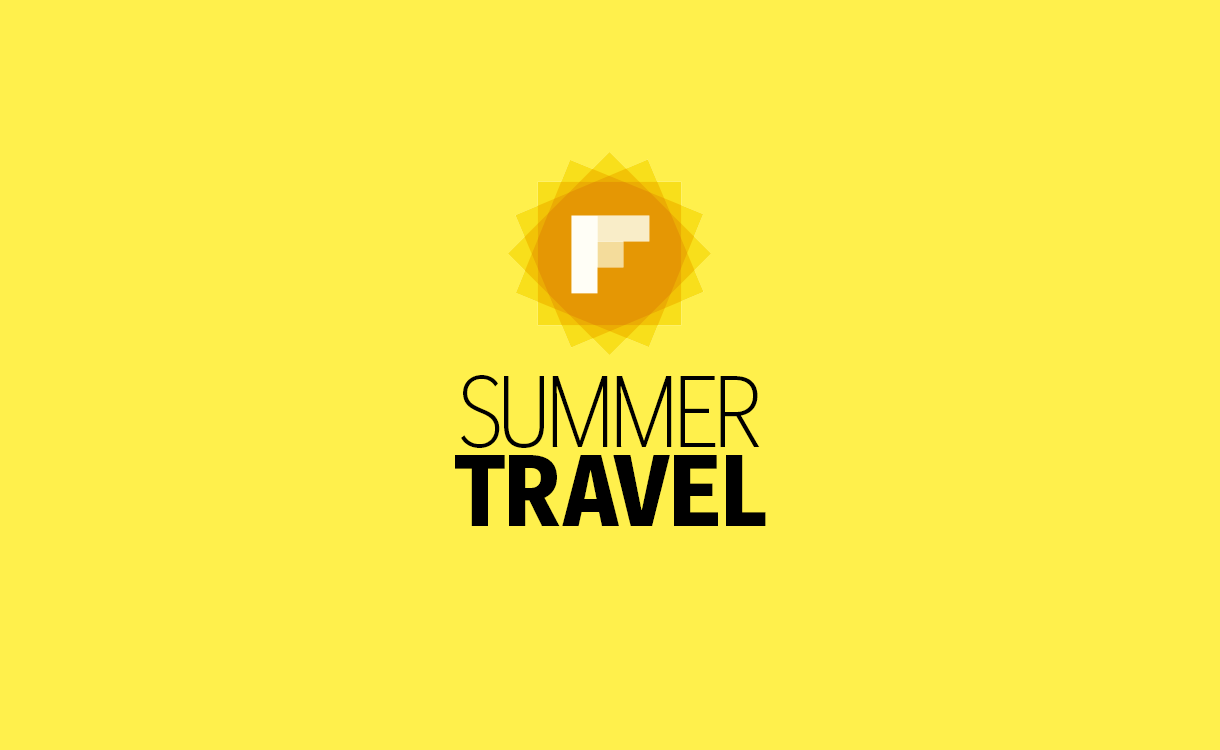 How's your summer going so far? Here at Flipboard, we are managing to get out and about camping, sailing and city hopping, but we also love to live vicariously through our platform. With topics like adventure travel, road trips and beaches, and publishers like Travel + Leisure, Grind TV and Lonely Planet, there's no shortage of places to dream about and new experiences to be had.
Now you can get lovingly curated travel stories delivered to your email inbox each week. Every Friday throughout the summer, people who follow the travel topic on Flipboard, or who have created a travel Smart Magazine, will receive a digest with 10 articles curated by travel experts and bloggers around a special theme. So far, Tawanna Brown Smith of Mom's Guide to Travel has showcased her passion for Central America and Cacinda Maloney of Points and Travel has taken us around the world (literally) in 10 stories. We've also done special collections around family travel, tech gear and gadgets, adventure travel, and U.S. road trips. All the stories are archived in our Summer Travel 2017 magazine.
So far, we've featured Charles McCool on beach life, Inhabitat's Kirstine Lofgren and hiking experts 33AndFree in our weekly mailer. You won't want to miss it, so just follow the travel topic or create a travel Smart Magazine, and we'll take care of the rest.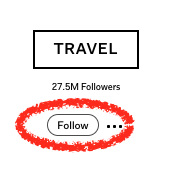 Happy trails to you!