Trending, Local and Homemade Mother's Day Gifts
Shannon Yeager / May 3, 2021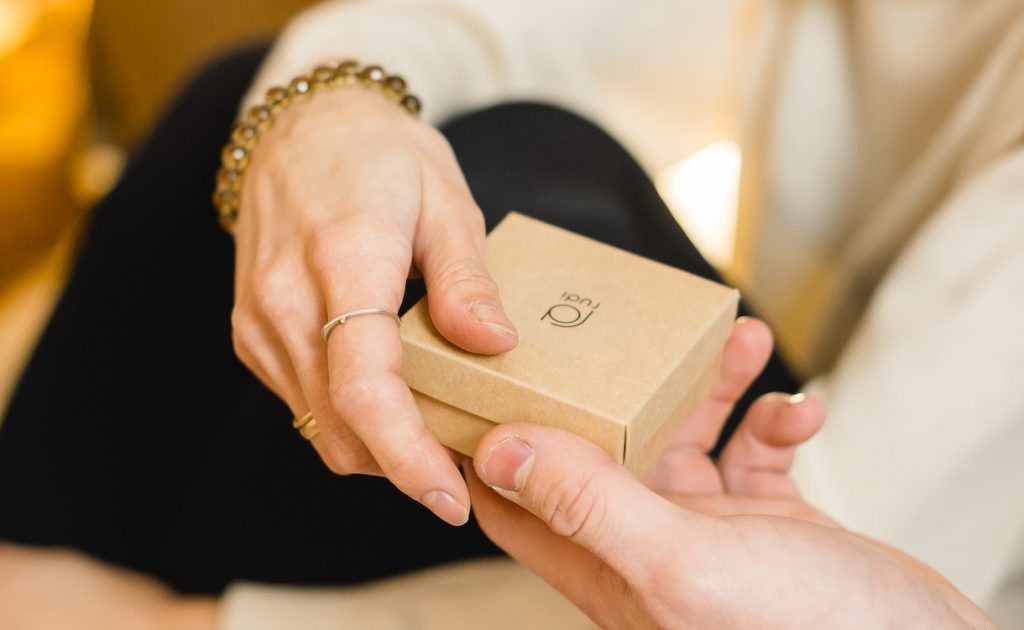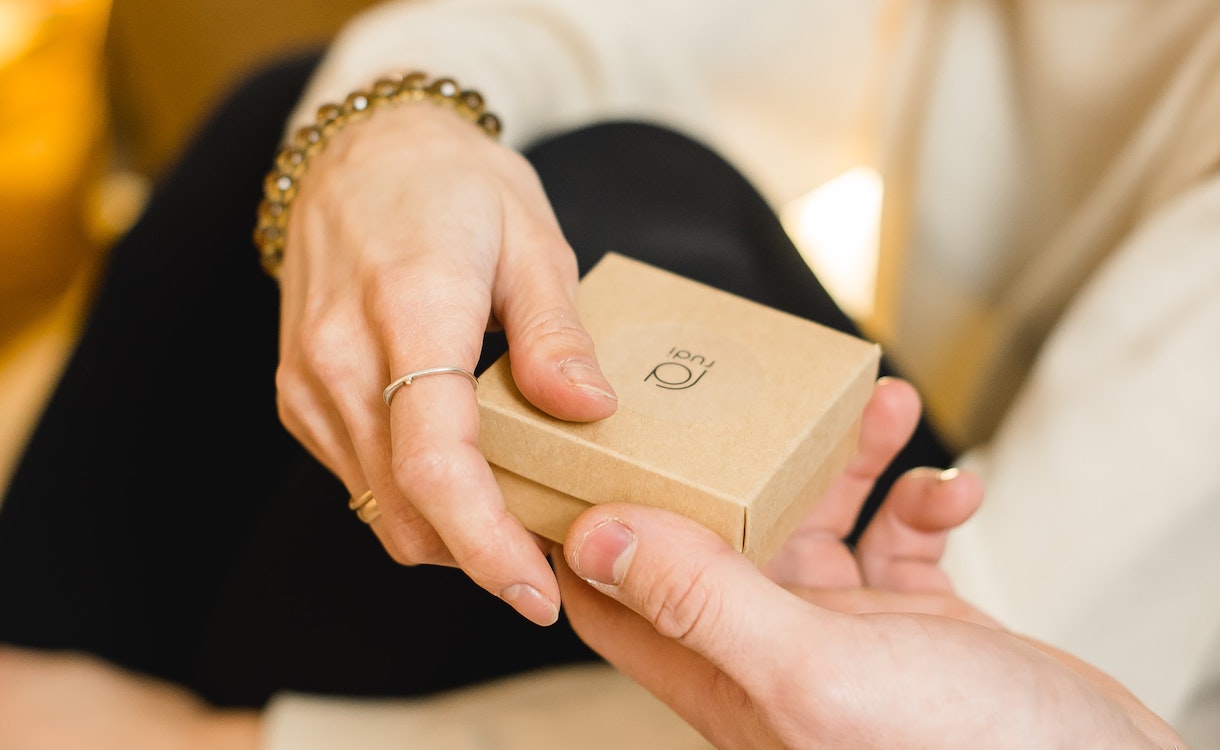 This year, Mother's Day falls on May 9. For me, the holiday represents a chance to give back to the mother figures in my life and let them know how much they mean to me. I look for unique, sentimental or useful gifts — and sometimes I even enjoy making them from scratch.

Whether you are celebrating your mom, stepmom, mother-in-law, aunt, grandma, partner or friend, or are looking to treat yourself this Mother's Day, we've got gift inspiration from our editors and publishers to help make this year special.

Discover top gifts
Not sure where to start? Reader's Digest has 101 Mother's Day gift ideas that include everything from fitness mirrors to embroidered beach totes and DIY crafts. Red Tricycle put together this year's top gift ideas, such as engraved accessories on Etsy or 11 unique wine subscription services that really deliver.

Shop local
Say it with flowers and let FTD help you find the perfect Mother's Day gift by creating a custom flower arrangement from your local florist shop. Offers.com has rounded up the best food deals from local restaurants if you prefer to share a delicious meal together.

Give a homemade present
For a less traditional approach, Food52 recommends making an edible gift for Mother's Day (because who doesn't love homemade macaroons, bundt cake and three-ingredient oatmeal cookies?) Want to take the creativity up a notch? Check out reality star Lauren Conrad's selection of handmade gifts, which includes sentimental kitchen finds, natural and organic beauty brands and elegant jewelry.

Show love
Express your love and care for the special mom in your life with gifts from VeryWell that make home more comfortable, relax tight muscles or assist with meditation. Or choose a custom spa set, love letter blanket or colorful personalized art print from a woman-owned business. For new moms, we've curated gifts to help relieve stress and capture new memories.

Find more Mother's Day gift guides, brunch recipes and things to do together by following the Mother's Day 2021 Magazine on Flipboard or share it with friends and family.
— Shannon, partnerships manager, is planning her next camping trip with her mom