Twitter Lists We Love
Inside Flipboard / July 20, 2012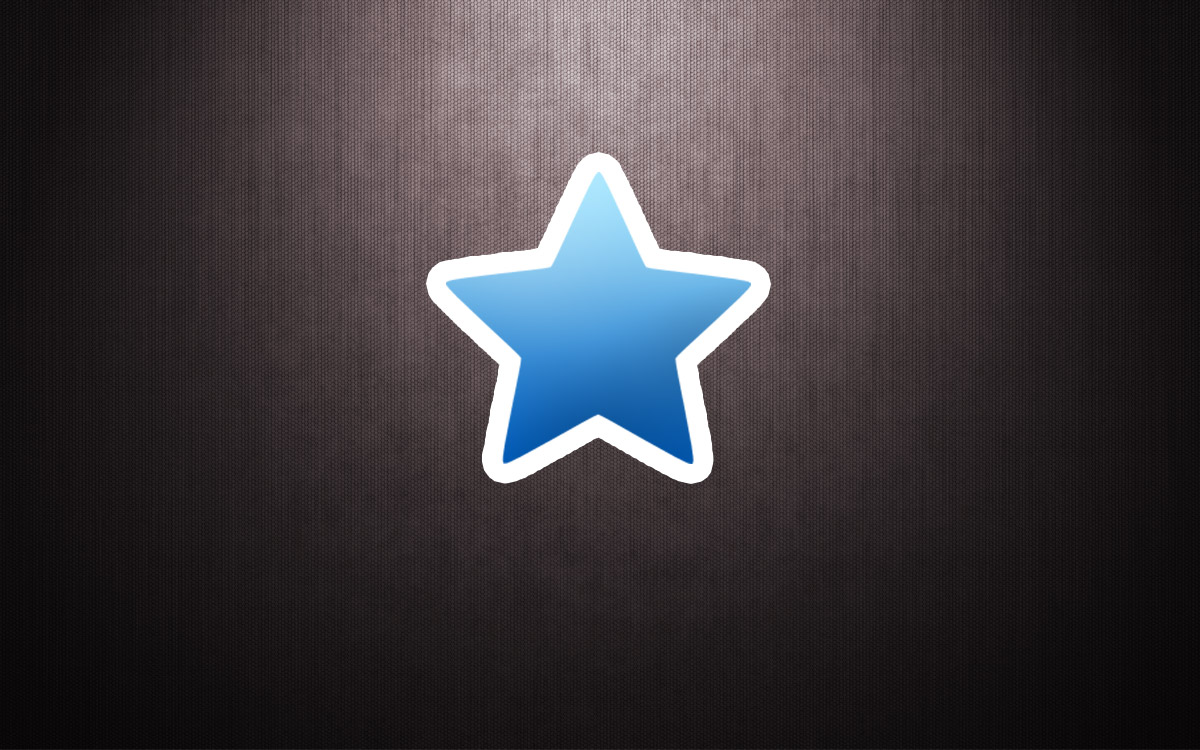 We're rounding up "Twitter Week" here at Inside Flipboard by featuring some of our favorite Twitter lists, which you can see in the U.S. Content Guide (tap on the red ribbon). We hope they inspire you to create your own lists (here's how) and that you share them with us by tweeting to @flipboard.

Funniest People on Twitter: This list is a mishmash of folks who've mastered creating maximum laughs out of minimum characters. Check out the latest madcap jokes from late-night talk show host Conan O'Brien and comedian Louis C.K. and see funny quotes from fictional accounts, like The Dark Lord of @Lord_Voldemort7 (for all the Harry Potter fans out there) and @DarthVader.
Scoble's Tech Influencers: In Robert Scoble's hugely popular "Most Influential in Tech" list, he compiles the Twitter accounts of CEOs, thought leaders and famous tech innovators to deliver the latest and greatest in tech news and opinion. Follow comprehensive news from Pete Cashmore's Mashable, Al Gore's updates on environmental news, and the latest philanthropic endeavors by the Gates Foundation.
Tweeting the Civil War: The Washington Post has put together a unique and fascinating Twitter list consisting of tweets that appear on the day of Civil War events, 150 years ago to date. If you're a history buff, be sure to follow this list to get historical quotes from General Ulysses S. Grant, General Stonewall Jackson, President Abraham Lincoln, and more as the turning-point events unfold.
Gilt Taste Artisans: Gilt Taste, the online magazine for food and wine lovers, presents the best (and tastiest) gastronomical fare from restaurant groups and boutique food companies. Enjoy images of a crispy fried pork sandwich from 4505 Meats, a steaming bowl of ramen from Momofuku, or strawberry cream puffs by Artisanal Cheese.
Lonely Planet Travellers: Get the latest travel tips, photographs and blog updates from all over the world—without leaving your seat. Lonely Planet's Travellers list collects helpful posts from more than 250 of the world's wanderers, including travel writers, photographers, foodies and self-proclaimed nomads.
Outside Magazine Adventure: Explore the great outdoors with Outside Magazine's Adventure list, which offers the best blogs for backpackers, hikers and campers. Twitter feeds like @FirstAscent feature the best in outdoor gear, while explorer Eric Larson of @ELexplore shares photos from the North Pole—including seals on ice.
~DeanneC
/flipboard
@flipboard
+flipboard