Understanding the Many Legacies of 9/11
Carl Sullivan / September 8, 2021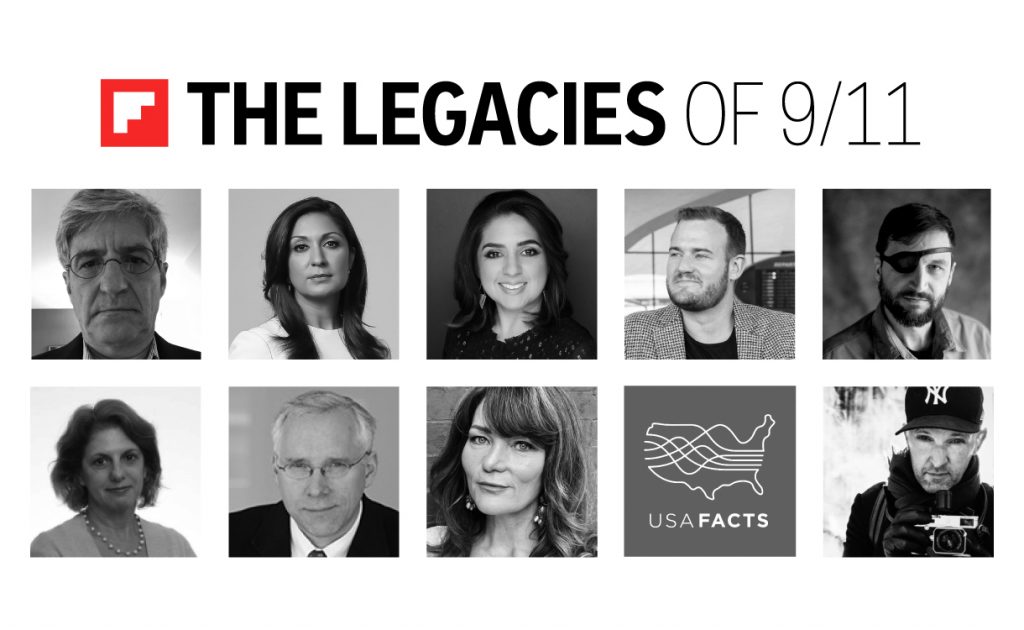 A resident of New York City since 1996, I found myself away for a conference on Sept. 11, 2001. In the aftermath, instead of feeling relief, I mostly felt guilty for having been away during the attacks. Such is the strong affinity many New Yorkers have for their home city. By the time I made my way back to NYC three days later, the country was awash with American flags and a sense of national unity unmatched in my lifetime.

Now, 20 years later, any unified sense of purpose forged in those early shellshocked days is long gone. America is deeply divided and like the rest of the world, on edge. The pandemic will dampen this year's solemn ceremonies to mark the two-decade anniversary, but the media will be saturated with articles, remembrances and documentaries.

Beyond just reliving that awful day, many of us wonder what we've learned from 9/11 and the innumerable legacies that have fallen like dominoes in the last 20 years. To make sense of this history (which we are still living through), Flipboard's "9/11 at 20" project asks experts to explore the impacts of September 11. They cover everything from the war in Afghanistan to the many ways it forever changed the lives of global citizens — our rights to privacy, the way we travel, the way we think and more. These thought leaders, listed below, dive deep into these topics, providing lists of must-read articles for anyone who wants to understand how things have changed over the past two decades. The collection is designed to remind you of all that has happened and to challenge you to ask questions. Did the U.S. make the right decisions? What could have been done differently? And where do we go from here?
On this anniversary, we encourage you to go deeper and explore the ramifications of 9/11. By learning our history, we as Americans can "know thyself," hopefully allowing our society and government to make the best decisions in the face of any crisis.

—Carl Sullivan, North America managing editor, is reading "September 11: 20th Anniversary" and "Afghanistan."