Useful Flipboard Tools to Help Bloggers Grow Their Reach
Jessica Rosenberg / July 13, 2017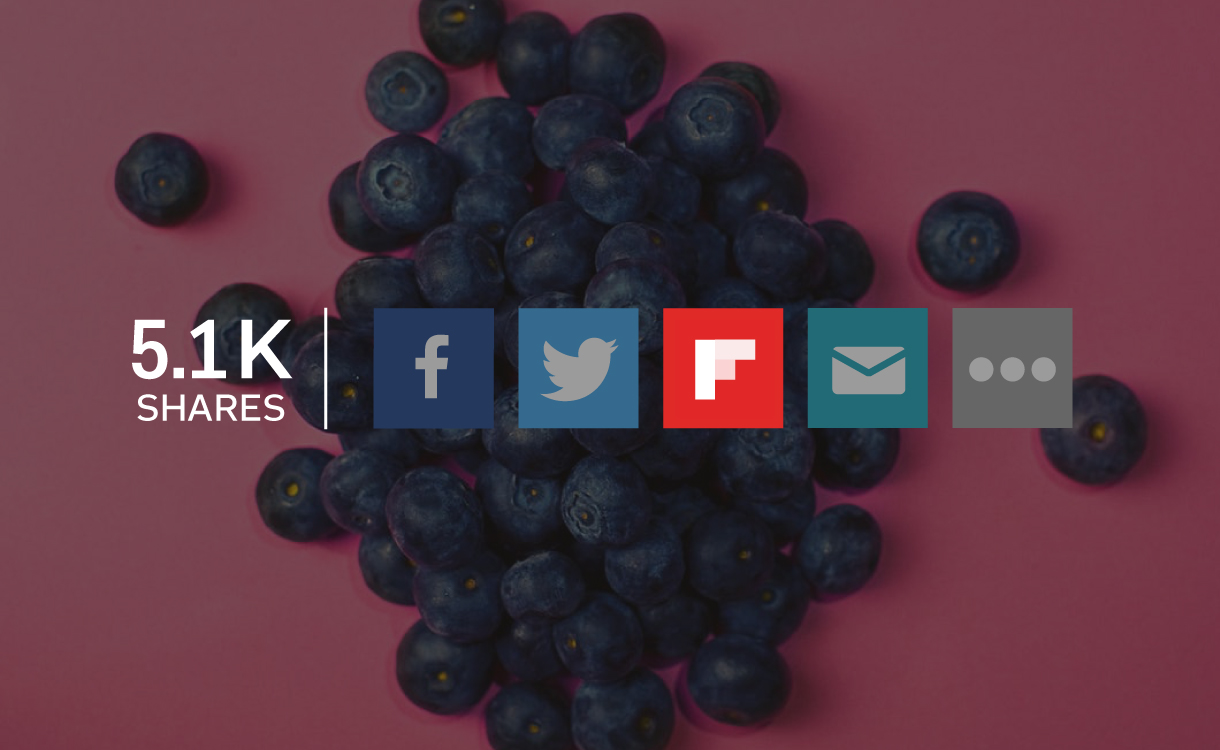 Flipboard offers four useful tools that make curating and sharing easier for bloggers. Whether you're looking to add stories while browsing the web or encourage readers to curate your posts to their own magazines, we have the Flipboard Tools you need.
1. The Flip.it Bookmarklet and Chrome Extension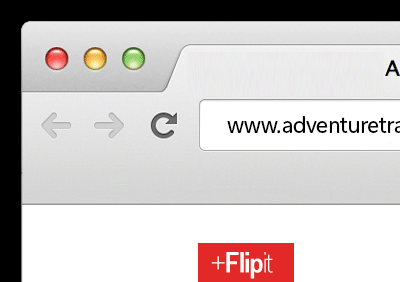 Adding articles, videos and podcasts while surfing the web is a snap with the Flip.it extension installed on your browser's toolbar. Find the webpage you want to flip, click on the extension, and place the item into your Flipboard Magazine. Then keep right on browsing!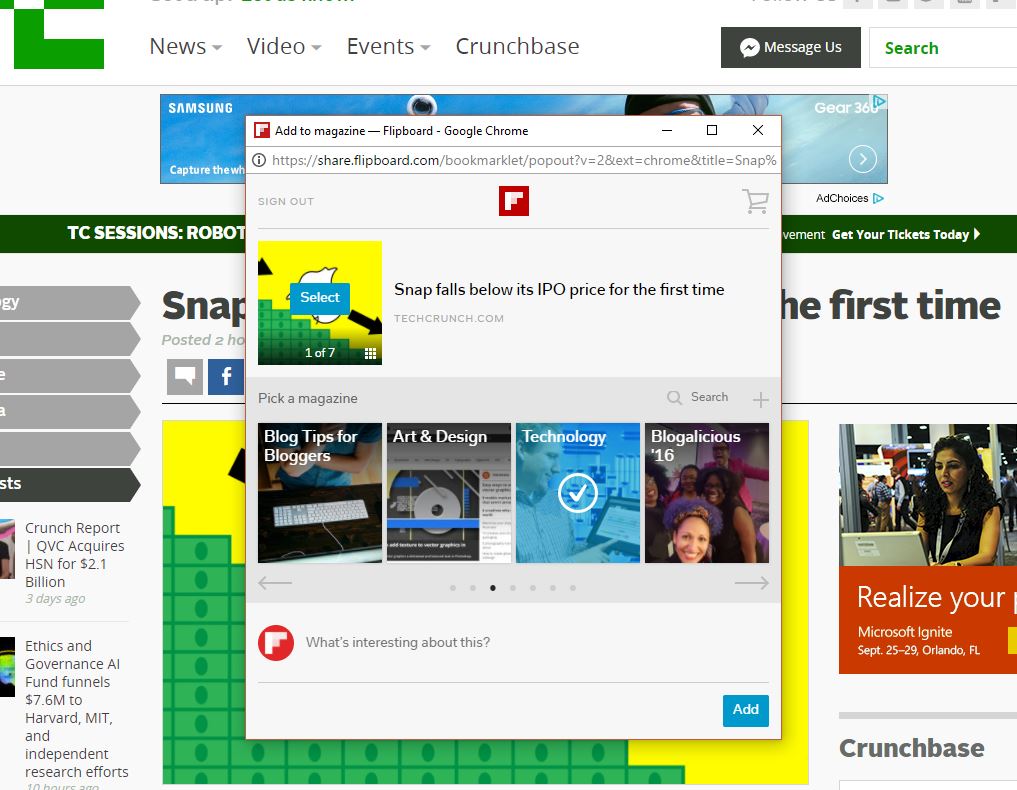 2. The Flip Button
You already give your readers an easy way to share your posts to Facebook, Twitter and Pinterest. Increase your reach even further by adding a Flip button to each post, making it just as simple for them to flip your content into their own Flipboard Magazines.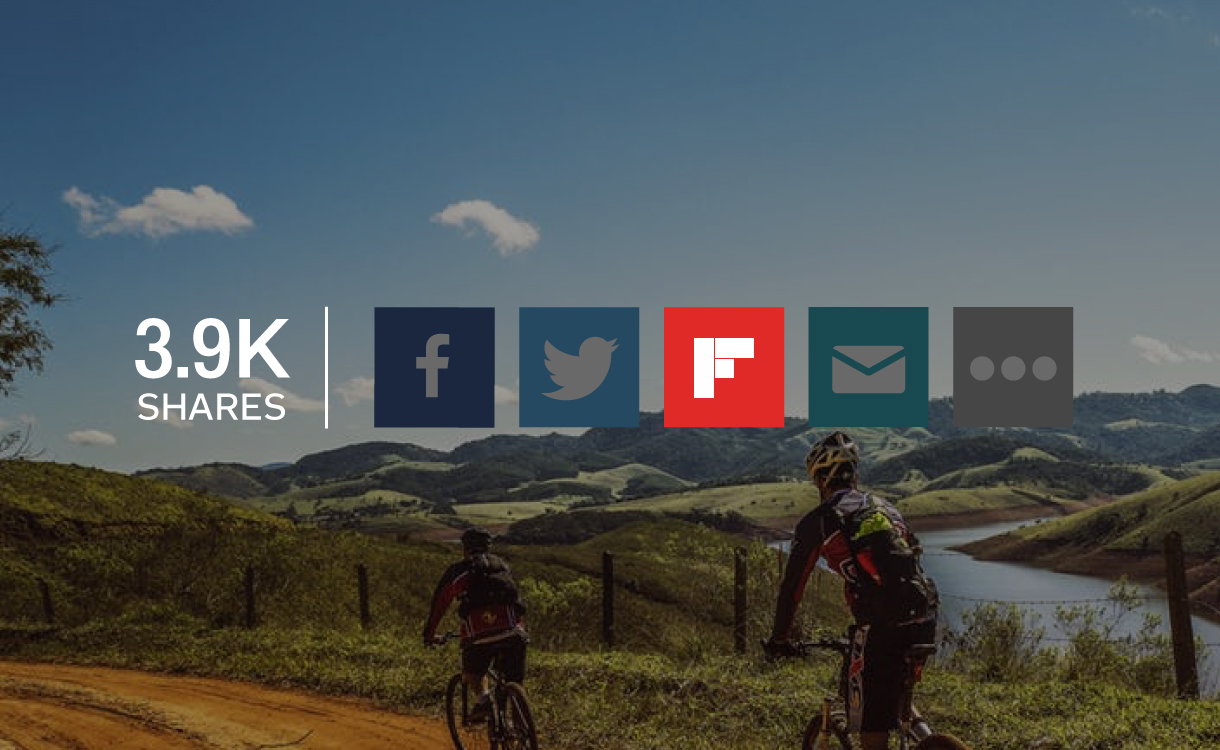 Check to see if your social sharing plugin offers Flipboard as a service; Po.ST, AddThis, ShareThis and AddToAny are four of the many that do. If your plugin doesn't have Flipboard as an option, you can always add the Flip button code to your website yourself.
3. Flipboard Follow Button
Are you proud of your Flipboard Magazines and want to tell the whole world that you're a super curator? Then the Flipboard Follow Button is for you! Place it anywhere on your blog or in your email signature to let everyone know that you're on Flipboard and that they should definitely follow you to stay in the know.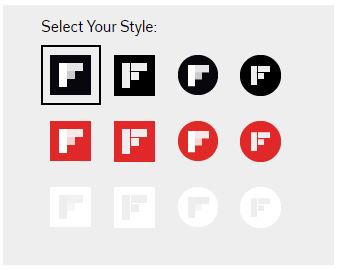 There are a few styles of follow button for you to choose from, or, if you designed a unique set of sharing buttons, download the vector pack to change colors or create an exact size. Just be sure to take a look at our brand guidelines.
4. Magazine Embeds
Last but not least is the Magazine embed. If you'd like to showcase some of your favorite or most relevant magazines, grab the HTML code by clicking the share button on the magazine itself.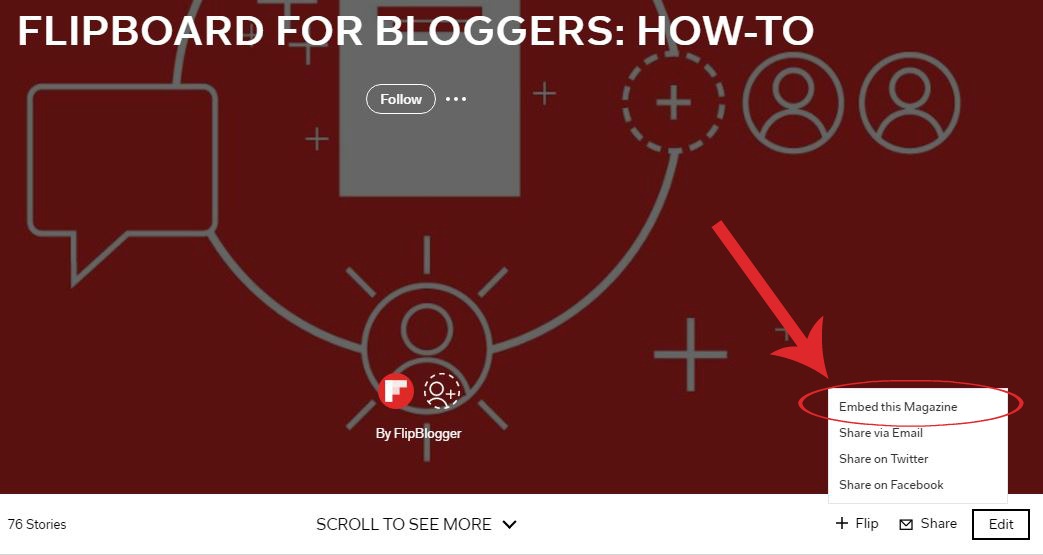 ~ Kikarose is curating Great Blog Posts