Valentine Magazine Ideas From the Flipboard Team
Flipboard / February 12, 2021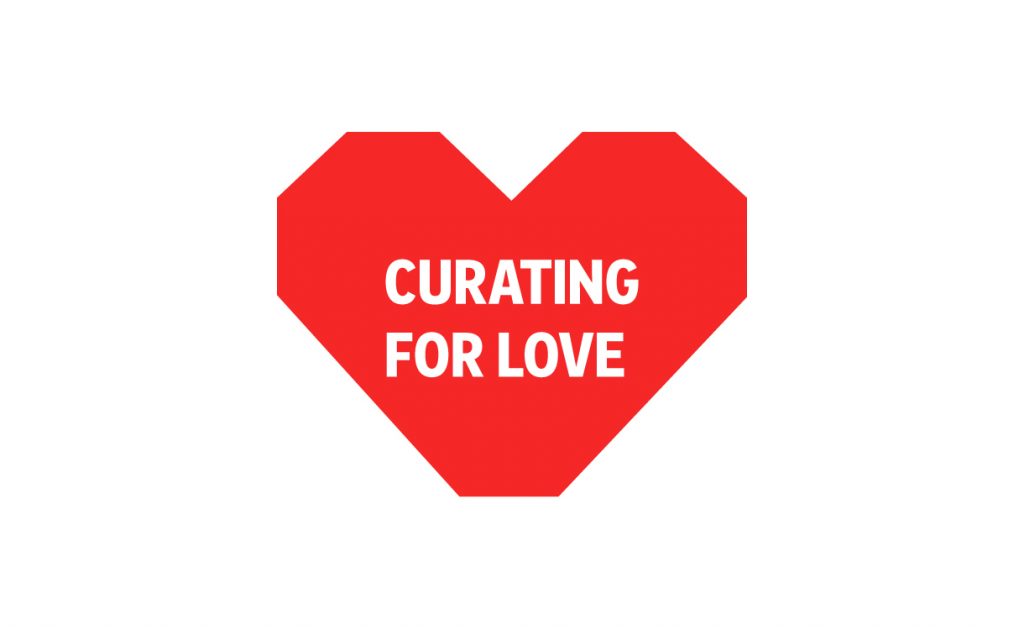 Curating a Magazine for the people you love is the perfect gift this Valentine's Day.
You still have time to create one by Sunday because it only takes four simple steps. Flipboard team members are already curating for loved ones and we thought it'd be fun to share some examples as inspiration.
Jessica Jordan, a member of our marketing and partnership team, recently moved to a house with a backyard and patio. Their new space (and mild winter climate) inspired her and her husband Adam to make gardening a shared activity. To kick ideas around, they each contribute to their Magazine about their new hobby.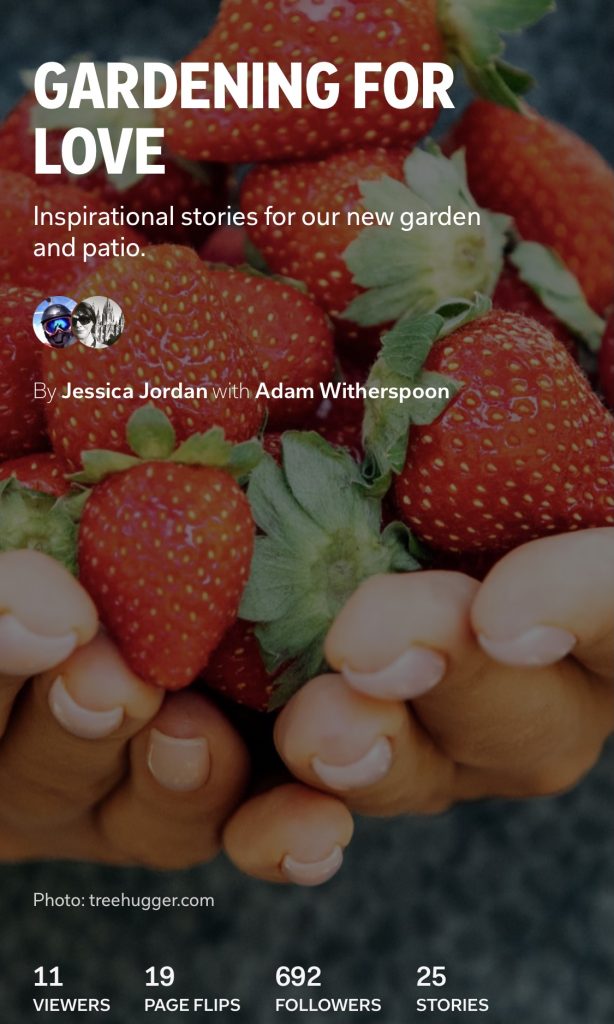 Pam Hart, our head of talent acquisition, and her husband Peter love traveling–and France holds a special place in their hearts. When Pam started collecting ideas for a post-pandemic trip she started a Flipboard Magazine and then invited Peter as a contributor. Now they curate ideas for a dream trip to Burgundy or Provence together.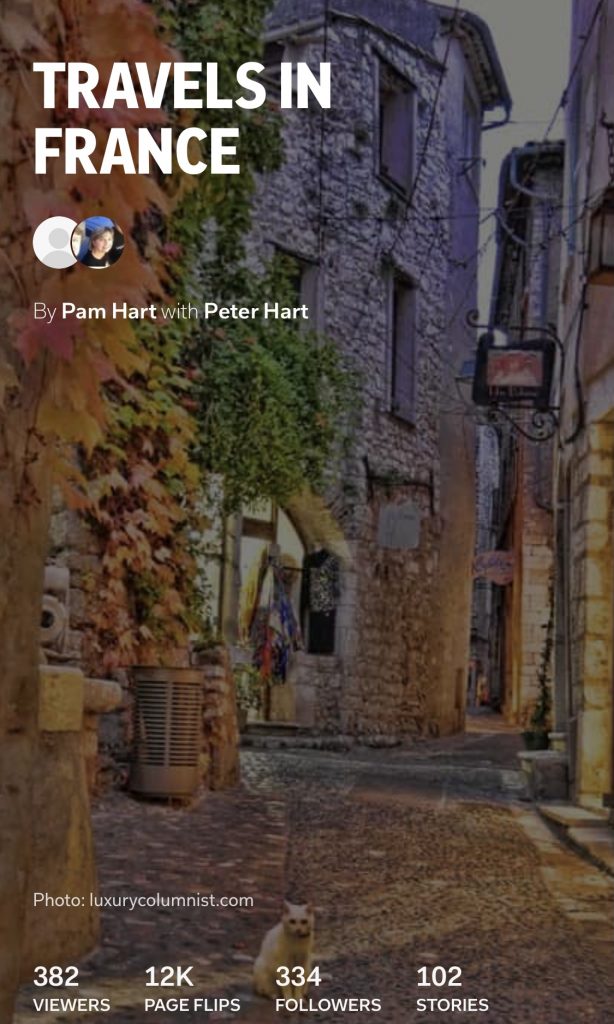 Don't ask if parenthood leads to relationship happiness, but rather how it does. There's no one way to raise kids and, with four children all at different stages of life, our head of engineering, Greg Scallan, has found the best approach for him and his wife Michele: work as a team. One way they make this happen is by sharing ideas and information about parenting in their Magazine.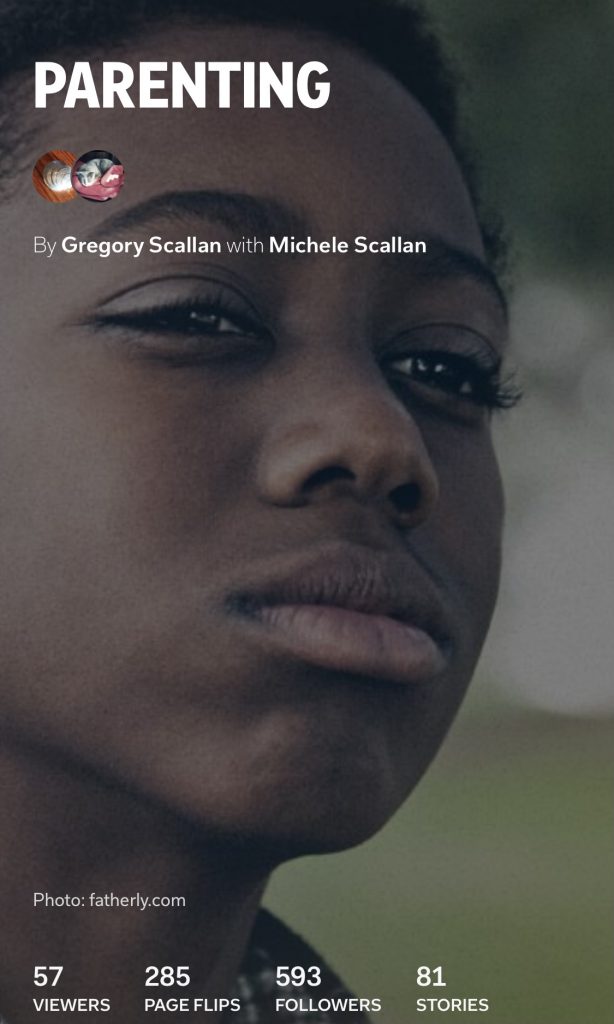 Our head of communications, Christel van der Boom, made this private magazine for her wife Kyoung Mi several years ago. It has since morphed into a shared space for stories about all the things the couple cares about, ranging from creativity to cross-cultural communication and from San Francisco to shows to watch on Netflix.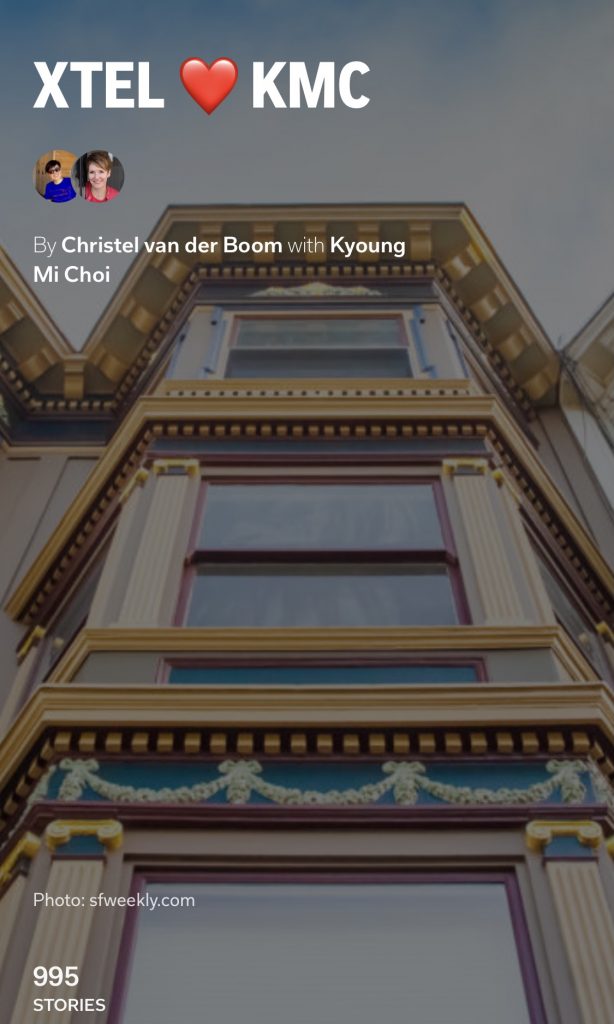 Claus Enevoldsen, who runs growth and business development at Flipboard, curates a Magazine with and for his brother and college buddy about their shared love for mountain biking. They've used it to plan trips to Japan and Peru, and they're now collecting ideas for their next mountain bike adventure.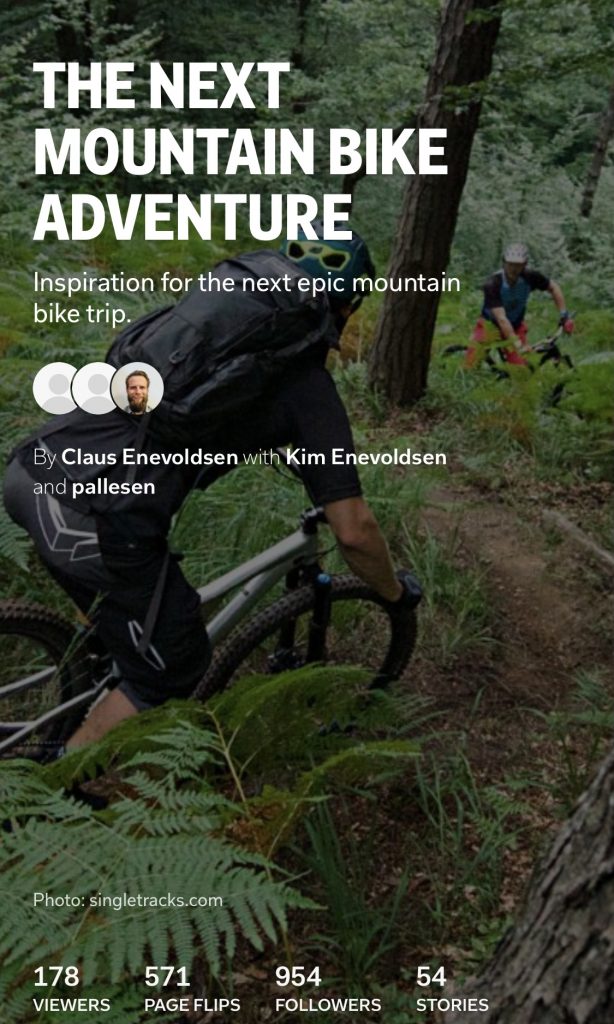 Last but not least: Flipboard's CEO Mike McCue has a Magazine for his wife Marci, full of stories about the things she loves. And yes, she curated a Magazine for Mike as well.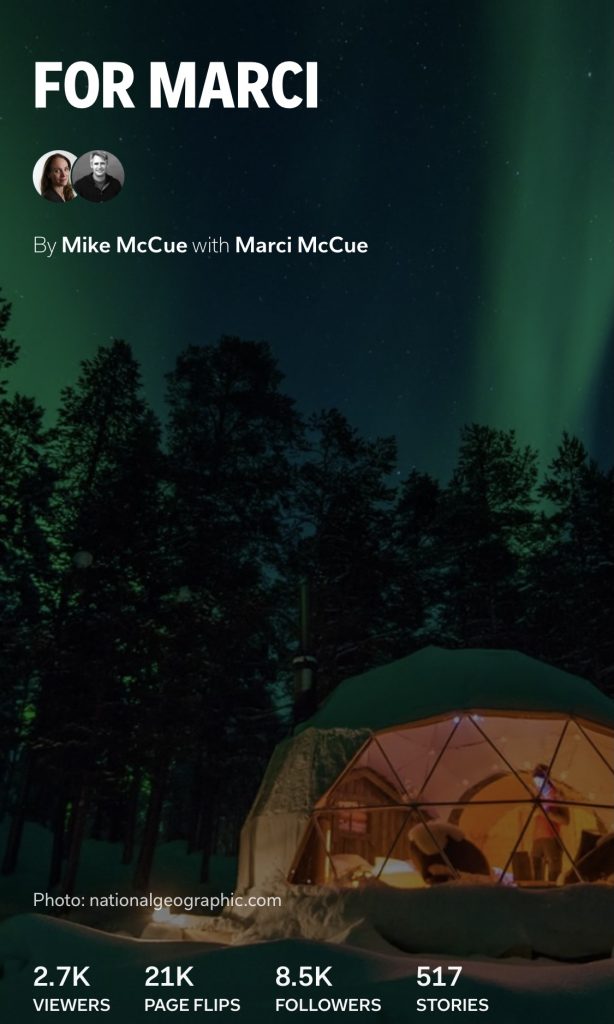 A Magazine is more than a gift; curating stories is an act of love. Your choices will show how much you care and understand your special person, which will help create a stronger bond in your relationship.

If you make a Magazine with your loved one, tell us about it so we can spread the love on social, @flipboard.

With love,
Flipboard team