Watch: How to Make a Flipboard Smart Magazine
Jenn de la Vega / July 25, 2017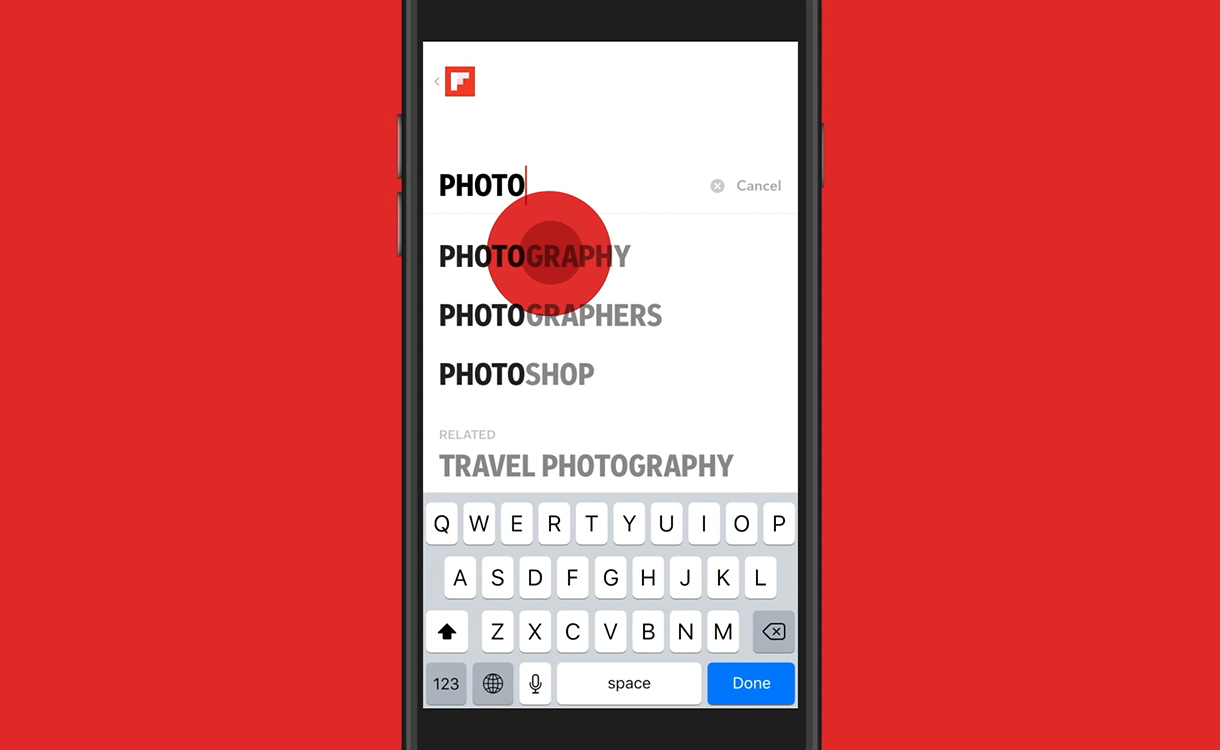 Never miss a thing with a Smart Magazine on Flipboard. Whether it's Game of Thrones fan theories, sports plays of the day, or planning a trip you've always wanted to take, Smart Magazines are automatically updating 'playlists' of articles, photos, videos and audio around a passion.
Log in.

Swipe to the left in your Home Carousel. On the Web, log in at Flipboard.com and click on 'What's Your Passion?' at the top.

Choose a passion.

Scroll down to choose a passion from the list or start typing in the search bar.

Personalize your Smart Magazine.

Select topics you want to add to your Smart Magazine. Search to find more specific topics. Click on the word 'Done' to generate the always-updating feed.

Flip up to start reading!

Tap the heart to like stories, which tells our system to give you more of stories like that. Further fine-tune your Smart Magazine by tapping and holding on a story, then choosing 'Less like this' or mute a source altogether.
ProTip: You can add up to nine items to your Home Carousel. Additional Smart Magazines can be accessed from your Profile.
To make a custom Smart Magazine with specific sources, like Flipboard profiles, hand-curated magazines, publications, RSS feeds, Twitter hashtags and lists, YouTube, SoundCloud, Flickr and more, read our tutorial here.
What kinds of Smart Magazines have you made? How do they help you day to day? Let us know by tweeting to @Flipboard with the #SmartMagazine hashtag. If you need help or find a bug, please report it in-app to our Support team or reach out to @FlipboardCS on Twitter.