Week in Review: NBA History Made
Jessica Elsey / April 15, 2016
Wednesday night saw many basketball fans face a dilemma as they tried to decide between watching the Golden State Warriors break an NBA record or Kobe Bryant bow out after a two-decade long professional career.
In Oakland, the Warriors scored a 73rd win in a game, beating the single-season wins record and taking them into the NBA history books. They beat rivals the Memphis Grizzlies 125-104 during their final game of the season. The win makes them the first team to reach this level of success, surpassing Michael Jordan's Chicago Bulls in 1996 who achieved 72 wins and 10 losses.
The Warriors' Stephen Curry also hit his own milestone during the game, breaking a record previously set by himself for the most 3-pointers in a season. He made 10 threes, taking his total for the year to 402.
Meanwhile, in Los Angeles Kobe Bryant hit the floor for the final time as an LA Laker. The game, in front of a sold-out Staples Center crowd, saw Bryant score 60 points helping his team to a 101-96 win over the Utah Jazz.
Bryant's twenty year LA Lakers career began in 1996. Since then he has achieved five NBA Championship wins, played in 18 All-Star games and won 2008's NBA Most Valuable Player Award (MVP).
After his final game, he addressed fans in attendance, thanking them and his team mates for the support and motivation. He finished his speech with ""What can I say? Mamba out" a reference to his nickname "The Black Mamba".
With the regular basketball season drawing to a close this week, the NBA Playoffs are set to begin at the weekend. The first round will see sixteen teams play eight games across two days. Winners from those games will then compete to make it through the next two stages before one team is crowned the winner on June 2.
Follow news and updates from the basketball world via these topics and Flipboard Magazines.
Kobe Bryant: All the news on Kobe as he moves onto a life after Lakers success.
Basketball: Game reports, player analysis—news from every angle.
Stephen Curry: Keep watch on Curry's career as his wins rack up.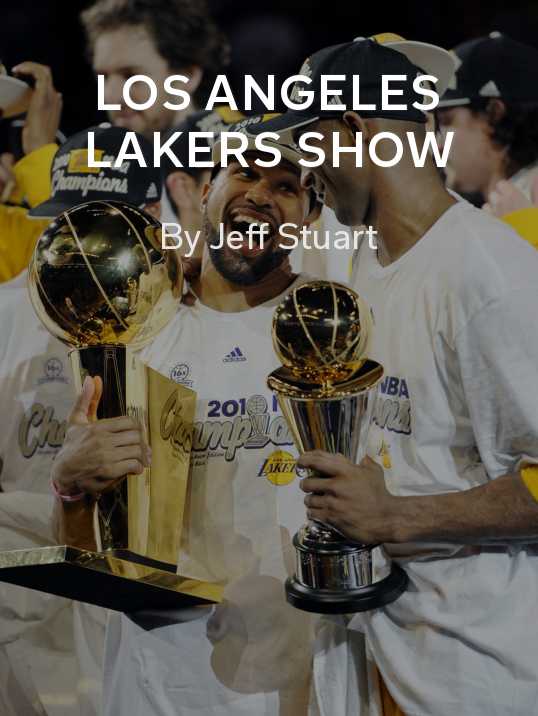 Los Angeles Lakers Show by Jeff Stuart: How will the Lakers fare in a post-Kobe world? Find out here.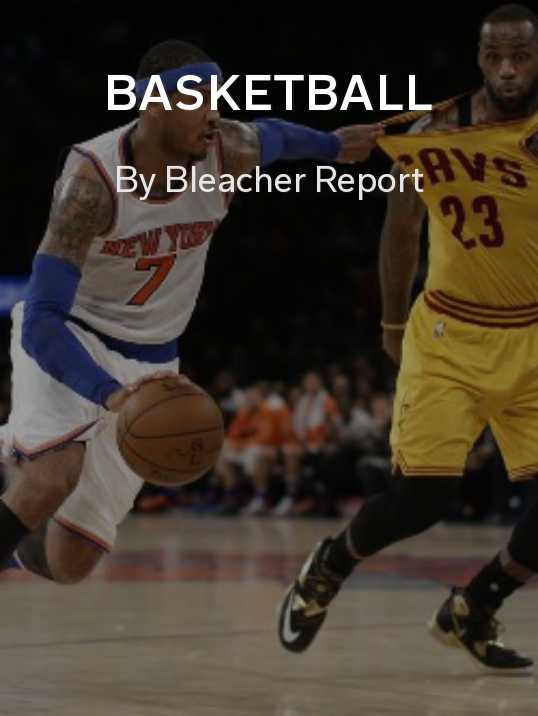 Basketball by Bleacher Report: Play-by-play game coverage from Bleacher Report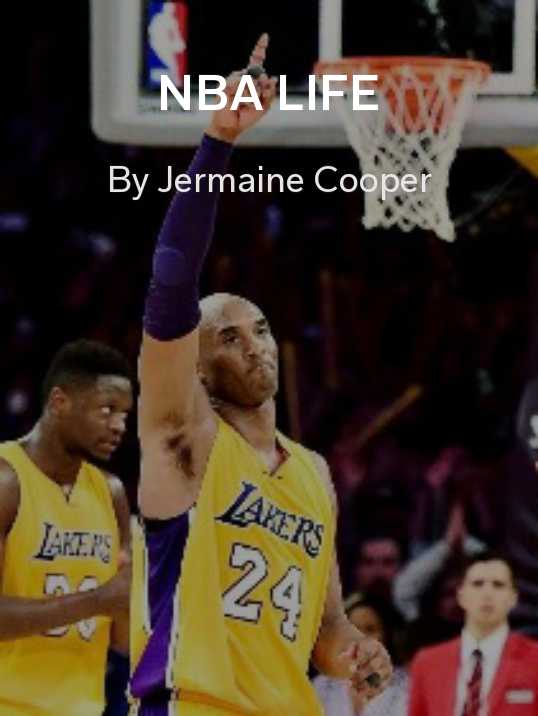 NBA Life by Jermaine Cooper: Follow all the stories from the world of NBA, both on and off the court.
GET FLIPBOARD ON:iOS / ANDROID / WINDOWS / WEB
FOLLOW US ON:
FLIPBOARD / TWITTER / INSTAGRAM / FACEBOOK / GOOGLE+ / SOUNDCLOUD / MEDIUM