Welcome to FlipBlogger
Jessica Rosenberg / May 26, 2016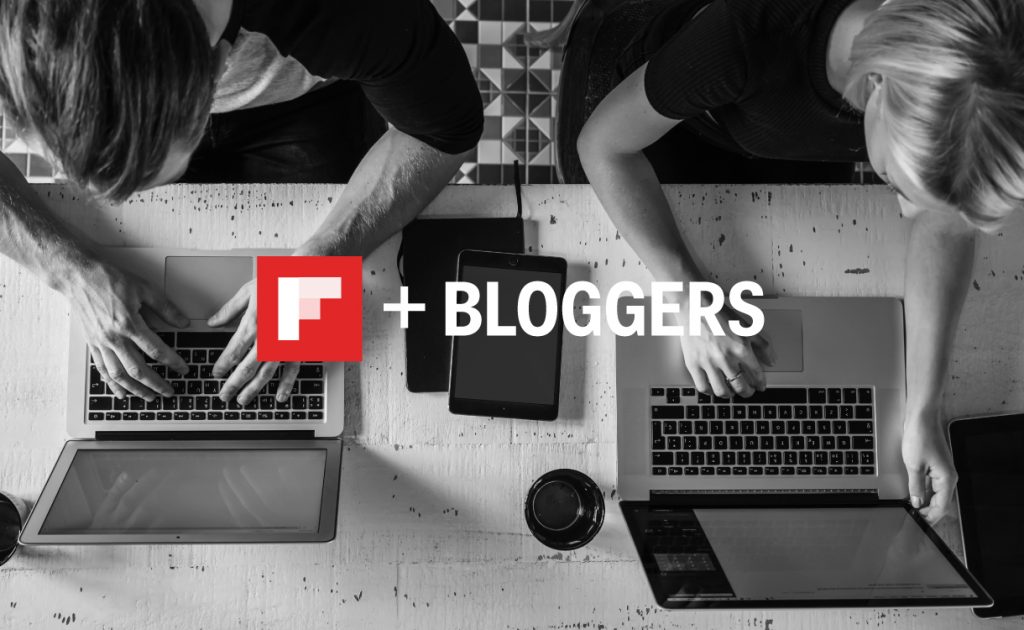 Here at Flipboard we're passionate about great stories that move the world forward. That means we believe that it's our duty to do everything we can to support the communities, like bloggers, who craft those very stories.
This week we're excited to announce the launch of our #FlipBlogger program, designed to support bloggers in any way we can.
First, we've created a special destination just for bloggers called FlipBlogger. This is where you'll find great examples of ways bloggers are using Flipboard to curate articles, posts and inspiration for their own creations.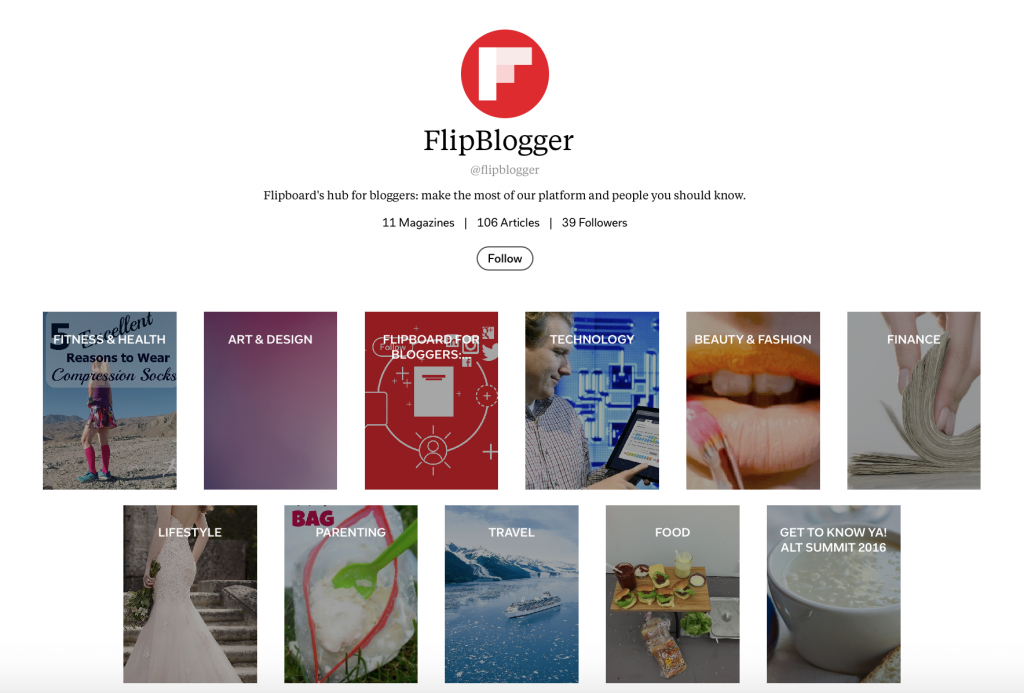 We've also got a new blogger-focused newsletter where we'll share stories about bloggers using Flipboard, as well as tips and tricks for increasing traffic and promoting your personal brand on our platform. Sign up today so you never miss out! 
Last, but not least, we'll be adding content specifically for bloggers to this blog. (They'll be tagged #FlipBlogger on social, so be sure to keep an eye out for them.) Starting next week, we'll be kicking things off with a three-part series outlining tips to help bloggers set up their profiles and Flipboard Magazines in a way that gets noticed.
We're excited to help all bloggers get the most out of Flipboard by growing their readership, expanding their research horizons, and building a strong network of followers, friends and fellow enthusiasts.
Are you an avid blogger and Flipboard fan? We'd love to showcase your magazines on the FlipBlogger account and feature you on this blog or in our newsletter. Leave a comment here or email us at FlipBlogger@flipboard.com to get in touch.
~JessicaR is curating The Entrepreneurs Briefcase