We're Going Live on Facebook. Join Us!
Jessica Rosenberg / September 14, 2017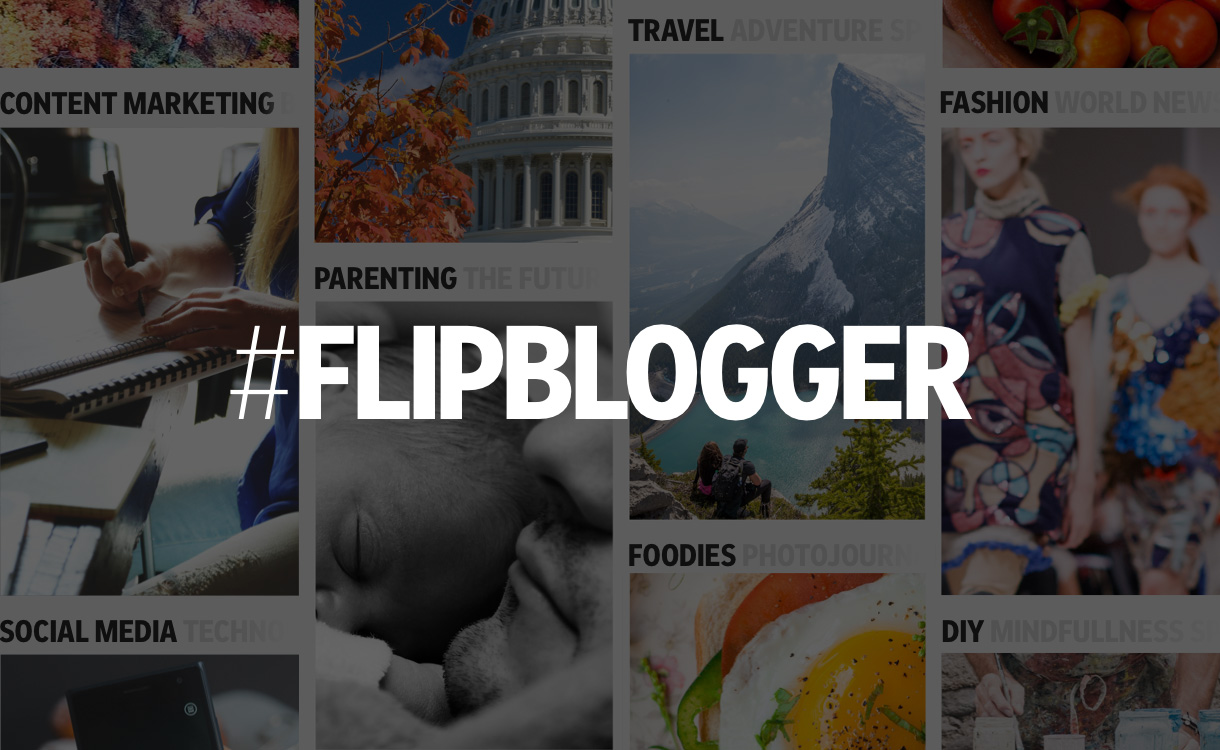 The FlipBlogger team is going live on Facebook, Monday, September 18 at 2pm PT/5pm ET and we would love to have you join us for "How to Up Your Blogging Game with Flipboard!" Jenn de la Vega (Flipboard community manager, author and blogger) and Jessica Rosenberg (FlipBlogger community manager, author and blogger) will be sharing information about how to use Flipboard to get the most out of your reading and curating experience and to enhance your blog and business.
In the 20-minute long session, you'll discover:
How bloggers are using Flipboard to drive traffic and grow their reach

How to personalize your Flipboard with sources that will inform your daily life as well as professional and personal interests

How to set up your Flipboard profile so that you get maximum engagement

How creating group magazines can be an effective way to work with other bloggers and engage new audiences.  
Click here to sign up to get timely reminders and updates so you don't miss our Facebook Live event. We're excited to share with you some helpful tips and to introduce you to some FlipBloggers who use Flipboard in innovative ways.
FlipBlogger How to Up Your Blogging Game with Flipboard
Monday, September 18, 2 pm PT/5pm ET
~kikarose is reading Social Media Marketing