What Are Cover Stories? Tap Here to Find Out.
Inside Flipboard / December 11, 2011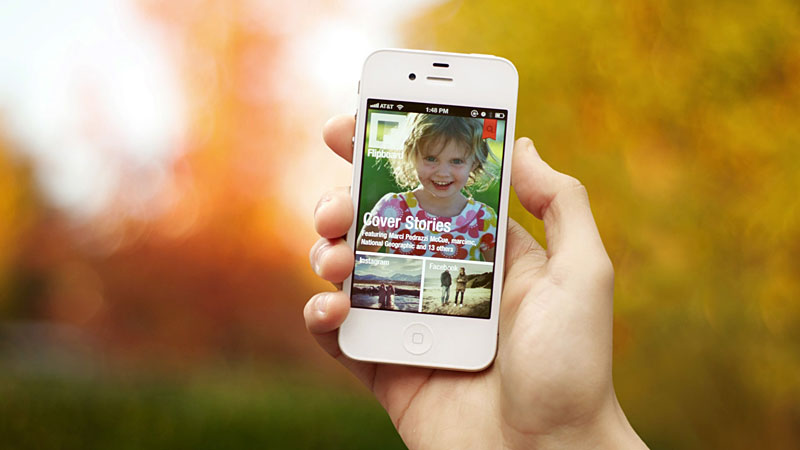 With Flipboard for iPhone we're introducing Cover Stories. Think of Cover Stories as the feed to check when you're in line at the coffee shop, commuting on the train or just hanging out at home. It contains a constantly updated selection of interesting articles and photos being shared with you right now.
Cover Stories come from all your Flipboard tiles, including social networks like Facebook, Instagram and Twitter. As you add more sources to your Flipboard, their posts will begin to appear in your Cover Stories.
If you want to mute a specific source from Cover Stories, tap a source's avatar, then tap the head icon to access the mute button. You can always unmute any source from Flipboard's settings.
The more you use Cover Stories, the smarter it gets. Wherever you may be when reading Cover Stories, we hope it will become an indispensable part of your day, multiple times a day. (Cover Stories will be coming to your iPad in the near future.)
~The Flipboard Team
facebook.com/flipboard
@flipboard