What You Need To Know About Facebook Changes on Flipboard
Inside Flipboard / March 13, 2015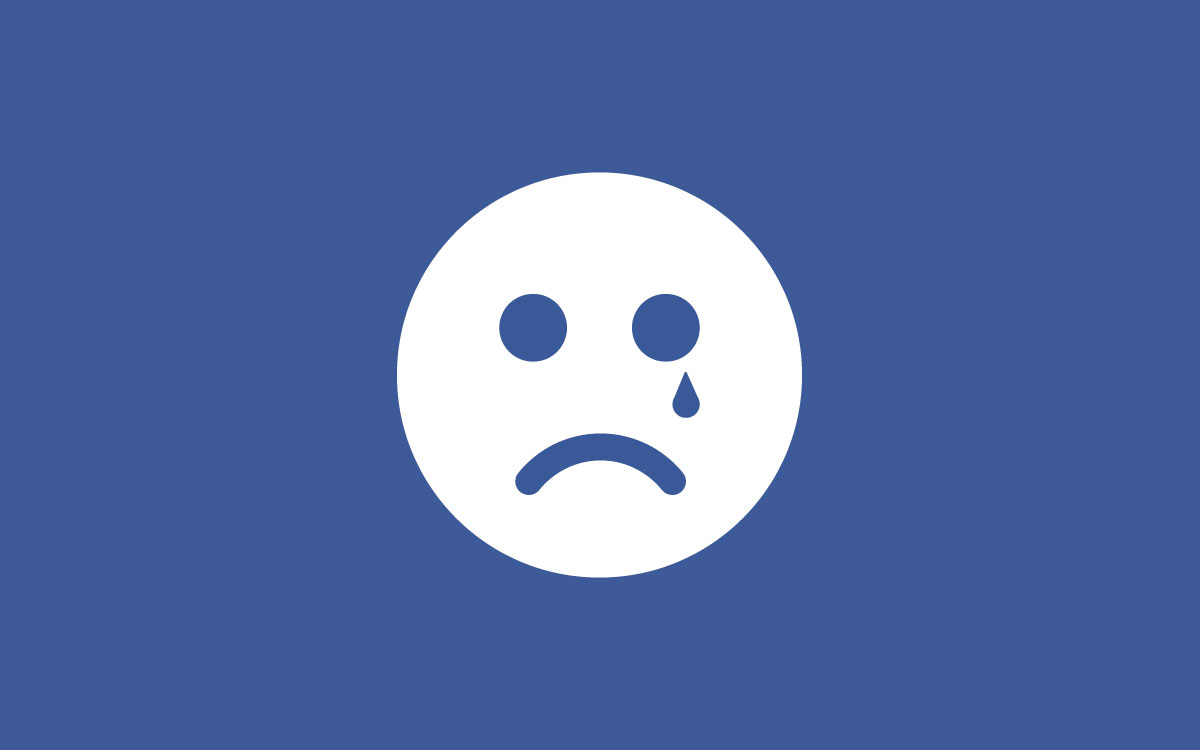 Facebook announced changes to the content they're willing to share with third parties, including Flipboard. We want to give you a head's up about what this means for you. Here's what you need to know:
If you are among the two percent of readers who views Facebook on Flipboard, we regret to tell you that your experience will change on March 24. Unfortunately, Facebook is limiting which content shows up in your Facebook section on Flipboard. Posts from friends and your own account will no longer be included in the newsfeed. To replace the current newsfeed, Facebook is making a feed available with updates from the public pages you follow, such as artists, sports teams, TV shows, brands and other pages.
After March 24, this new feed is what you'll see when you tap on your Facebook tile on Flipboard, as long as your accounts are connected on that day. To ensure you can access Facebook after that date on any device, create a Flipboard account (if you don't already have one). Having a Flipboard account means that you can always access your content and social networks from different devices—for example, if you get a new phone or you want to access your Flipboard from the Web or a shared device.
After March 24, you can no longer add Facebook to your Flipboard. Also note that if you remove your Facebook tile after March 24, you won't be able to add it again, so make sure not to delete the tile if you want to preserve access.
It's business as usual for most
For the vast majority of our readers, Facebook's decision won't change anything about the way you use Flipboard. If you log into Flipboard using your Facebook account, you can continue to do so. This is completely separate from seeing your Facebook News Feed on Flipboard. You will also still be able to create a new Flipboard account with your Facebook credentials after March 24. Sharing things you find on Flipboard to Facebook will also continue to be possible.
Any public content from Facebook that you added to your magazines will not impacted by this change either. The photos and updates that are in magazines curated by our readers come from public Facebook pages and those will remain available after March 24. You can therefore continue to flip items from Facebook into your magazines after that date.
For more about Flipboard and Facebook, please see our FAQ.
~The Flipboard Team
@flipboard
/flipboard
+flipboard