What's Happening at Davos 2023?
Carl Sullivan / January 17, 2023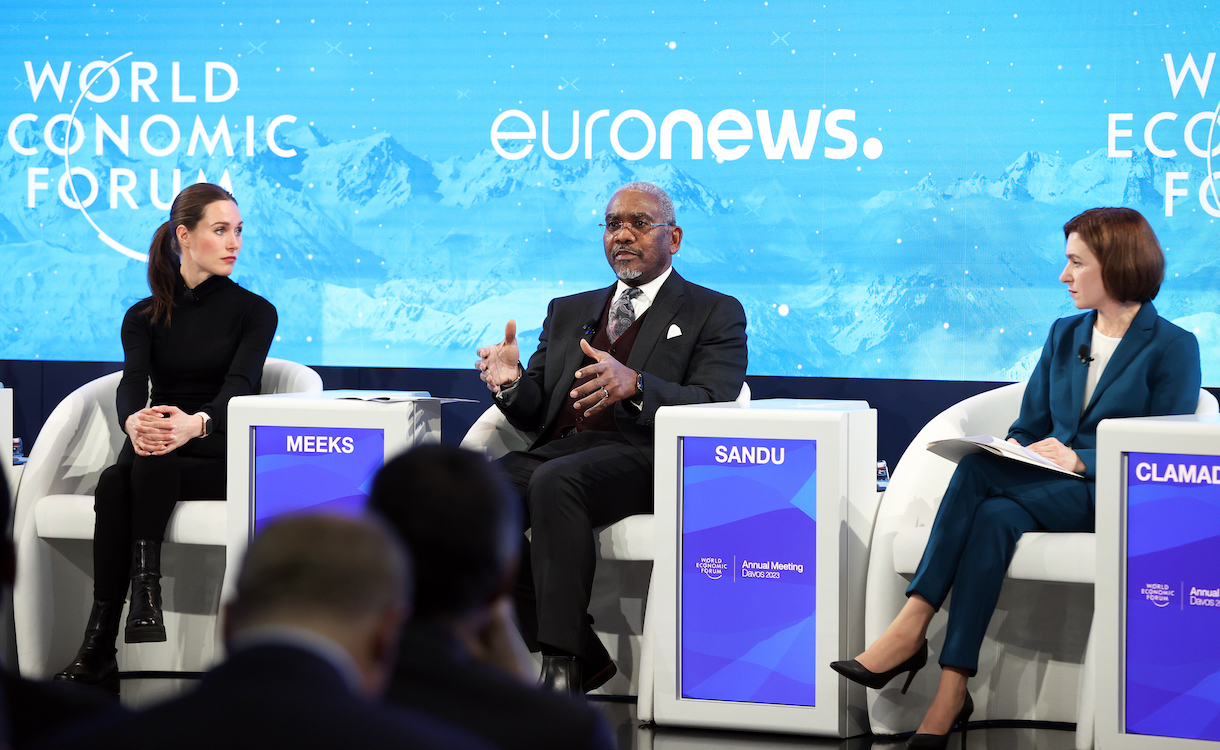 Davos is back this week on its usual January schedule after last year's meeting was pushed to May over COVID-19 outbreaks. But things still aren't back to "normal." Exhibit A: No snow this year.

So it's fitting that climate change is a top agenda item. Others include Ukraine, food security, energy and of course, the global economy.

To get the latest directly from the scene, Flipboard is honored to have the World Economic Forum (WEF) on our platform. Follow their Davos 2023 Magazine and watch for Storyboards from the meeting. Here are a few that I found really insightful:
Davos 2023: Climate, Nature and Energy
Davos 2023: How Can We Achieve Fairer Economies?
Davos 2023: Achieving Global Cooperation

Bloomberg reporters are also on the ground. You'll find their daily reports in this dedicated Davos: World Economic Forum Magazine.

And Flipboard's editorial team is curating our own Davos 2023 Magazine, with stories from a variety of media outlets. Tune in as world leaders and big thinkers ponder our planet's problems … and hopefully find solutions.

— Carl Sullivan, North America managing editor, is curating several Magazines on Flipboard's Politics Desk, including The House and The Courts.