What's Hot on Flipboard
Inside Flipboard / May 4, 2012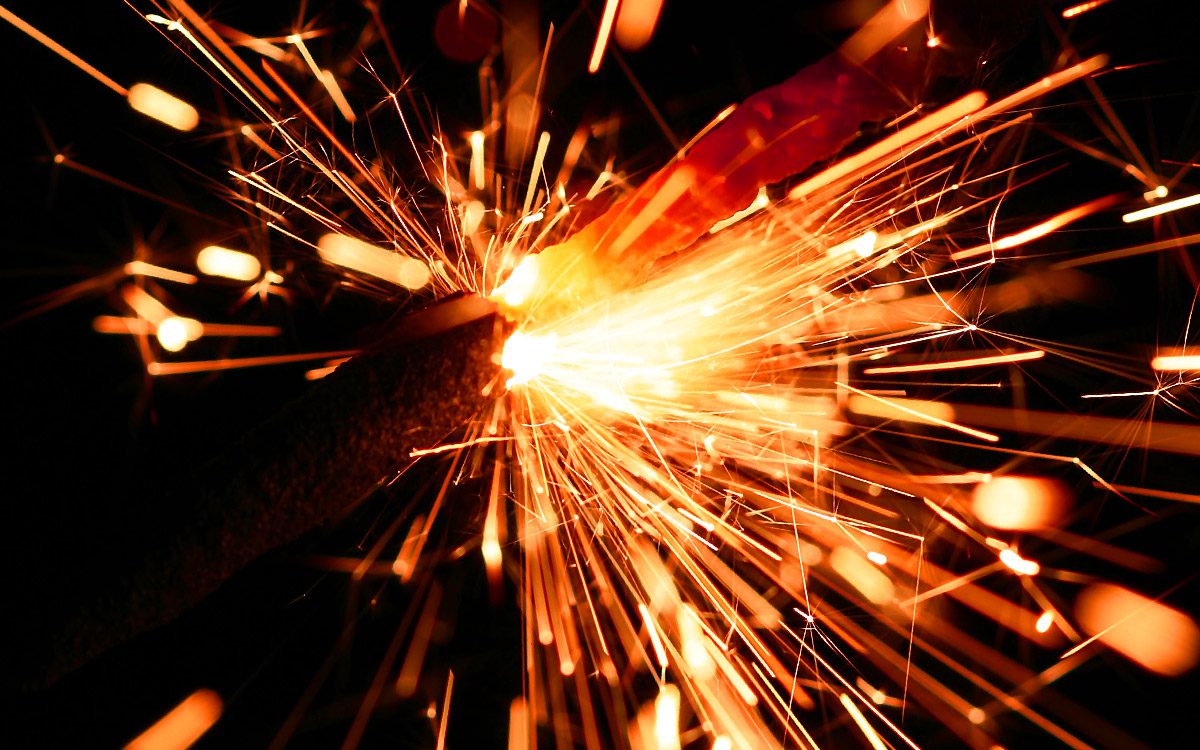 Central to David Foster Wallace's sprawling, post-modern masterpiece, Infinite Jest, is a mysterious film cartridge that's so entertaining, it kills you. People who accidentally see it quickly find themselves just sitting there, raptly watching it, as they lose all desire to ever do anything else. They stop eating and drinking—because they are so entertained—until they die.
Though it was published in 1996, that turns out to be a pretty good commentary on how digital media is evolving. Enormous troves of great content is now available wherever we are. On top of that, utterly compelling stuff is shared with us all day long via friends on social networks. And working behind the scenes, ever-better algorithms continually endeavor to surface the very best bits, tailored for you. The confluence of those three things is making it harder and harder to actually get up out of our lounge chairs and…do anything else.
Consider this your warning, then, about the launch today of our latest section: the innocently named "What's Hot." It's an up-to-the-moment and definitive collection of the most-read stuff at Flipboard, and it is highly addictive—so addictive, in fact, that we don't even want to mention any of the stories that reside there now, for fear of unfairly hooking you. Of course, it's entirely your decision: If you think you can take it, click on the This Week tab. You'll see "What's Hot" on Flipboard, along with trending content from other popular services. Good luck.