What's New at Flipboard? Latest Updates from the Team
Jenn de la Vega / June 3, 2016
From big events to highlights from the release notes you may have missed, here's what's been going on in our world.
1. Thanks to your votes, the world can stream our Cannes Lion session "The Art of Curation from a Curator of Art." Flipboard CEO Mike McCue takes the main stage with Adam Weinberg of the Whitney Museum and The New Yorker's Ken Auletta. Watch live on Sunday June 19 at 14:00 CEST.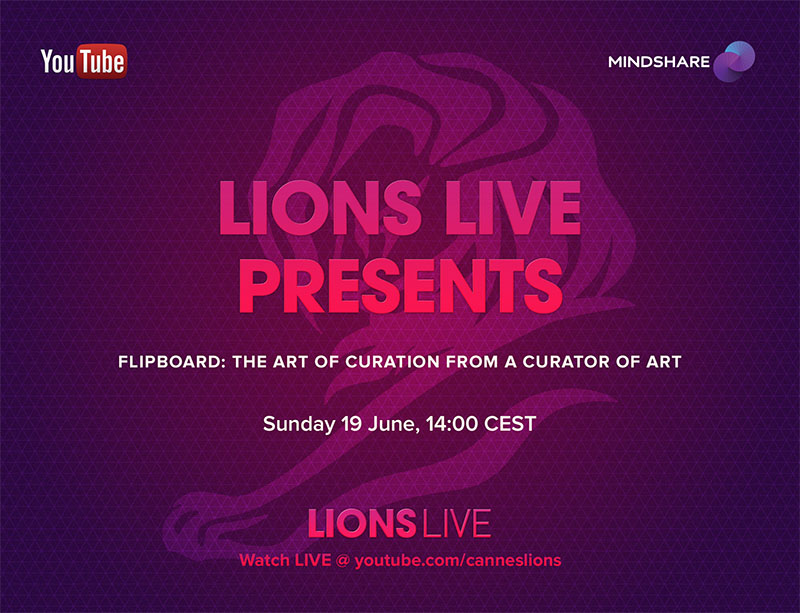 2. Welcome to these new publishers on Flipboard. Don't forget to follow them to never miss a post:
3. In our latest Android update, search is now faster and more intuitive with auto-suggestion.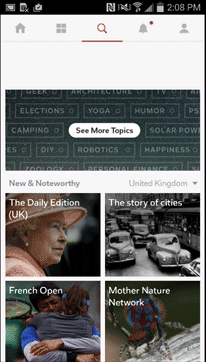 4. We recently launched FlipBlogger, a new destination and newsletter designed to support bloggers. You'll find great examples of the ways bloggers are using Flipboard to curate articles, posts and inspiration for their own creations. Sign up for the newsletter today to get all this delivered to your inbox.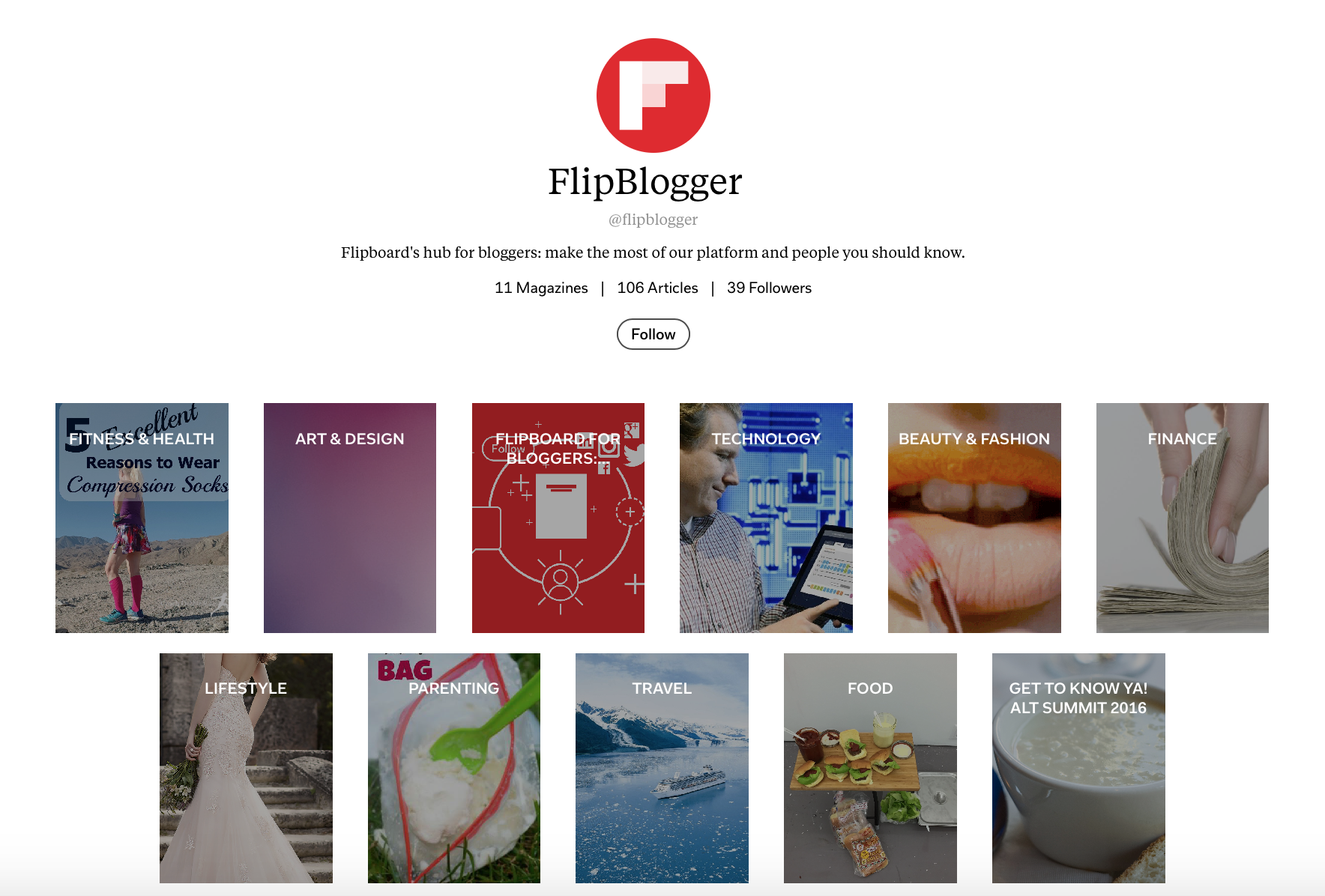 5. Ever wanted to work at Flipboard? Browse our open job positions in company operations, communications, product management, design, engineering, and sales.
Stay tuned for more updates from the Flipboard Team. Let us know what you think by tweeting to @Flipboard.
~jdlv is curating HEAVY rotation