What's New in #FlipEDU: Teaching Strategies Magazines
Jenn de la Vega / September 13, 2016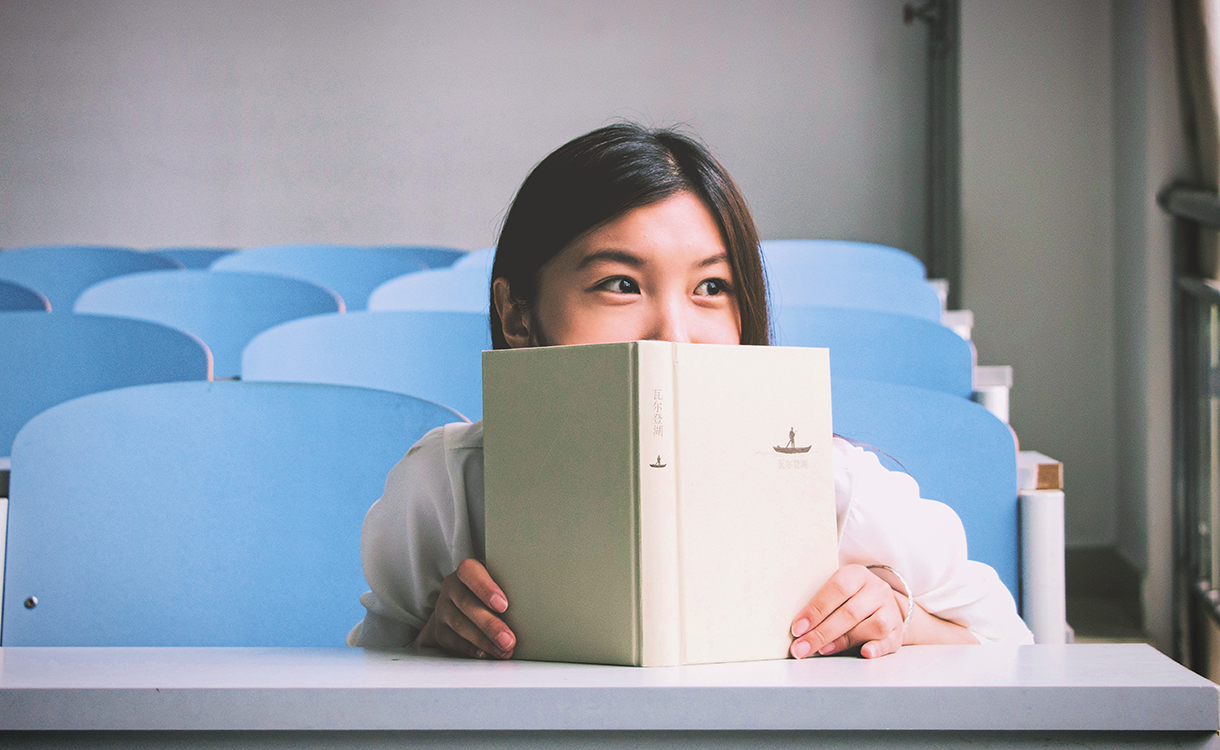 Flipboard makes it easy to follow topics for current events and to help improve your approach to pedagogy. On FlipEDU, we've collected the best magazines curated by teachers and schools from around the world, sorted by subject and grade level. In our Teaching Strategies metazine you will find magazines dedicated to forward-thinking education.
Here are a few highlights:
Digital Citizenship by Digital Learning: A collection of resources for teaching digital citizenship in all its many forms in order to keep students safe online.
Gaming Ed by Mr. Fatta: Find out about the role of interactive assessment gaming models, their practical applications, and the research behind them.
BYOD4L a group magazine led by Anne Hole: Tips and tricks for various apps and services if your school incorporates a bring-your-own-device approach.
DIFFERENTIATED, PERSONALIZED, INDIVIDUALIZED INSTRUCTION by Michael J. Fimian: Here's how to maximize the learning experience of the individual learner.
Maker Education by John Evans: Get your hands dirty with these DIY project ideas and plans for creating your own maker spaces at school. See how you can include robotics and coding in your STEAM lesson plans, too.
Do you have a Flipboard Magazine that should be included? Tweet us the link with the hashtag #FlipEDU and we'll check it out.
~jdlv is co-curating #MagsWeLove