What's New in Photos & Design
Inside Flipboard / April 11, 2012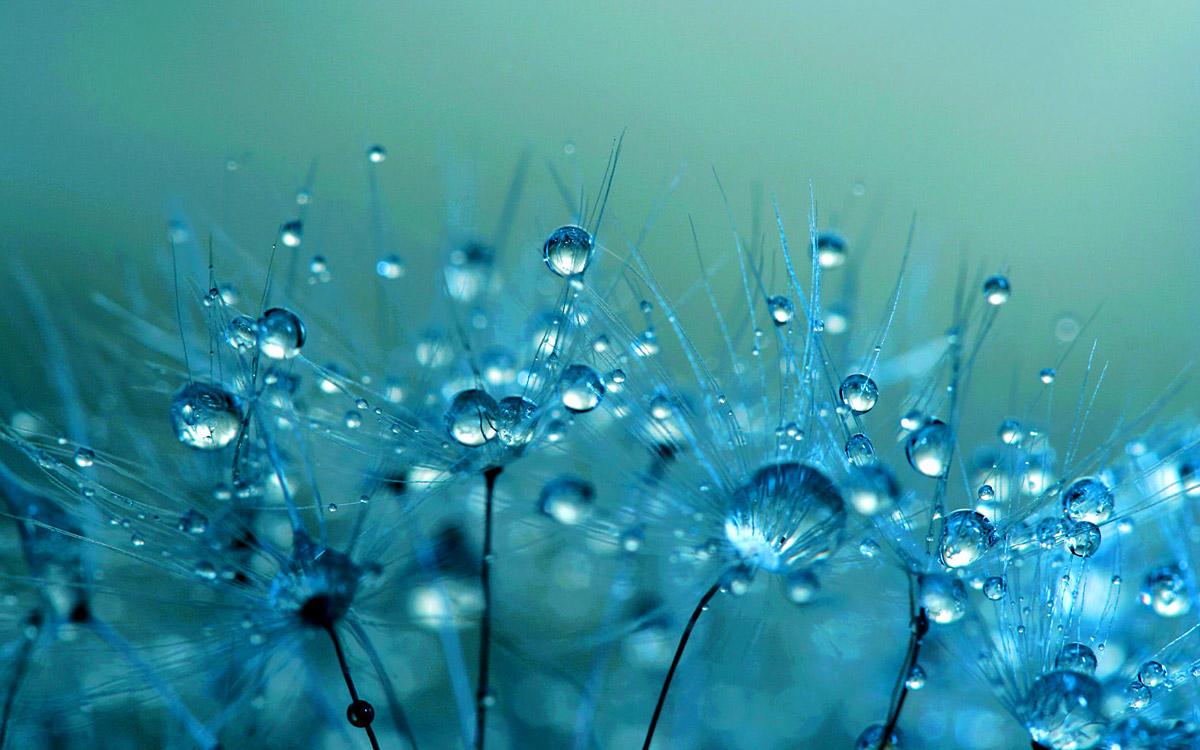 Welcome to a new series we're starting today in which we'll be highlighting recent additions to particular categories in our Content Guide. (Tap the red ribbon to start.) Here you'll find don't-miss sections that we think you'll want to add to your Flipboard.
Up first: Photos & Design—one of the most popular areas of Flipboard.

+++
Beautiful/Decay: With its emphasis on experimental, grotesque and innovative art, the LA-based has long been a staple of Flipboard Picks. Recent posts include "Robert Fontenot's Bread Dough Sculptures," "Nicolai Howalt's Car Crush Studies," "Nychos' Head Splitting Graffiti."

Contemporist: This daily source for architects and interior designers is a showcase of new products and projects. With building materials as diverse as the surrounding scenery, even people not in the industry will drool over these impeccable structures. Recent posts feature a house built into a hill, coniferous pine furniture and a most unusual shopping mall in Malaysia.

Galleries: One of the most beautiful sections on Flipboard, this new curated section offers nothing but full-page galleries from some of the most visual curators on the Web—people like @mymodernmet, @beautifuldecay, @inspirefirst, @fubiz, @thevisualnews and many more. This is Flipboard eye candy at its best.

InspireFirst: Its mantra is "sharing inspiration with the world" but InspireFirst is particularly focused on whetting the creative classes—web designers, painters, photographers, architects, fashion designers. Recent posts include "Seven of the World's Most Interesting Installation Art," "Amazing Light Trail Photography," "Fantasy Architecture by Nomata Minoru."

Photojournalism: We recently took the news-oriented photography feeds out of our Photos section and created a new Photojournalism section devoted to on-the-ground pictures from outlets like @guardian, @npr, @newyorker Photo Booth and Atlantic In Focus.

The Visual News : This blog celebrates "artists who are doing great work" and in doing so provides an interesting survey of developments in art, design, technology and data visualization. Recent posts include "Mixing Landscapes Into the Human Form," "German Clubs After Everyone Leaves," "Magic Photography from the Woods to the Sea."

~MiaQ and LaurenP
featured@flipboard.com
facebook.com/flipboard
@flipboard