What's That Sound? Flipboard Launches SoundCloud, NPR, PRI and New Accessibility Features
Inside Flipboard / May 16, 2012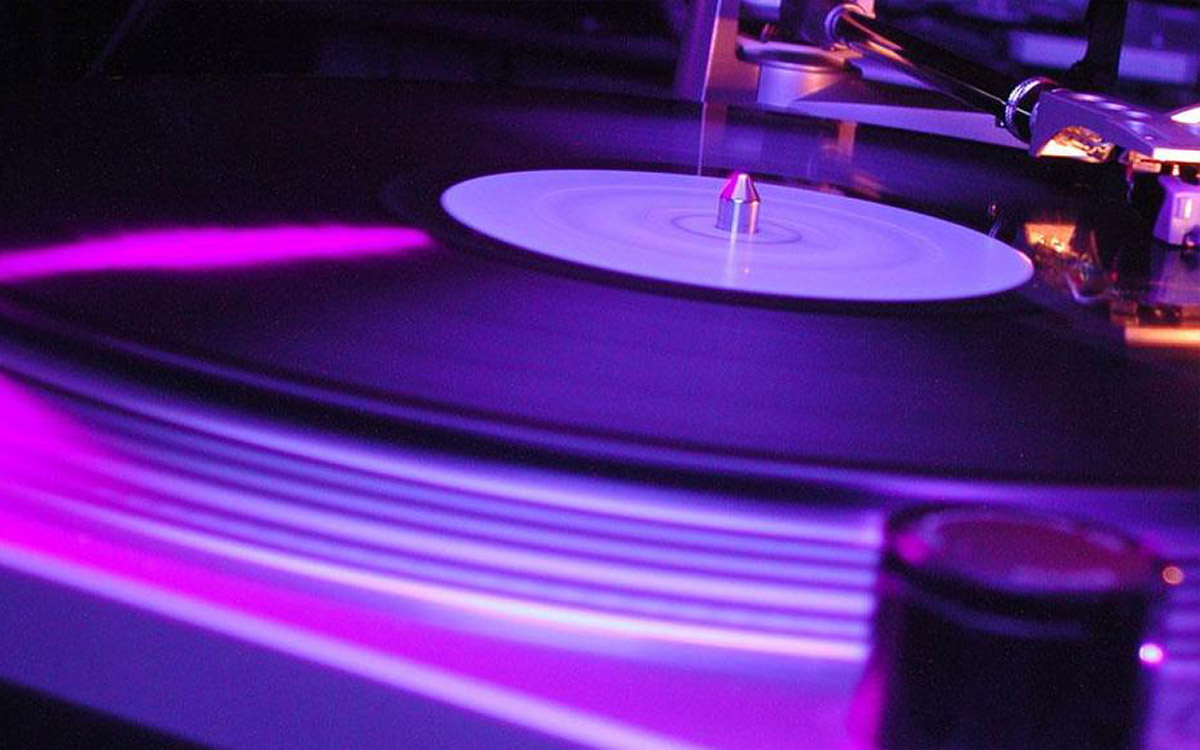 Today, Flipboard introduces a major new addition: sound. Now you can enjoy all kinds of audio—music, podcasts, news segments, ephemera and more—while flipping through your favorite sections on Flipboard.
You can start your auditory adventure by tapping on the red ribbon and exploring the new Audio category or by connecting to SoundCloud in the Accounts area. As soon as you press play, a music note will appear in the bottom left corner of Flipboard. Tap the note anytime to control your listening experience.
Our Content Guide is now chock-full of some of the best sounds we could find. We've launched new partnerships with NPR and PRI and scoured SoundCloud's massive community of sound creators to bring you some of our favorites—artists like Snoop Dogg and Diplo; music labels like Atlantic Records and Ninja Tune; podcasts from The New Yorker and Slate; and segments from shows like Radiolab and Science Friday.
In addition, Flipboard is now accessible for visually impaired users. If Apple's VoiceOver features are turned on in the settings of an iPad, iPhone or iPod Touch, the gestures to control Flipboard change and everything on a page is read out aloud. For instance, with one tap on a section a voice reads the title; a double-tap opens it and the voice reads the article.
Let us know what and how you like to listen to Flipboard by tweeting to @flipboard. And stay tuned to Inside Flipboard for our week-long celebration of sound, including interviews with SoundCloud CEO and co-founder Alex Ljung and power user Baratunde Thurston, humorist and author of How to Be Black.
~The Flipboard Team