What's Up With the New iPad?
Inside Flipboard / March 7, 2012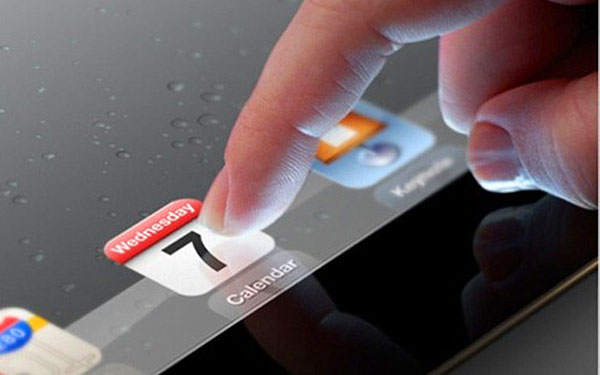 In the two years since the iPad was launched, Apple has quickly dominated the tablet market selling more than 55 million devices worldwide. If analysts are to be believed, this is just the beginning. Today, Apple writes its next chapter with the unveiling of its latest iPad.
What's it look like? How much will it cost? When will it be available?
Find the answers to these questions and more by searching for @flipipad or by tapping the badge below for a curated section that aims to give you everything you want to know about Apple's latest product.
Best,
~NajibA
featured@flipboard.com
facebook.com/flipboard
@flipboard