Why You Should Be Reading About January 6
Carl Sullivan / January 6, 2022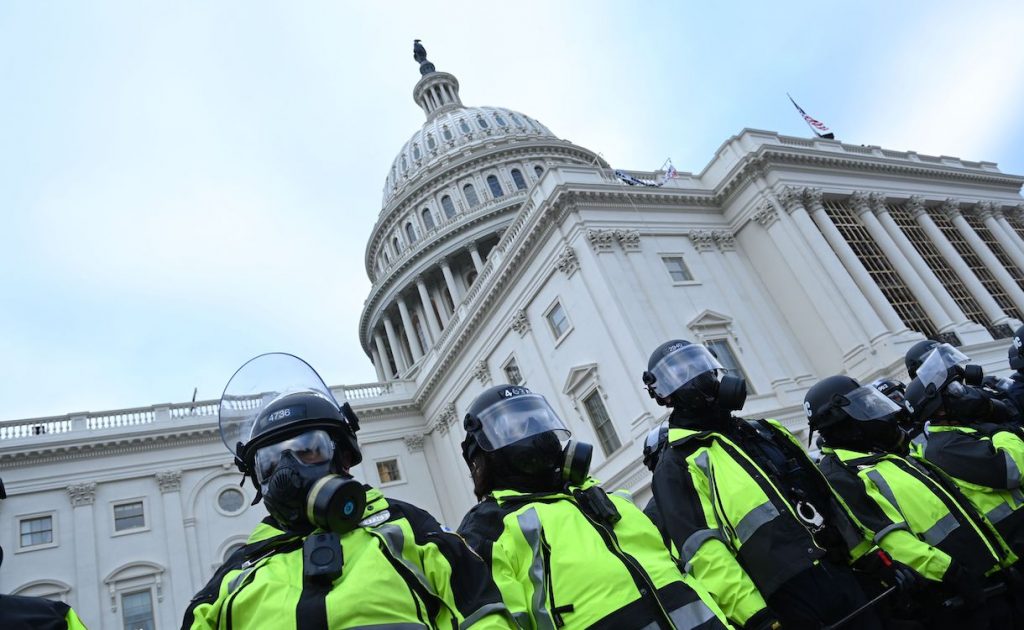 It's been one year since the storming of the U.S. Capitol. In a sign of the times, Americans are divided on what to call the events of January 6, 2021. Was it an insurrection? A riot? A failed coup? A protest? Your answer is bound to be largely influenced by your political allegiances.

Whichever way you describe it, the consequences of that day continue to reverberate through our society. Congress is investigating what happened and federal prosecutors have charged over 700 people in 45 states for participating in the attack. Trump's "Big Lie" that formented the siege of the Capitol (that Joe Biden somehow stole the election from Donald Trump) remains very much with us, and is sure to be a key issue in the midterm elections later this year.

No one wants to dwell on this anniversary, but it's important to be informed about the ongoing investigations and misinformation swirling around the events of January 6. Several of our partners have built excellent Storyboards to get you up to speed. Check out these collections of stories and share with your friends:
Capitol Riot: One Year Later (Associated Press)
One Year Later: Where Thing Stand in Jan. 6 Capitol Breach Investigation (ABC News)
Assault on the U.S. Capitol: One Year Later (CBS News)
The Riot, the Republic and the Fight for America's Soul (NBC News)
What It's Like to Be the Child of a January 6th Insurrectionist (Teen Vogue)
Tech Prepares for the Jan. 6 Anniversary of the U.S. Capitol Riot (Flipboard Tech Desk)

This Magazine from the Flipboard News Desk has ongoing news coverage about the anniversary and Congressional investigation. Additionally, our friends at the News Literacy Project just created a new Magazine on misinformation specifically around what happened a year ago today.

Stay informed, lest history repeat itself.

—Carl Sullivan, North America managing editor, is curating 2022 Midterms and The Courts.