Wired: Now in "English" on Flipboard
Inside Flipboard / April 17, 2012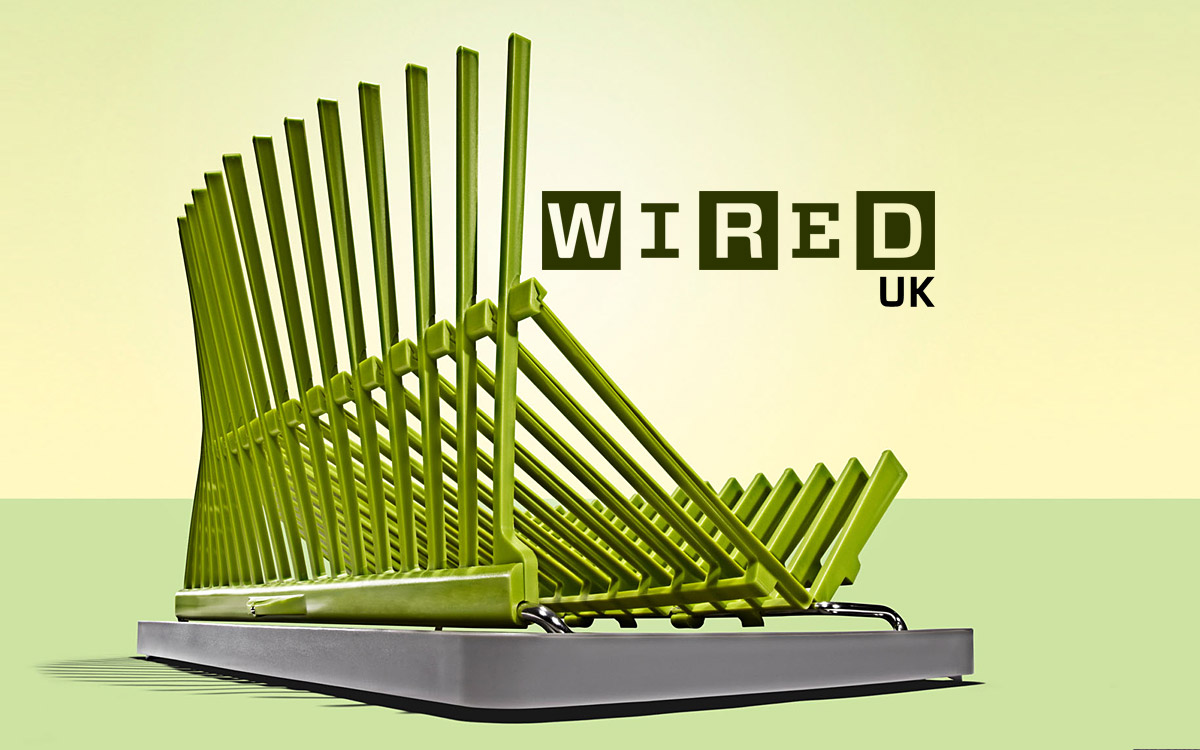 We're happy to announce today that Wired UK—the younger sibling of the great American magazine—has been optimized for Flipboard. Like many new magazines, Wired UK's first run was relatively brief; it was born in April 1995, a little more than a year after Wired itself was first published in the U.S., and shuttered in 1997. Twelve years later, now under Conde Nast's ownership, it was relaunched—and heralded by the British Society of Magazine Editors as the 2009 Launch of the Year.
There's an obvious family resemblance between Wired and Wired UK: Both magazines (and their websites) showcase arresting design and bleeding-edge coverage of things that matter in the world of technology, science and innovation. That said, Wired UK has its own design and editorial team and is mainly focused on the people and tech of the UK and Europe. Flipboard users won't have to choose: You can read selected magazine and website content from both.
Tap below to browse Wired UK, then hit + to add it to your Flipboard.
~JoshQ
featured@flipboard.com
facebook.com/flipboard
@flipboard